Barcelona: New Camp Nou to open in 2024
source: StadiumDB.com; author: michał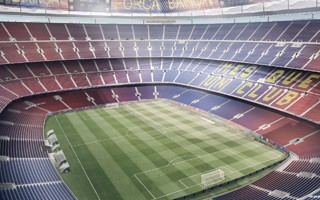 Despite previous assurances the Camp Nou reconstruction scheme has slipped back once more and is now set for completion in 2024. It's also expected to be more expensive than initially hoped.
A year behind
Not even a year back FC Barcelona assured everyone that there would be no further slip ups with the reconstruction of Camp Nou. The lowermost ring of seating was to be partly disassembled and reconstructed this year, after the previous season. With no works being carried out, we learn there is a new schedule in place.
As was previously, the project is expected to take 4 years to complete, but would begin in mid-2020 rather than this year. The board is currently waiting for the final development plan to be approved in order to immediately obtain a building permit, which the club estimates to receive before the end of the season.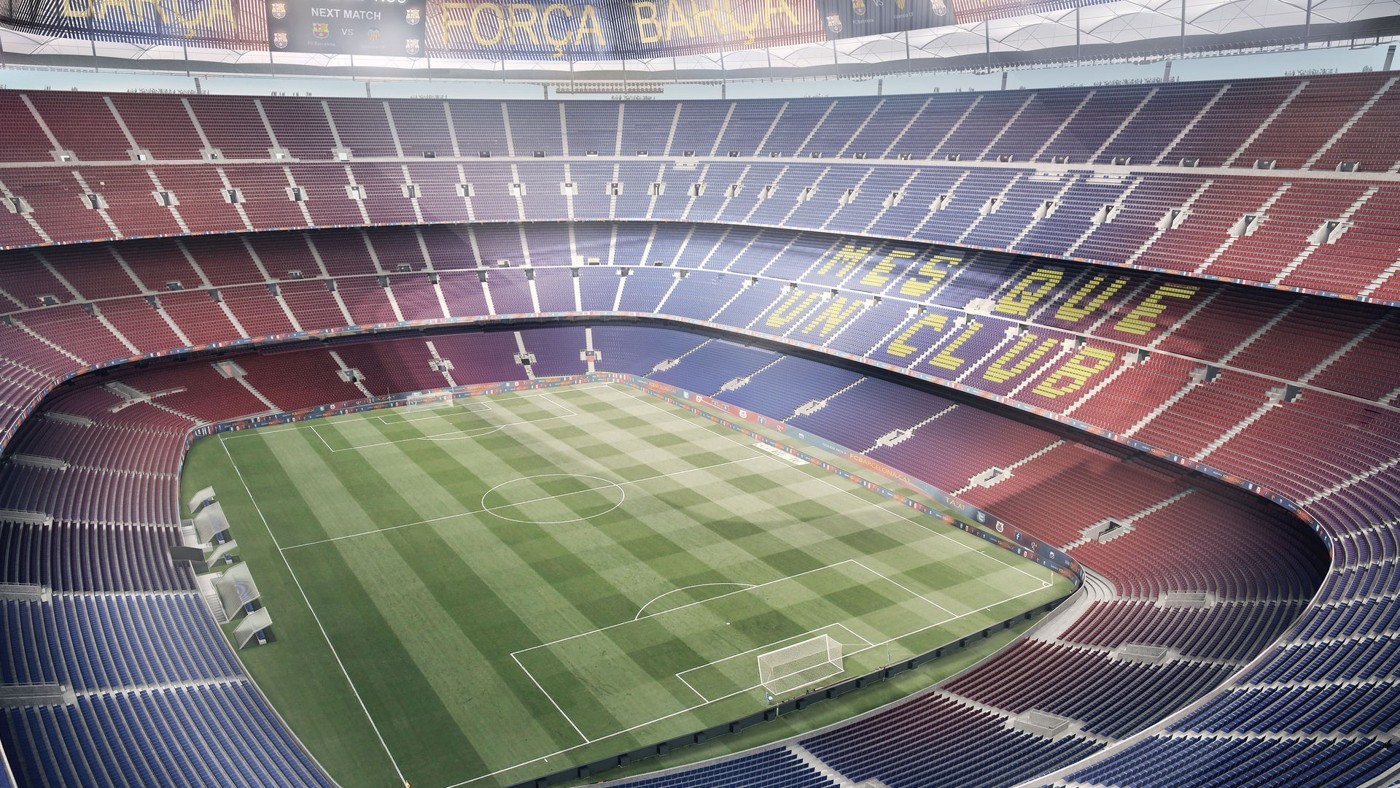 The club is now preparing to relocate some of its season ticket holders. It seems impossible to avoid such process despite early hopes that crucial works would be delivered between seasons. Fans from the bottom tier will move upwards for some time.
The club has some wiggle room as there are 15,000 seats reserved for single-ticket visitors. There also are 1,000 most notorious season ticket holders who don't attend games and don't release their seats to others as well. They would be contacted to make room for those relocated.
Getting more expensive
Another confirmation is that of price increase. Initially hoped to stay around €600 million, the project was then priced at €640m and now the final budget should stay within €685 million.
Also, FC Barcelona decided to suspend naming rights talks until reconstruction is over. The policy should, according to Blaugrana's analysis, deliver a more satisfying partnership.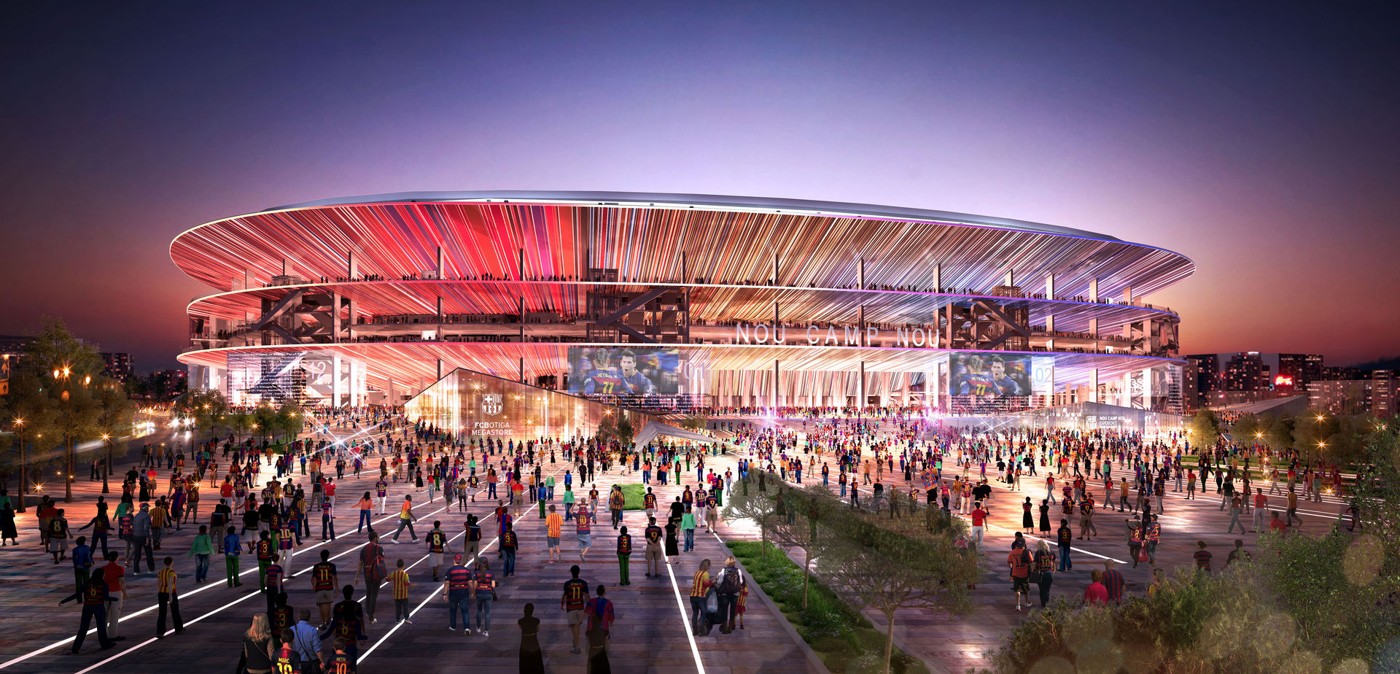 Upcoming changes
Despite Camp Nou remaining unchanged for nearly a year more, some work should be expected within days. In October demolition of Mini Estadi should commence, a process estimated to last 6 months. It will be replaced by new Palau Blaugrana indoor hall, while secondary football activities have moved to the recently opened Estadi Johan Cruyff.
Interestingly, FC Barcelona expects 80% of Mini Estadi to be recycled - a process aided by the gradual nature of planned demolition.