Barcelona: Inauguration of a new FC Barcelona stadium
source: fcbarcelona.com / goal.com; author: Agnieszka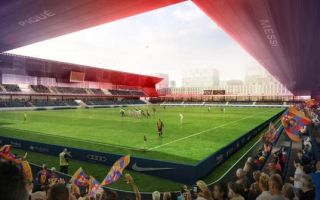 FC Barcelona's reserve stadium was opened on August 27th. The main highlight of the inauguration was a friendly match between FC Barcelona and Ajax Amsterdam U19 teams.
The new ground called Estadi Johan Cruyff was opened during the ceremony attended by, among others, the most famous club's footballers and Johan Cruyff's family members. The very first game played on the stadium was between youth squads of FC Barcelona and Ajax. The match ended in the home team's loss and the first goal on the new ground was scored by 16-year-old Naci Unuvar of Ajax.
Those two teams were chosen to play during the Estadi Johan Cruyff opening for a reason. The stadium's namesake was at first player and then coach in both Ajax Amsterdam and FC Barcelona. What is also worth mentioning, a day before the stadium was inaugurated, a monument of this famous footballer was unveiled outside Camp Nou.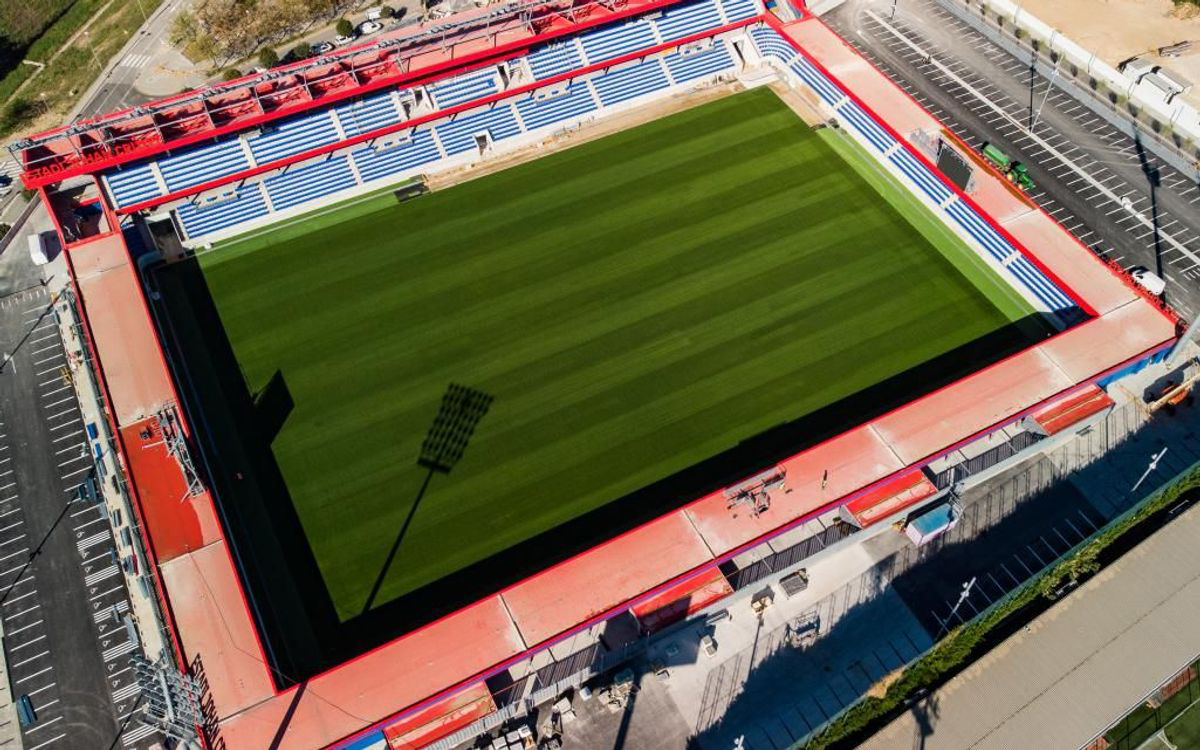 ©FC Barcelona
The new stadium is to replace Mini Estadi as FC Barcelona's reserve ground. It was not built in Espai Barca, it is, however, considered a part of the famous complex conversion. The older stadium is to be demolished in order to make place for a new basketball arena.
The stadium's red facade, blue stands and the motto "Més que un club" ("More than club") written in yellow letter leave no place for doubts which club owns the brand new ground. FC Barcelona's officials also point out, that the stadium's designers were really committed to the project's accessibility and sustainability.
Estadi Johan Cruyff will be a ground for matches of FC Barcelona reserves, the women's team and the U19 team.