Poland: Łódź signs contract for third stadium
source: StadiumDB.com; author: michał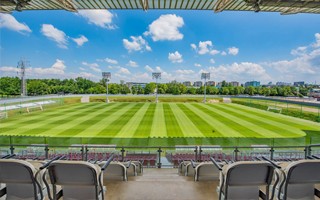 Today Poland's third largest city officially contracted its third major stadium. In no longer than 3 years the 18,000-seater should be fully delivered but contractors assured they will aim to finish work earlier.
Earlier today mayor Hanna Zdanowska gave her signature on design+build contract with Mirbud, the company selected as preferred bidder in ŁKS stadium tender. Keep in mind, the stadium's main stand has been complete since 2015, however three remaining sides have been deadlocked for a long time.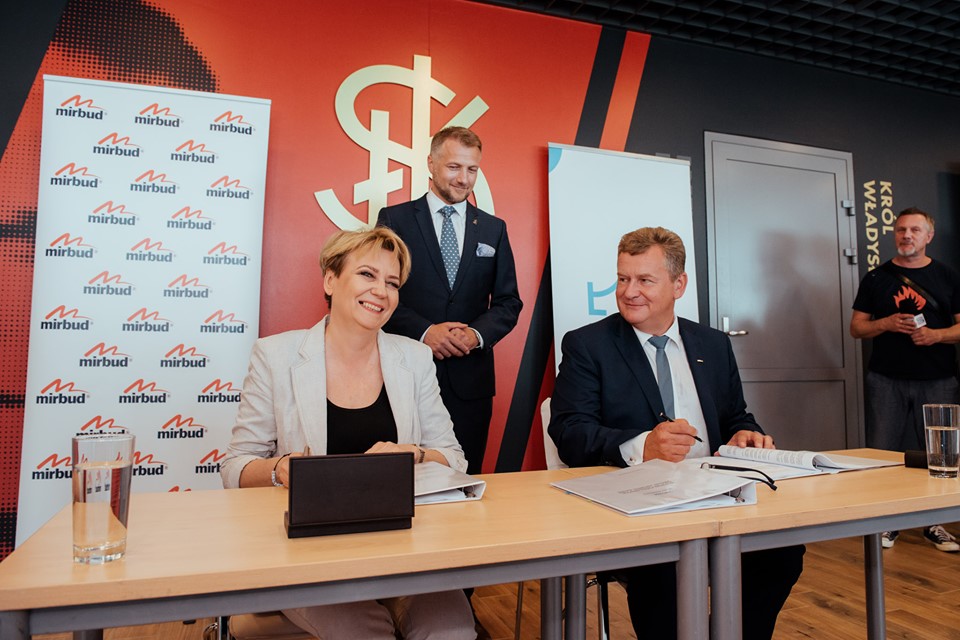 © UM Łódź
Even this time it took quite a while to find a way out. First construction tender for remaining stands, launched last summer, was cancelled due to offers exceeding the city's financial capacity. Second tender, launched earlier this year, also ended up with bidders going above the financial ceiling. However, the city decided to increase budget from PLN 95 million to 129 million (from €22.2m to €30.2m) offered by Mirbud.
Mirbud is the same company to have delivered the main grandstand. It also has equipment and workers available locally, which gave it a major advantage during the bidding process. And today chairman Jerzy Mirgos also had some promising news for ŁKS and its supporters.
The contract stipulates delivery in 36 months, starting today. But Mirgos thinks it shouldn't take as long. The complete 18,000-seat stadium might be ready half a year or even a year earlier. This is possible thanks to partial planning permission still being valid from the first phase, completed in 2015.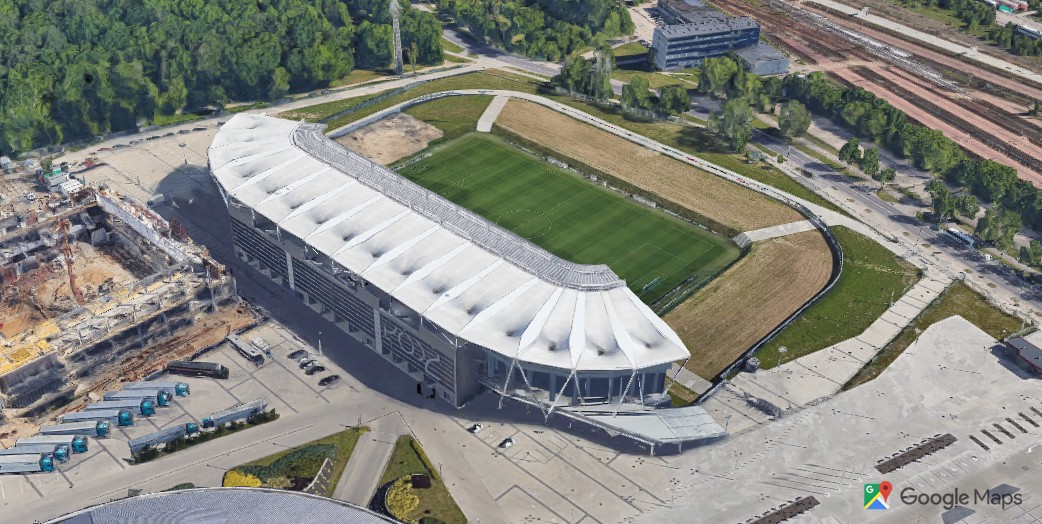 "Already then we had permission for two more stands, but they weren't delivered. That's why we have green light for three quarters of the project and construction should go on at the same time as design. We will simultanously apply for permission for the last stand." Mirgos said.
While the chairman gave no solid declaration, he assured that work will go as fast as possible. It's also in the company's interest because the construction market in Poland is increasingly expensive, which includes subcontractors and materials. Even though Mirgos thinks the peak has already been reached, statistics suggest prices may increase further.
Actual construction work should begin in September, while the site should be prepared during the summer. Mirbud guarantees that the stadium will be available throughout reconstruction. It's one of the crucial conditions as ŁKS has just recently won promotion back to Ekstraklasa, Poland's top tier. It thus needs to provide a playing field with no fewer than 4,500 seats (main stands offers 5,000+) and floodlights enabling TV broadcast.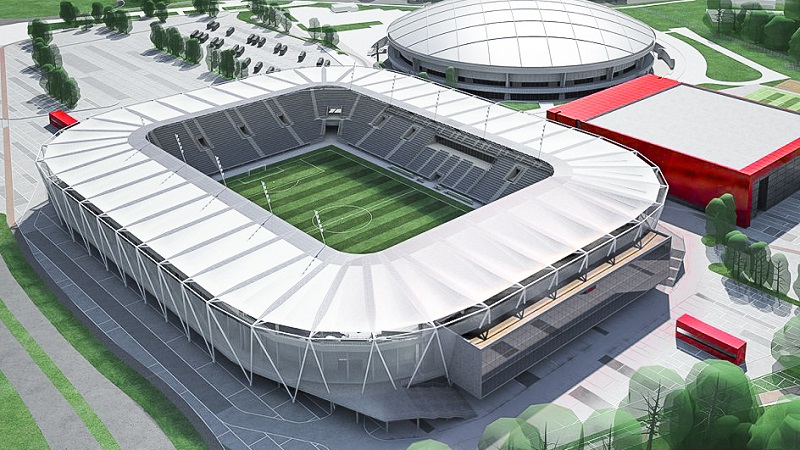 © UM Łódź