MLS expansion: Will Sacramento snap expansion from St. Louis?
source: StadiumDB.com; author: michał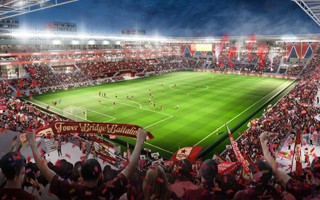 Two finalists left, decision expected soon. Sacramento Republic have overwhelming support for their stadium plan, while St. Louis is yet to release final renderings of theirs and cannot show a solid financial structure for it. Will we see another MLS team in California?
As announced just a month ago by commissioner Don Garber, MLS has only two cities left on the list of candidates for team no. 28. The expansion spot would either go to Sacramento Republic or the still-unnamed St. Louis team. On paper the situation is quite obvious.
Sacramento Republic is a well-established team drawing quite some crowds, while St. Louis is yet to learn its club's name, let alone show actual support for it. Of course the city has quite strong football community and MLS ownership group is also considered solid, but it's undoubtedly a few steps behind California's capital.
The Republic also have a detailed stadium scheme, which recently gained not just the support of Sacramento mayor, but also unanimous support for tax rebates worth $33 million from the city council. They're basically ready to begin both on the $252-million football ground and a wider $1-billion revitalisation of the wider downtown Railyards area.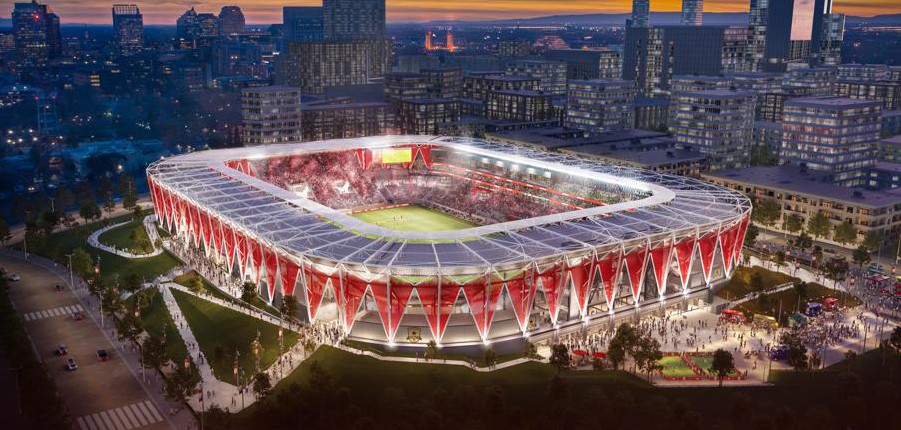 © Sacramento Republic FC, HNTB
Meanwhile in St. Louis the previous bid to build a new stadium had failed, while renewed one is still waiting for final renderings to be released around the end of April. Its financial structure is currently unclear, though the ownership group has learnt from past mistake and stresses it would be largely privately funded, if not entirely (reliance on public funding helped kill the previous bid).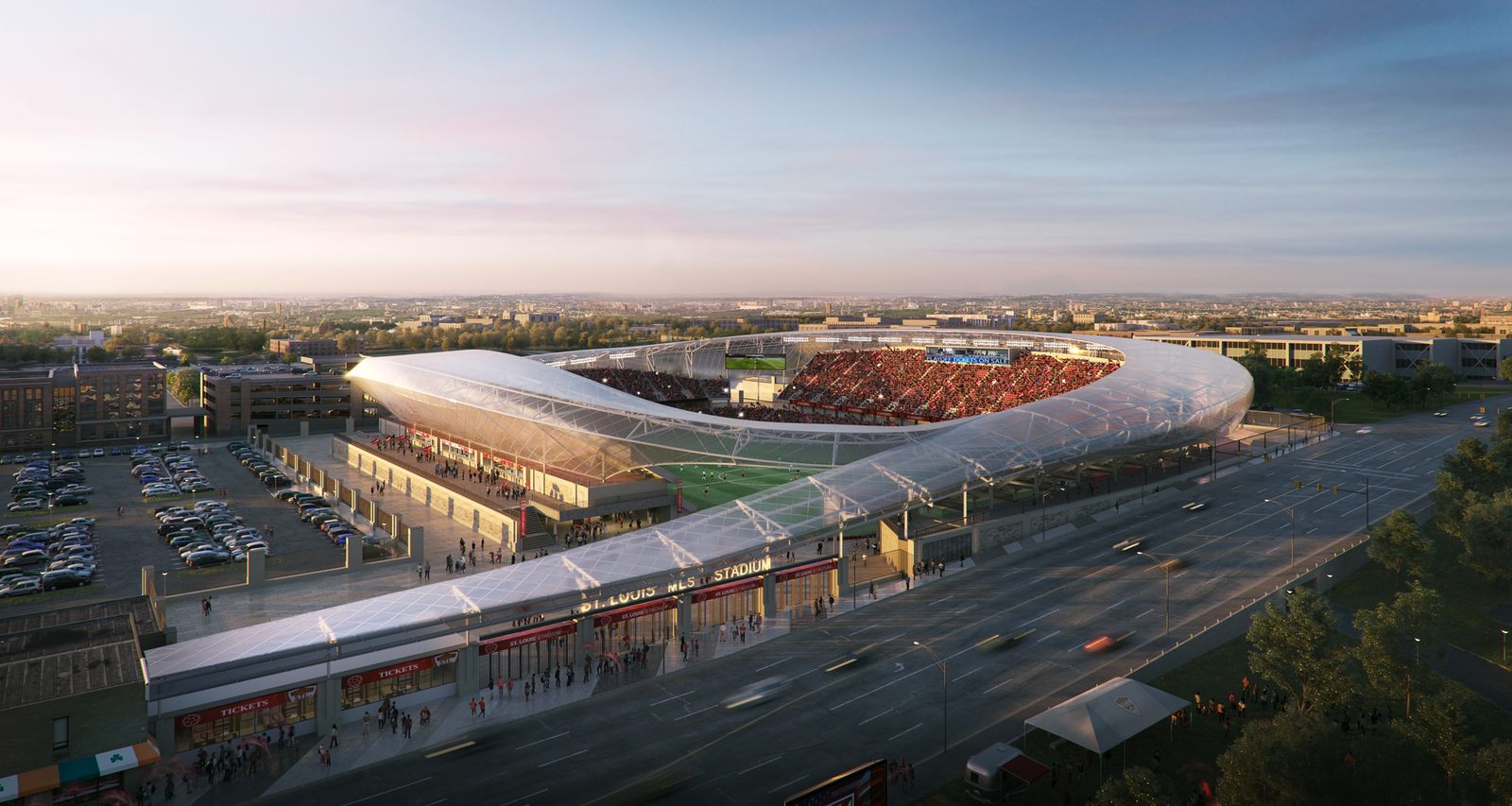 © HOK
And yet it's not exactly clear whether advantages of Sacramento outweigh the potential of St. Louis. Expansion of MLS will be discussed later this week, during the MLS board of governors meeting in Los Angeles (April 18). It doesn't mean a decision is likely within days, though it wouldn't be entirely surprising.
Even more interestingly, economist Patrick Rishe, director of the sports business program at Washington University in St. Louis, floated the idea that both cities might be announced as MLS franchises.
"Why pick one when you can pick both?" he said for The Sacramento Bee. MLS is in a growth mode, he said, for good reason. "The more markets you are in, it creates more eyeballs for the sport, which leads to better TV and streaming deals, and better corporate partnerships down the road."