St. Louis: Citizens said no, funding for MLS stadium refused
source: StadiumDB.com; author: michał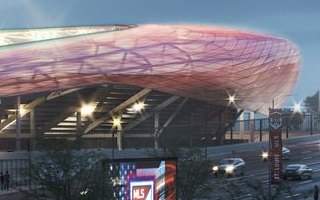 It took roughly 3,000 people to deny $60 million that would have gone to the new MLS stadium in St. Louis. Citizens voted narrowly against the stadium.
Yesterday saw a referendum in in St. Louis, where voters were asked to decide on two crucial notions. In order for the planned 20,000-seater to go forward, both of them had to be approved by taxpayers.
Proposition 1 sees half-cent increase on income tax to expand public transport throughout the agglomeration. Proposition 2 is about funneling $60 million into the new MLS stadium in St. Louis.
And while roughly 60% supported the first bill, the second one was opposed by 53% of all voters, meaning that some 3,000 people more voted against it than in favour.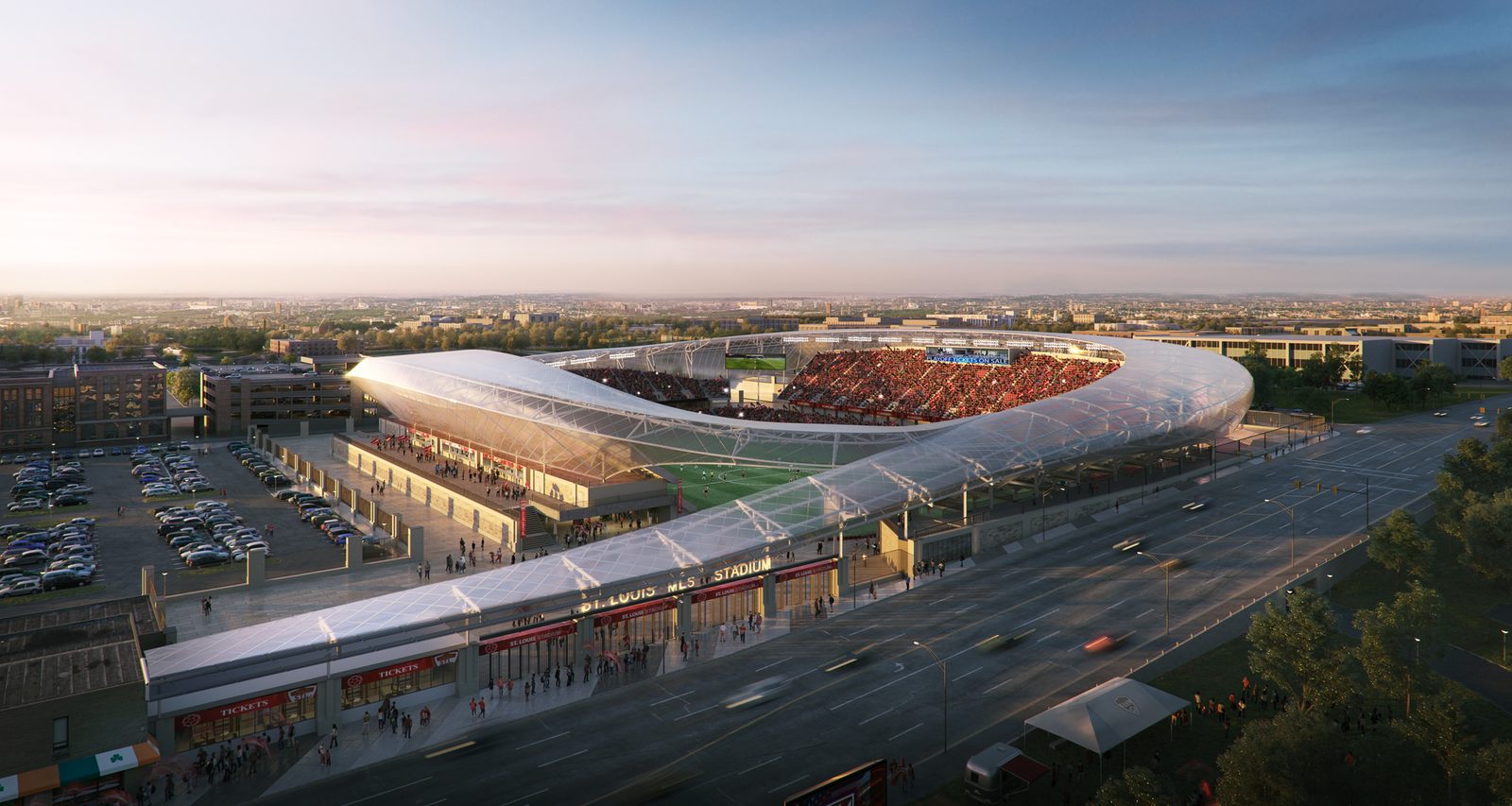 What this means? It's not entirely clear at the moment, but just take a look at the statement published by MLS themselves:
"For many years we have believed that St. Louis would be a tremendous market for a Major League Soccer team, but the lack of a positive stadium vote is clearly a significant setback for the city's expansion opportunity and a loss for the community."
As things stand, it seems almost impossible to see St. Louis listed as one of the two next cities to join MLS, expected to be announced later this year. In order to get into the race and compete for one of remaining two spots in 2018 the St. Louis ownership group would have to quickly establish a new and solid financial frame for the stadium.
Overall there are 4 MLS expansion places to fill within the next two years and 12 teams are bidding to fill them.