England: Finally, decision time for Luton Town
source: BBC.com; author: michał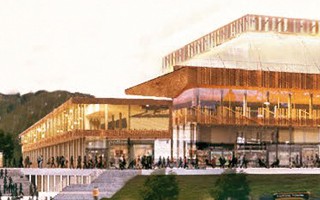 After 2.5 years since their planning application was initially filed, there's an end of the journey on the horizon! In January Luton Town's new stadium and commercial precinct will be decided upon.
It's been a very, very long wait for the Hatters and their supporters. Luton Town FC have filed their planning application back in June of 2016 and still don't know if their proposed new stadium will get the green light.
Finally, yesterday Santa brought a gift to fans in Luton: decision dates have been set for both the 17,500-capacity stadium itself (January 16) and for Newlands Park, the adjacent development expected to pay for the stadium (January 30). The two weeks between decision are explained as being caused by complexity of the latter complex.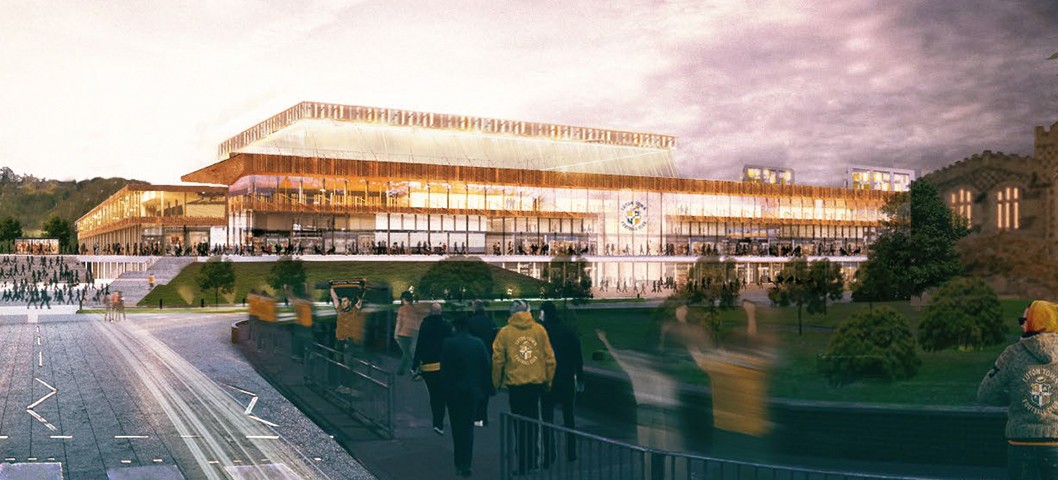 Deputy leader of the Luton Borough Council apologised to the football community for their prolonged wait. "We appreciate this has a been frustrating period for fans, but there has been a lot of information submitted from a range of parties and our priority has always been about ensuring a robust and thorough process is followed," she said.

As you might expect, there's quite some enthusiasm back in Luton Town FC. Luton Town chief executive officer, Gary Sweet, said the club was "absolutely delighted" it had "reached another step closer to our ultimate aim" and thanked the council for its "diligence in their efforts to get to this stage in the arduous process".
"Naturally, we've felt frustrated by the length of time it has taken since we submitted our applications... but we can now look forward to a positive outcome next month enabling us to plan the realisation of changing the fortunes for our club and our town for good," he said.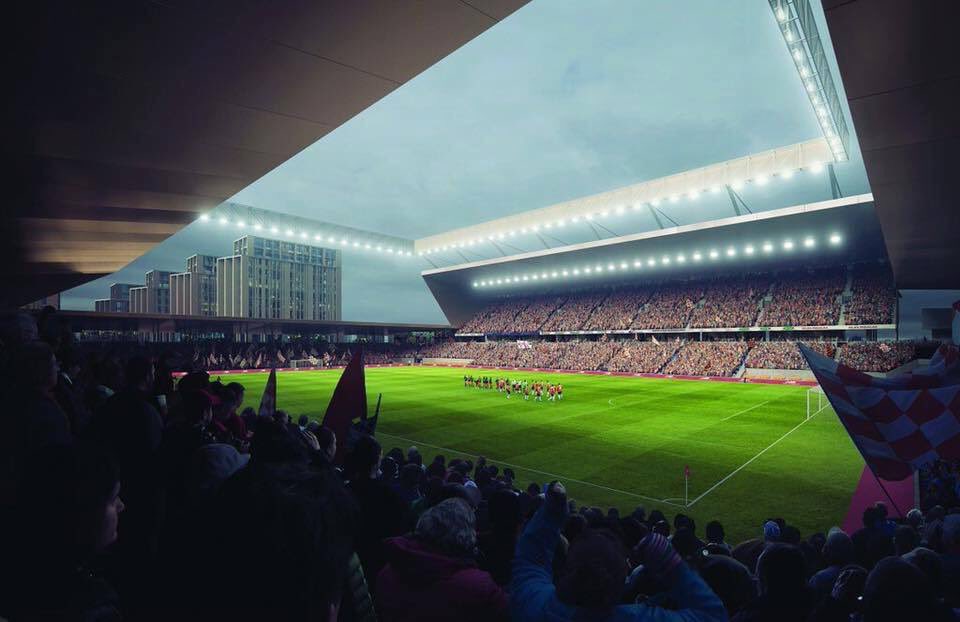 Luton Town have been planning for half a decade now to relocate from their spiritual home at Kenilworth Road to Power Court, where the internationally recognised new stadium is to stand. Its erection is to be covered thanks to Newlands Park, a mixed development including 500 apartments, a hotel with 100-150 rooms, indoor arena for 1,800 people and additional office, retail and leisure facilities.