Dresden: Naming rights given to the people
source: Sponsors.de; author: michał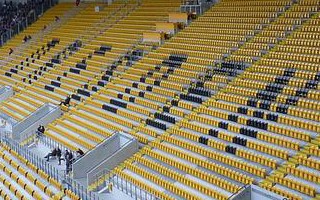 New naming rights sponsors agreed to rename the stadium along popular wish of supporters. After public vote it was decided to return to the historical name of Rudolf-Harbig-Stadion.
We've seen some creative naming rights practices in Germany in recent years, to name just sponsor waiving name to honour deceased supporter in Darmstadt or crowdfunding to put legend Max Morlock onto the Nuremberg stadium.
Now another peculiar idea joins the list as two Dresden-based companies secured the naming rights to local Dynamo's stadium. Instead of either of them becoming the nameholder, Konsum Dresden and Drewag suggested that fans should select the preferred name.
Two options were given a thorough public vote back in August, each of them well established in the community: Stadion Dresden and Rudolf-Harbig-Stadion. Over 29,500 people took part in the survey and 54.3% chose the latter option. This week the Rudolf Harbig name has been reinstated, having previously adorned the stadium in 1951-1971 and 1990-2010.
While it's not clear what amount exactly was paid by the sponsors, their campaign is supposedly worth €500,000 annually from 2018 to 2021.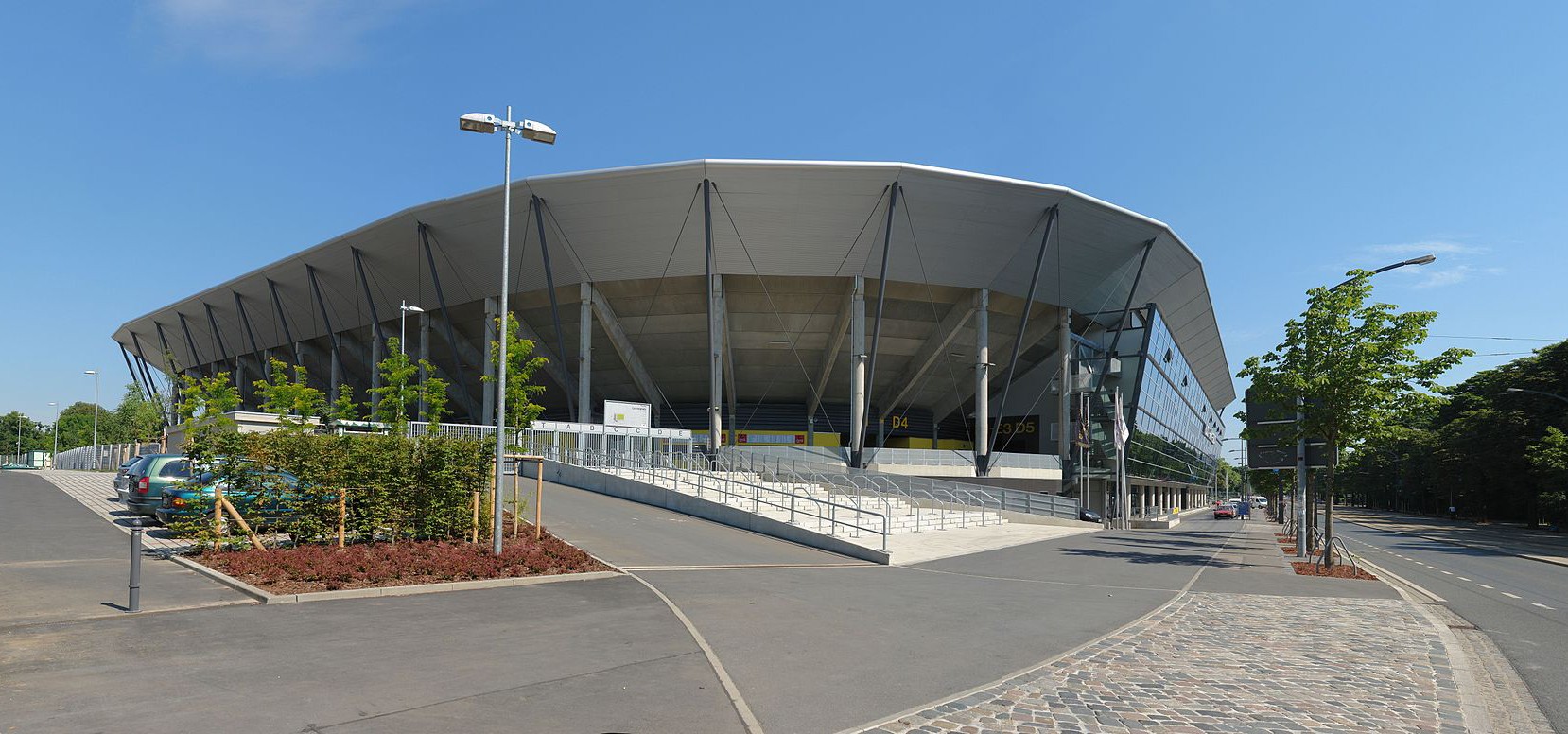 Fot: Kolossos (cc: by-sa)