Cincinnati: Patience tested as MLS expansion still on hold
source: Cincinnati.com / WCPO.com; author: michał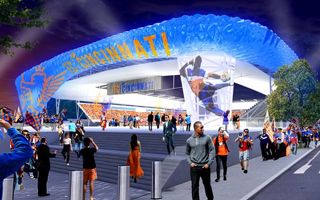 President of Cincinnati FC expressed his concern about lack of decision by MLS. The club continues work on new stadium but will only proceed to construction if selected as the next expansion team.
You may recall that MLS was due to announce two expansion teams by the end of 2017. Instead, the league only confirmed one franchise, in Nashville. The second one is expected in "early 2018" it's less and less early every day and we're still uncertain about the decision.
Never mind us, the delay in decision-making caused some actual problems locally. In Cincinnati the Hamilton County commissioners had last year put in place an offer to finance public parking next to the proposed FC Cincinnati stadium.
Worth an expected $15 million and able to hold 1,000 cars, the parking offer expired at the end of 2017. With uncertainty past the MLS deadline, the commissioners yesterday decided to renew the offer.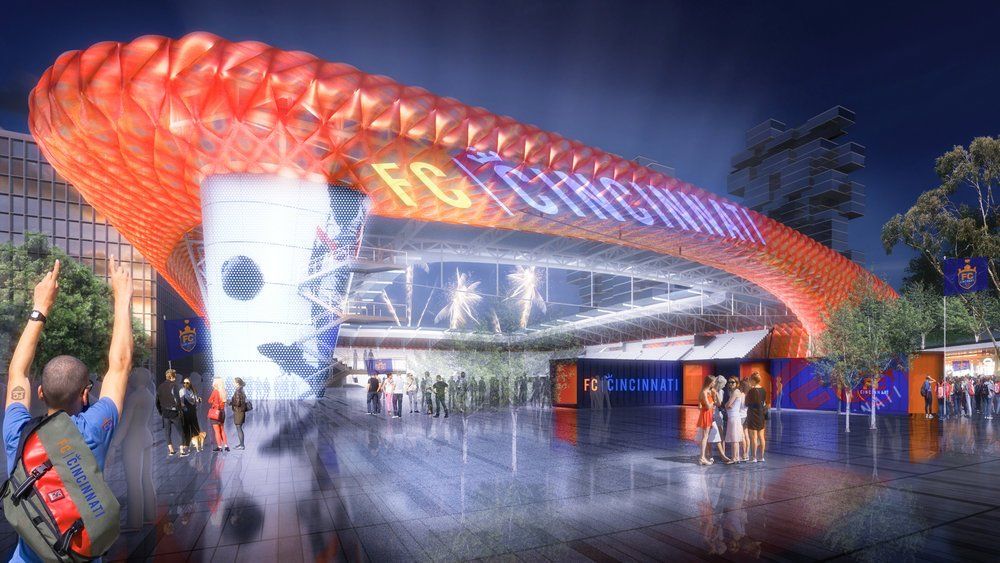 Not too much of a hustle, but it's only one of many issues faced by FC Cincinnati. The club will only build its proposed new stadium if granted the MLS expansion. Meanwhile, due to lack of decision by the league, analyses and evaluations of three proposed sites have to continue, despite significant probability of them ending up futile.
FC Cincinnati president Jeff Berding took to Cincinnati.com (part of USA Today network) to describe the level of work being put into the project despite odds not necessarily warranting it.
He publicly announced that decision is expected this month and assured the team would not make a final decision between three proposed locations (Oakley, the West End and Newport) until fate of the expansion effort is decided.