USA: Meet MLS expansion finalists
source: StadiumDB.com; author: michał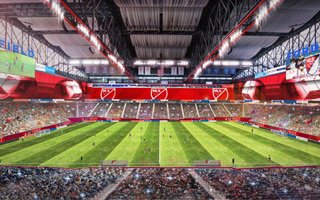 Four cities and four stadium plans are left in the fight for a place in MLS. Who will join the league in 2020? We'll know on December 6. Remaining bidders will have to try again.
In late November MLS announced four cities shortlisted for the next league expansion. While Cincinnati, Detroit, Nashville and Sacramento can remain excited about their bids, eight other contenders have been pushed aside and have no chance of joining MLS in 2020.
The next step will come on December 6, when two of the four finalists will officially be announced as MLS expansion franchises. Each of the winners will have to put forward $150 million and build a stadium on top of that. Two losers will join the remaining 8 bidders and compete in the second round for two extra spots in the league, expected to join MLS in 2022. This round will conclude next year and until then here are the four finalists:
Cincinnati
FC Cincinnati is a well-established team already, playing at Nippert Stadium at present. They do have a stadium concept, expected to be built at the waterfront, opposite Cincinnati's downtown. The 25,000-seater designed by Dan Meis is expected to cost $200 million.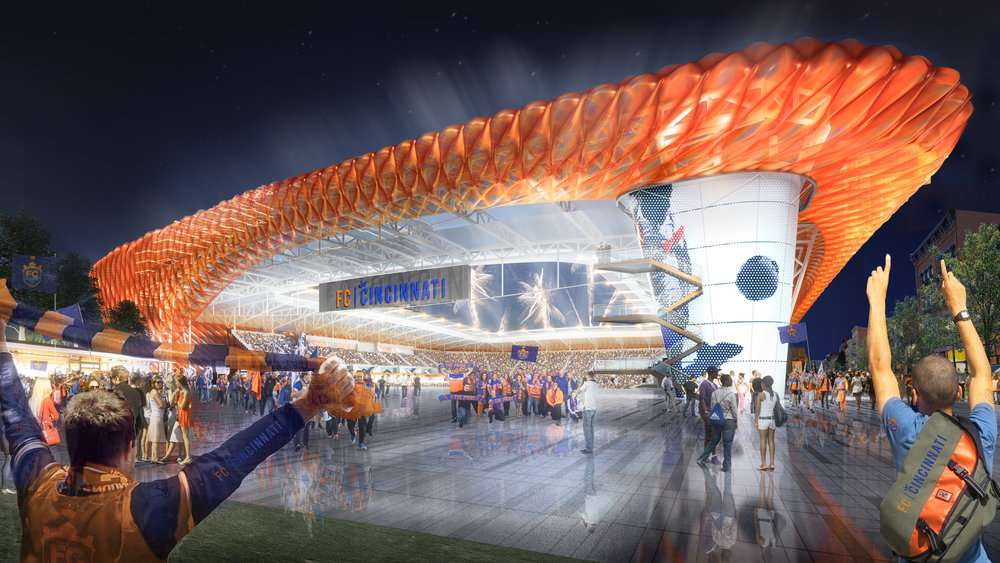 Detroit
With no club name as of now, Detroit is still a fairly fresh bid. Billionaires Gilbert and Gores had hoped to build a massive high-rise complex with a stadium landscaped into it, but the downtown scheme was eventually dropped. Now, after the famous Ford family joined them, the bid is focused around existing Ford Field. The stadium would be upgraded significantly and include curtains cutting of significant parts of the stands for MLS games. This way only the lower ring would be left, decreasing capacity by roughly half.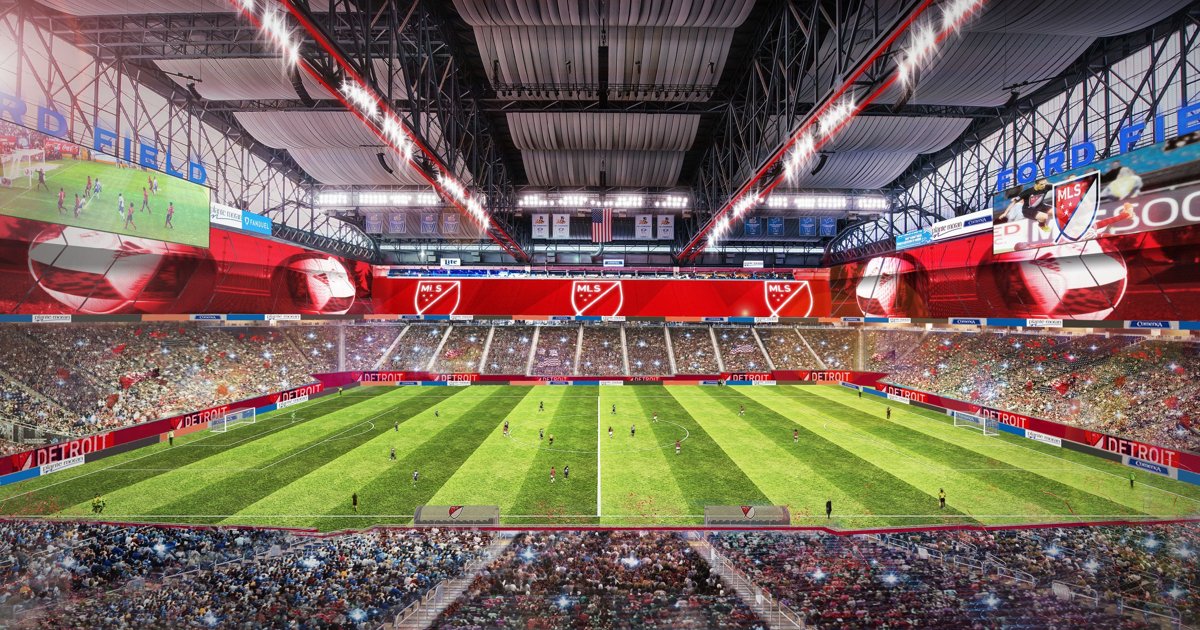 Nashville
The Tennessee stadium concept was presented in September. It's expected to be built in the southern fairgrounds area of the city. Its double-tiered stands were designed to hold 30,000 people with potential for expansion in the south, should such need arise.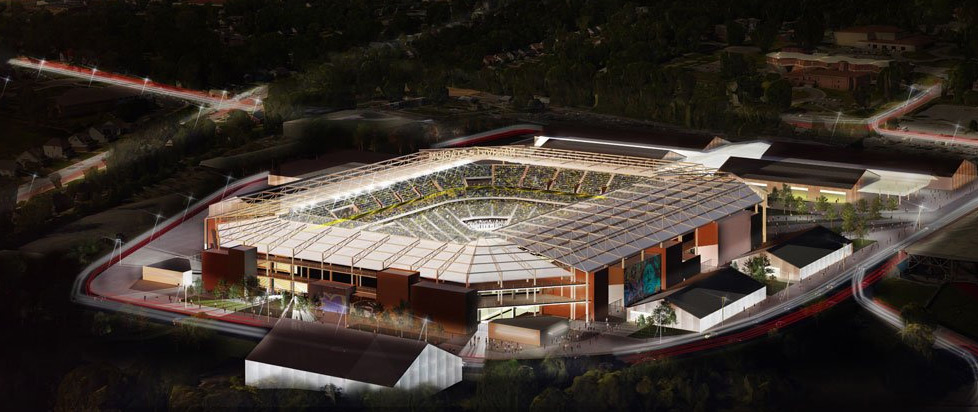 Sacramento
By far the most well-known of the four finalists, Sacramento Republic is already a successful franchise with new 25,000-stadium already being prepared for construction works. No wonder some commentators see the Californian bid as one of the favourites in the entire race.