Rome: AS Roma stadium approved at last!
source: StadioDellaRoma.com / StadiumDB.com; author: michał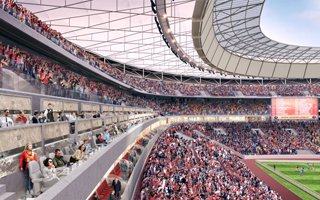 AS Roma's dream of a new home in the Italian capital moved a step closer to reality on Tuesday night, after the four main governing bodies involved in the decision approved the club's plans to build Stadio della Roma.
Following the approval given by Roma Capitale, the Metropolitan City, the Region of Lazio and the government on 24 November, the various regulations were discussed at meetings on Monday and Tuesday and the Tor di Valle project was given the green light. The decision has been officially confirmed earlier today.
Speaking after the decision was publicly announced, AS Roma president Jim Pallotta commented: "I'm delighted because I know what this decision could mean for Rome itself, for our club's future and for our fans – and we want to give them the home they deserve."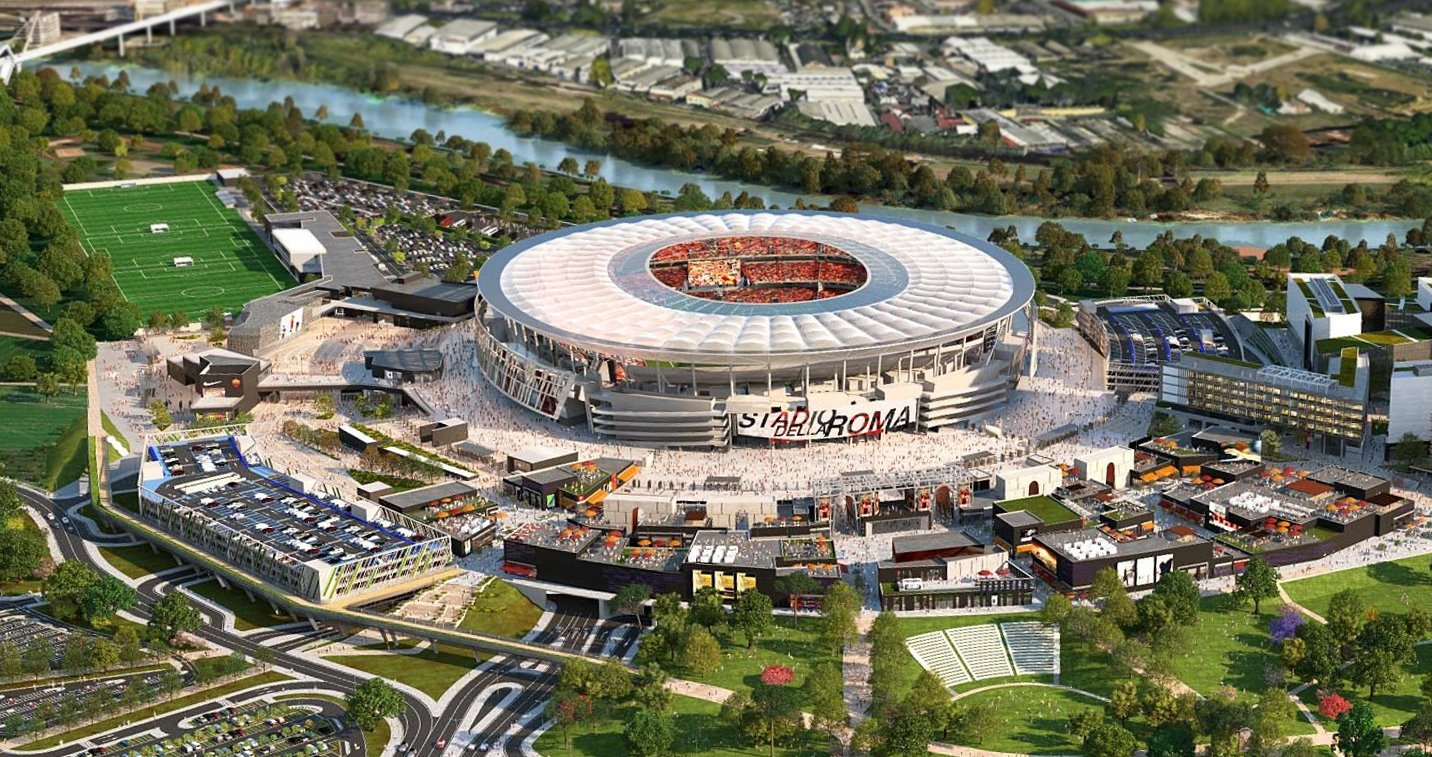 The 52,000-seat Stadio della Roma project started in February 2012 when the search for a site in Rome began, with the Tor di Valle area chosen in December of the same year.
In March 2014, Pallotta and AS Roma first unveiled the Dan Meis design during a live TV broadcast at the Campidoglio, thus initiating the approval process. It was later hoped the construction could actually begin in 2015, 2016 and 2017, but all three years passed in bureaucratic deadlock.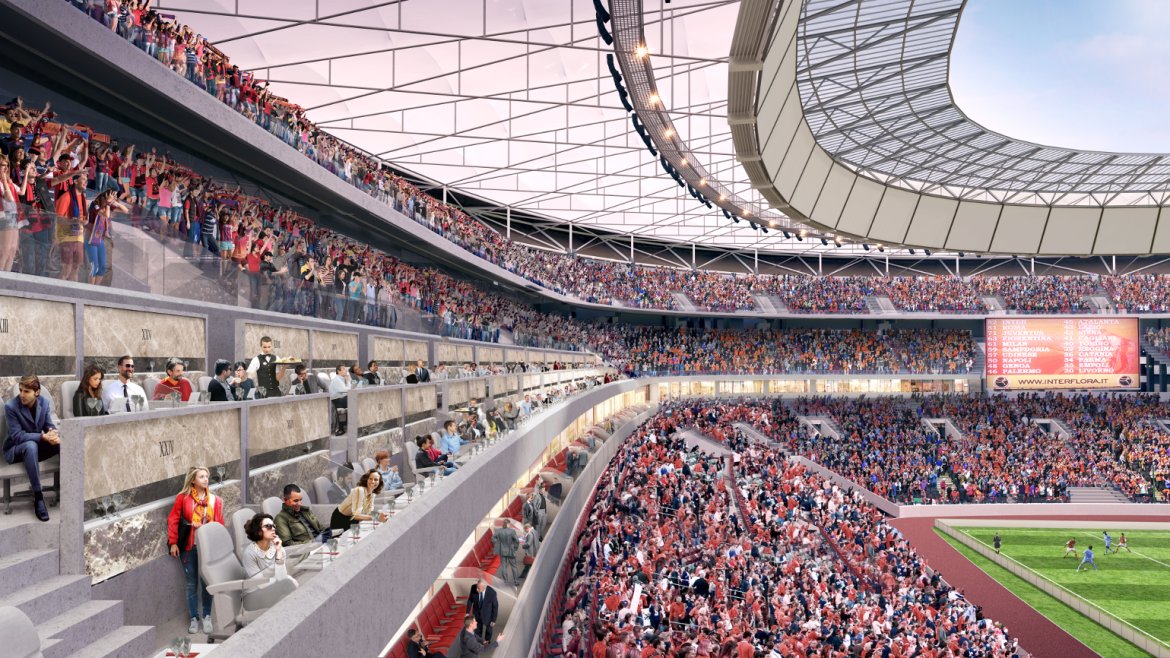 After the project was declared to be in the public interest at an initial Conferenza dei Servizi in February 2017, Roma general manager Mauro Baldissoni and the mayor of Rome, Virginia Raggi, announced that Stadio della Roma would be going ahead, with major alteration to the initial plan. Three skyscrapers were scrapped and overall footprint of the commercial part downscaled.
In June 2017, the Rome City Council approved a resolution that the new project was in the public interest. A second Conferenza dei Servizi began in September and concluded with all the institutions involved granting their approval.
For Pallotta, Wednesday's approval will be particularly satisfying after the tireless work behind the scenes by Stadio della Roma and Roma staff to finally secure the football club its very own home.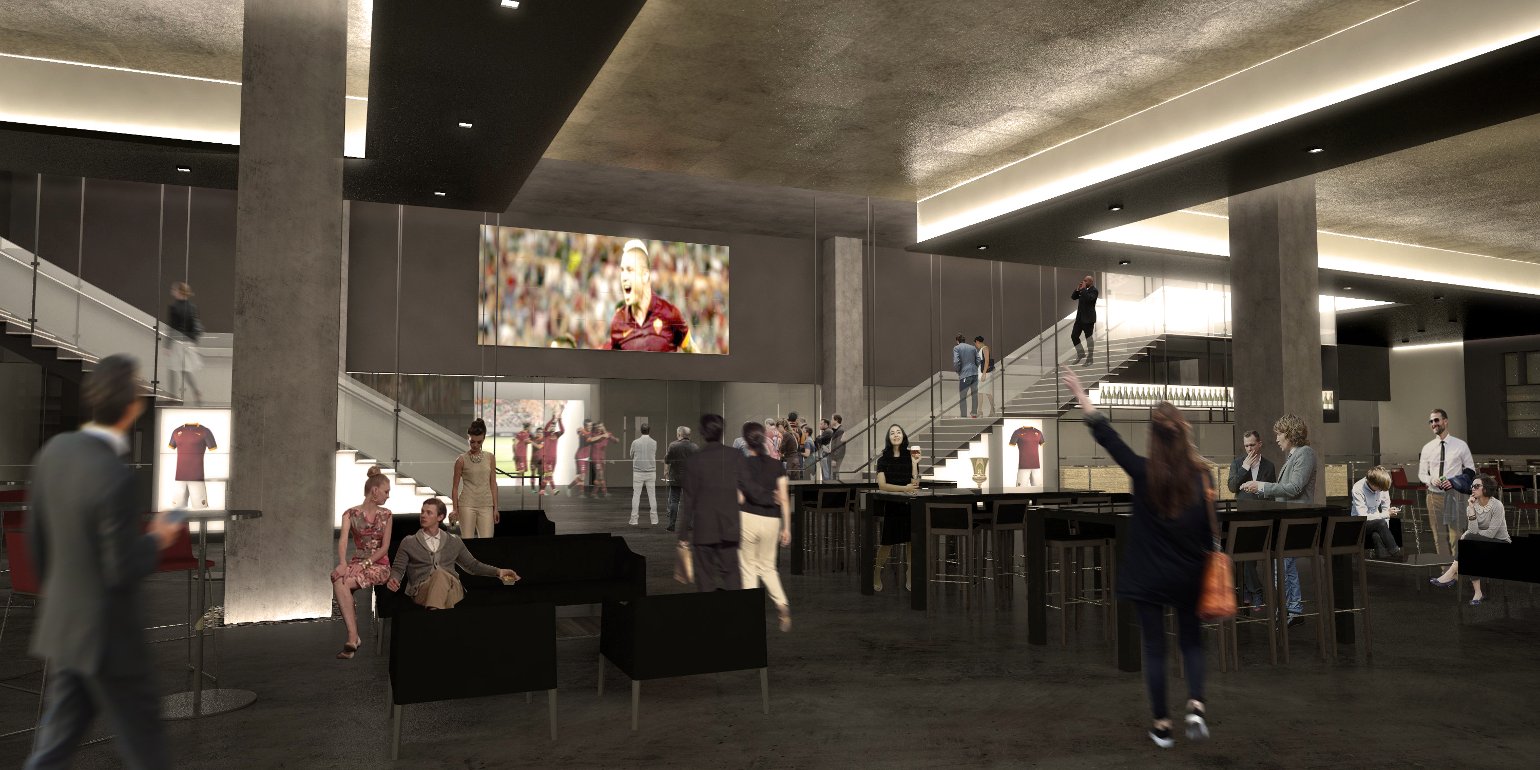 Speaking in 2014, on the day the club showcased the new stadium designs to the public for the first time, Pallotta said: "The city and fans deserve this world-class stadium. We are confident the Stadio della Roma will be among the best in the world and a key driver for the club's continued success.
"For a stadium development to be truly successful today, it must become part of the everyday fabric of people's lives. This integrated project provides such an opportunity, creates thousands of jobs many new and sustainable business opportunities."