StadiumDB Newsletter: Week 27 – all about Wanda
source: StadiumDB.com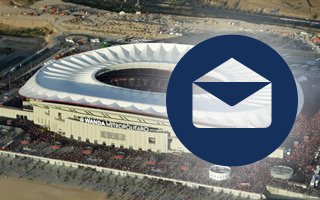 Welcome to the latest issue of our weekly recap. It's been a fruitful one and we hope you enjoyed the exciting news from Spain, Germany and beyond! Here they are, the most firy headlines. In order to get them early every week, use the below form to subscribe!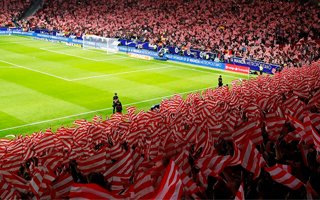 There could have been only one star of the previous week and, as expected, Wanda Metropolitano took the spotlight. With its unique membrane roof, hidden parking sites beneath spectator areas and the imposing capacity of nearly 68,000 people, the Madrid stadium enters La Liga in style. Brilliant case of international cooperation of leading companies in stadium engineering and architecture, kept within a fraction of what would be spent on a stadium of this size in the US.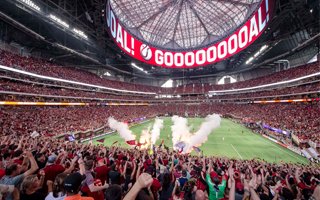 And, speaking of the US, we are alluding to this year's most expensive new stadium, Mercedes-Benz Stadium in Atlanta. Having been opened in August, the building made headlines once more over the weekend, becoming the site of MLS' new attendance record. First ever crowd of over 70,000 came to support newly-formed Atlanta United, an outstanding example of what's already a series of 12 sell-out games for the fresh football franchise. If they keep it up, United will have another record later this year, with highest ever average attendance in American soccer.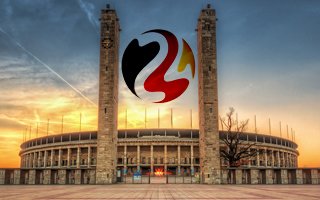 As Mercedes-Benz Stadium was preparing for the event, in Germany the football association selected 10 stadia that will fight to host Euro 2024. Turkey is Germany's only counter-bidder and unlike the Turks, Germans want to stage the tournament at their existing grounds. Berlin and Munich were selected as the best prepared and the list seems very similar to that from 2006, when they staged the World Cup.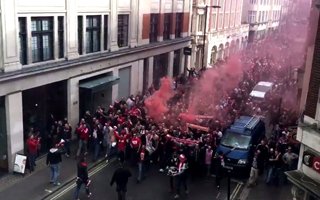 Germans grabbed headlines across England as well, but for a very different reason. Some 20,000 supporters from Cologne came to London to support their side against Arsenal, though only 2,900 people actually had tickets. The sheer number of 1. FC Koeln fans caused a delay in egress and prompted decision to postpone the game by an hour. Despite overall chaos and the usual media outcry about hooliganism there were very few incidents recorded...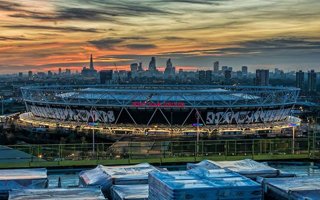 Also in London, the Newham Borough Council is under fire for allegedly giving up on their loan to redevelop London Stadium. Unofficially the borough is unlikely to ever get any of the £44.4 million back. But official sources counter these claims, arguing that the loan is only temporarily considered 'impaired', until the stadium begins generating revenue to repay it. If it does.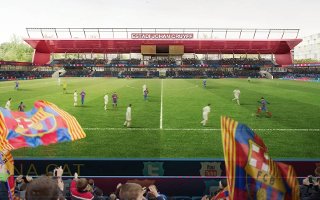 And finally, in Barcelona the new reserve stadium's construction has officially began. To be named after Johan Cruijff, the stadium is a major change for FC Barcelona. It will move secondary games from current Mini Estadi to western suburbs, while a new indoor arena will be built beside Camp Nou, in Mini Estadi's place.