London: Newham stadium loan never to be recouped?
source: Standard.co.uk; author: michał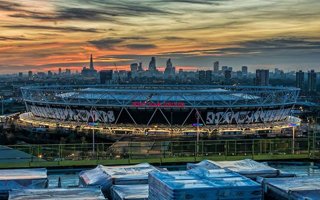 The challenged London borough contributed over £44.4 million to effectively get 35% stake in London Stadium. That loan is now considered damaged, which means it might never be recouped.
You'll never guess: there's controversy around London Stadium financing one more time. In this case it's not about overruns or laughably low contribution by West Ham United. Now the issue concerns public funding by Newham, the London borough which took part in the 2012 Olympics legacy conversion.
Back in 2012, when WHU were awarded tenancy of the stadium for 99 years, Newham agreed upon a loan of £44.4 million to help fund the challenging makeover. Along the scheme funds would successively be recouped once the venue begins to generate income.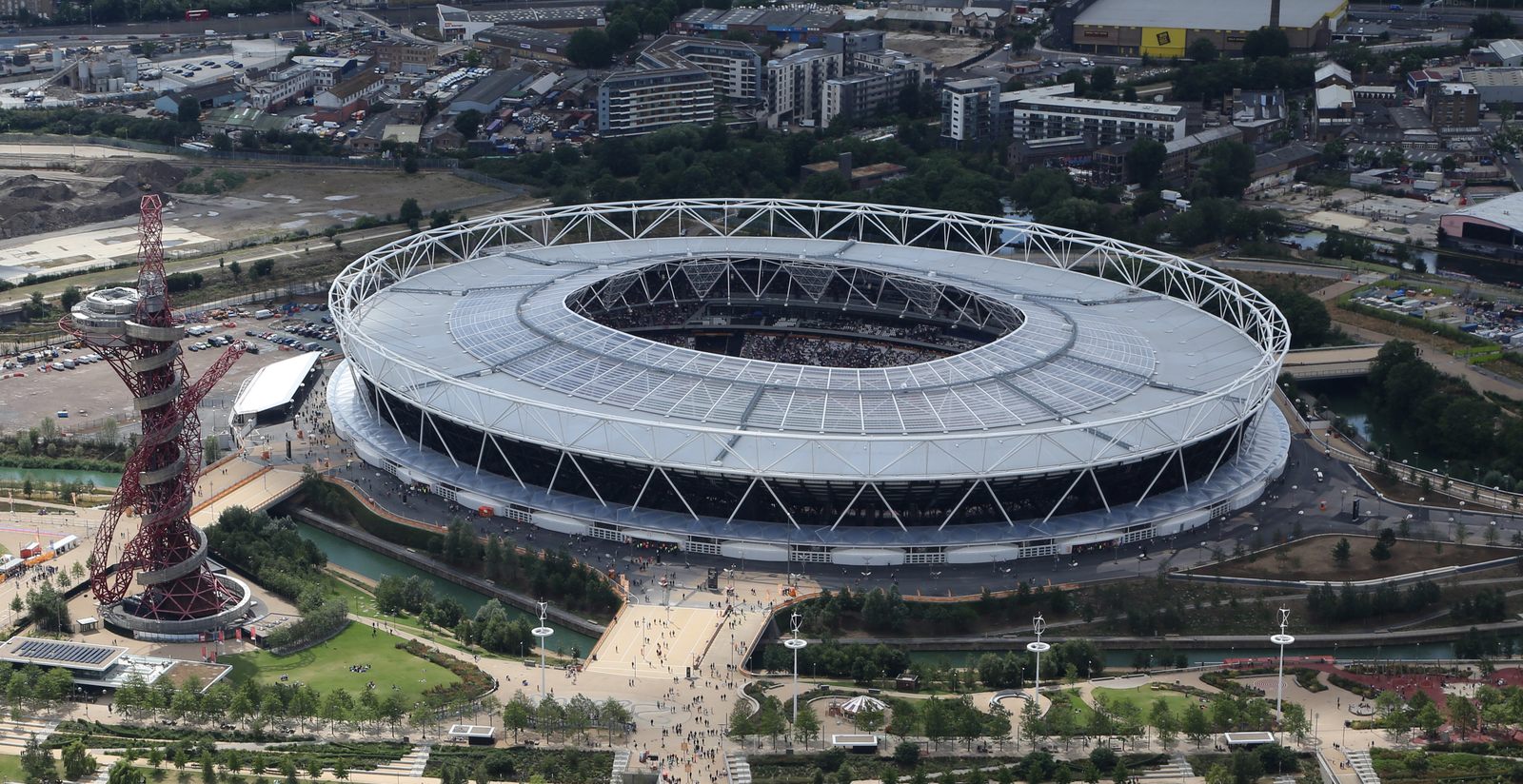 © Queen Elizabeth Park
However, after first year in operation there's little hope for getting anything back, according to reporting by the Evening Standard. The media outlet quotes Newham town hall insiders, who "said the borough appeared to have given up any hope of getting back the cash because of the poor financial performance of the stadium."
The council insists the money is "not written off" but downgrading the loan's status to damaged (impaired) is prudent for accounting purposes. After all, it was always clear that the first years in operation would be challenging in terms of optimising revenue.
That said, there is currently no estimate as to if or when the stadium would begin to earn the funds back for Newham. Which itself raises understandable concerns. After all, West Ham were promised to be the best long-term solution and it was advertised as solid investment at the time. Meanwhile, Newham is one of the most deprived boroughs across England, facing cuts in public spending.