Euro 2020: UEFA sets ultimatum for Brussels
source: StadiumDB.com; author: michał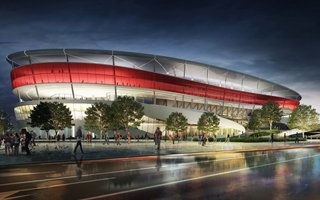 They only have 2 months to prove that Brussels can indeed host games of Euro 2020. If they fail, UEFA will take away hosting rights from Belgium. It would be the first such case.
While every Euro brings about speculation in the press whether one or another city could lose hosting rights, this time it's actually serious. Brussels is on the brink of being removed from Euro 2020 shortlist if construction of the national stadium doesn't begin shortly.
Last week the Belgian capital was visited by UEFA director for events Martin Kallen. The European federation also hired an auditor with Ghelamco, the company running Belgian national stadium project, in order to make sure that assurances from the investor are true.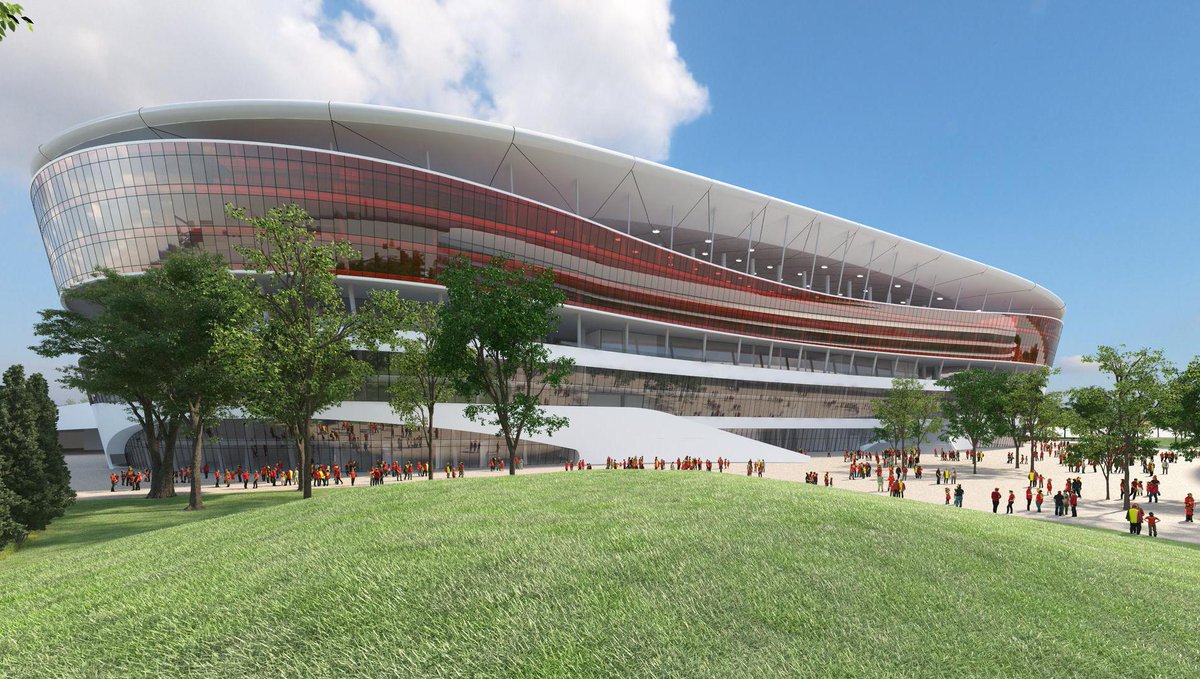 Now both Ghelamco and the Belgian football federation KBVB have until November 20 to present proof that the stadium will be built in time. The submitted documents will be evaluated by UEFA's Executive Committee and on December 7 decision will be made. This is when Brussels might be stripped of its hosting rights.
What's wrong with Eurostadion?
The 60,000+ national stadium of Belgium has been on the drawing board since 2014 and was expected to get under construction on March 14. Importantly: March 14, 2016. And yet to this day the stadium hasn't got the planning permission approved, meaning that construction cannot start. Lack of planning permission and environmental assesment is one major issue holding it back.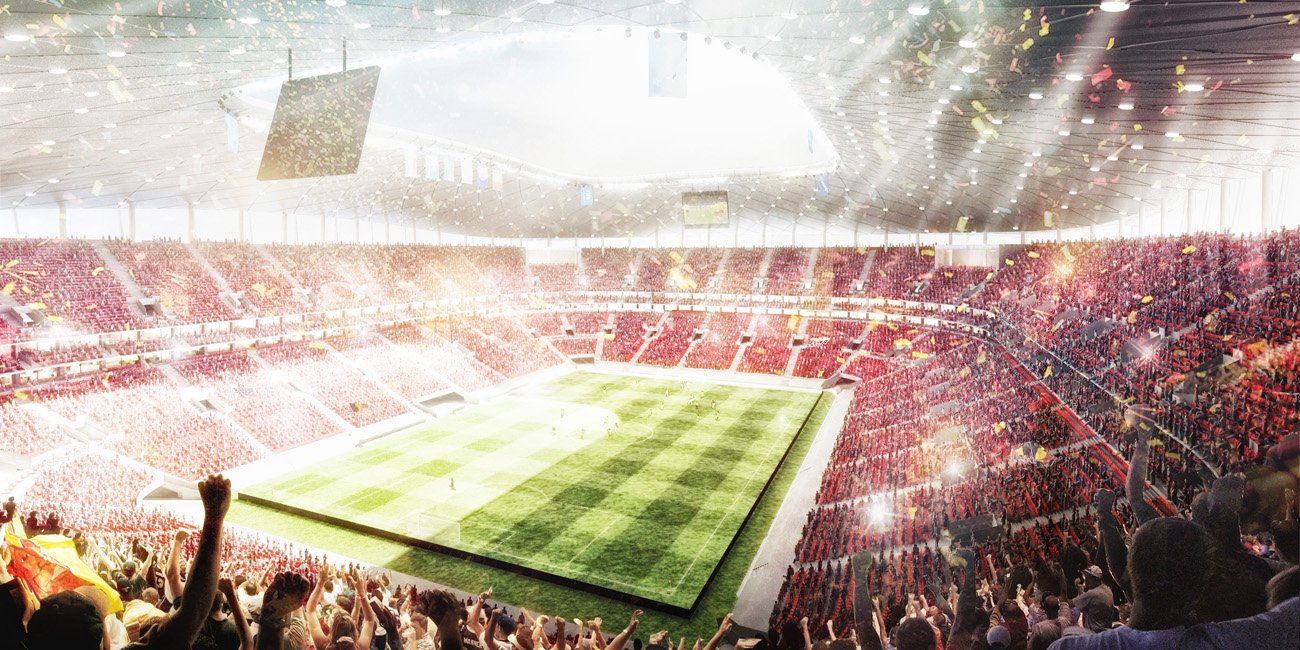 Another is Buurtweg 3, or internal road no. 3. It runs through the heart of the construction site and needs to be abolished first. Yet to this day it's subject to appeals and hasn't been deemed as unused. Such clasification would give green light to its removal.
On the brink of collapse
Eurostadium is currently on the edge. Pumping over €300 million into the project was subject to three major conditions: hosting rights for Euro 2020, anchor tenancy by RSC Anderlecht and major games played here by the national team. These three pillars would ensure financial viability of the project.

Yet as of now Anderlecht is out of the picture, opting not to move to the giant venue. If Euro 2020 is taken away as well, it would only leave the national team with a handful of games every year. And even that isn't certain as debate is ongoing within KBVB.