Brussels: No planning permission for Eurostadium
source: StadiumDB.com; author: michał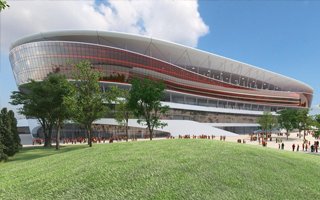 Very significant blow, which will slow the project down by no less than 3.5 months. Still, Ghelamco assure they have a plan to get Belgium's new national stadium delivered.
Yesterday the Grimbergen municipality announced it would not grant planning permission to 'Eurostadion', as the new national stadium of Belgium has been nicknamed. The decision follows negative opinion from the Flanders planning authority last week. Already after the first decision it was certain that Grimbergen would not greenlight the 61,500-seat stadium.
There's a number of issues that led to this negative outcome. First, the poject lies less than 30 meters away from the Brussels ring-road, which requires a separate agreement with Flemish authorities. That agreement hasn't been signed.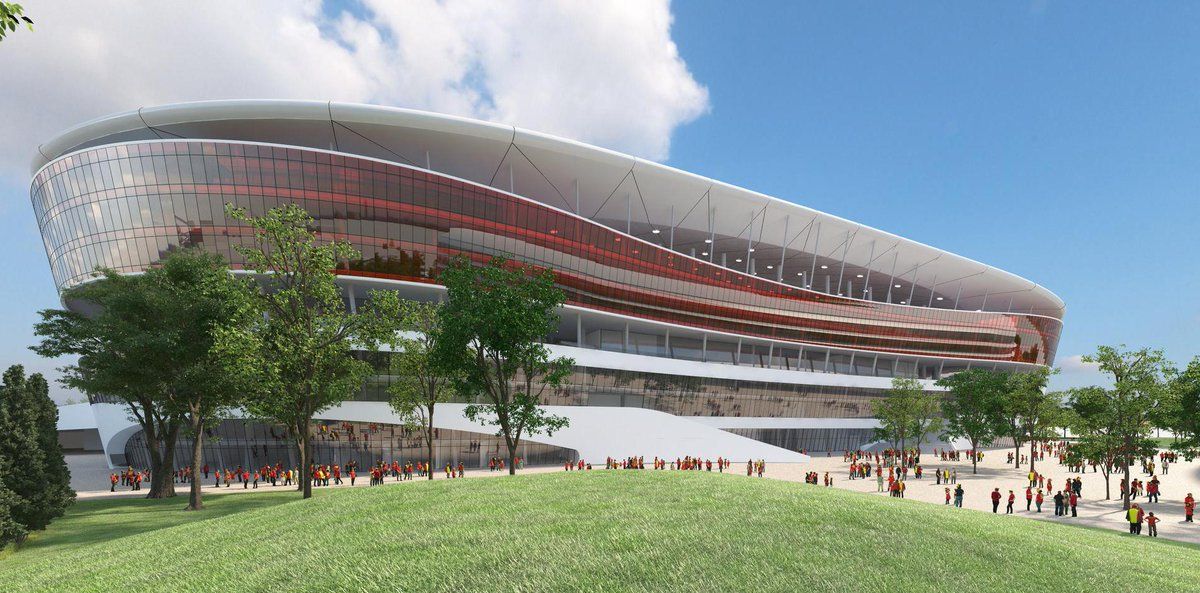 There were also several amendments required for the stadium's mobility plan. Parking capacity, pedestrian/bicycle access and tram/bus network were noted as not planned properly.
And finally, the long-standing issue of Buurtweg 3 has been raised again. It's an internal road running across Parking C. It was considered defunct by Ghelamco (thus not requiring a separate permission to demolish), but then argued as continuously used by the local community.
What will Ghelamco do?
The developers behind Belgium's largest private sports project were expecting the red light from municipal authorities and have already last week announced they have a Plan B. The company will now appeal to the Deputatie (Provincial Council), who can still give them the green light.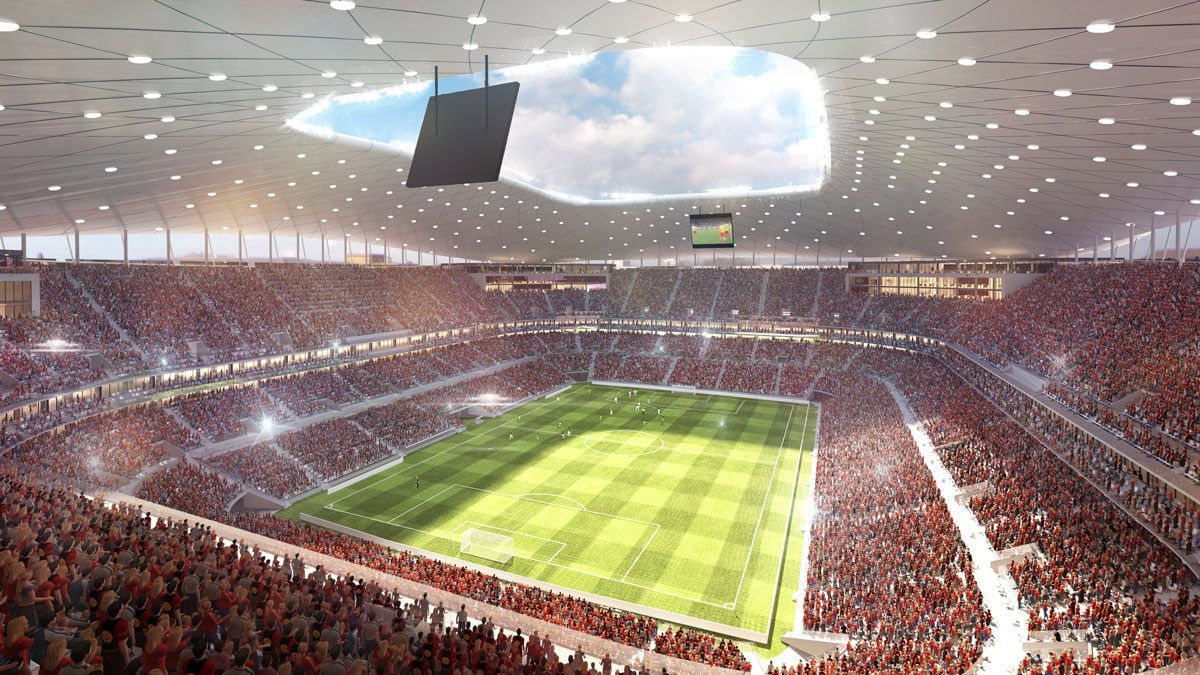 The procedure will take 3.5 months, which gives the company time to amend the mobility plan, get the 'ring-road agreement' and end the Buurtweg 3 issue. With all these things taken care of there's realistic chance of getting a planning permission.
However, this will mean actual construction would not start sooner than in mid-Summer. And it should be noted that groundbreaking was initially scheduled for... early 2016. The realistic schedule now gives extremely little time for delivery if Brussels is indeed to host Euro 2020. It's no wonder that voices of possible loss of hosting rights are raised quite commonly in Belgium.