Brussels: Anderlecht abandons Eurostadium plan
source: StadiumDB.com; author: michał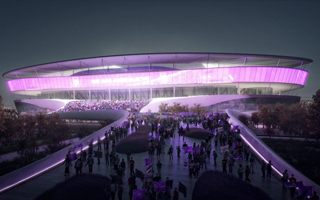 Once again RSC Anderlecht dropped a bombshell about new national stadium scheme. The club decided to withdraw from the project late yesterday.
Friday evening is when you expect Donald Trump to do something unpredictable, but in Belgium RSC Anderlecht played that role. Late yesterday the club released a brief but substantial statement which distances the club from the Eurostadium project in Grimbergen (north Brussels).
"With the current knowledge and state of the Eurostadium Brussels and after submission of documentation, the board of RSC Anderlecht has evaluated the dossier. It has its serious objections and has decided that it is not in the interest of the club to participate in this project, submitted by Ghelamco Invest NV. The club will refrain from further comment."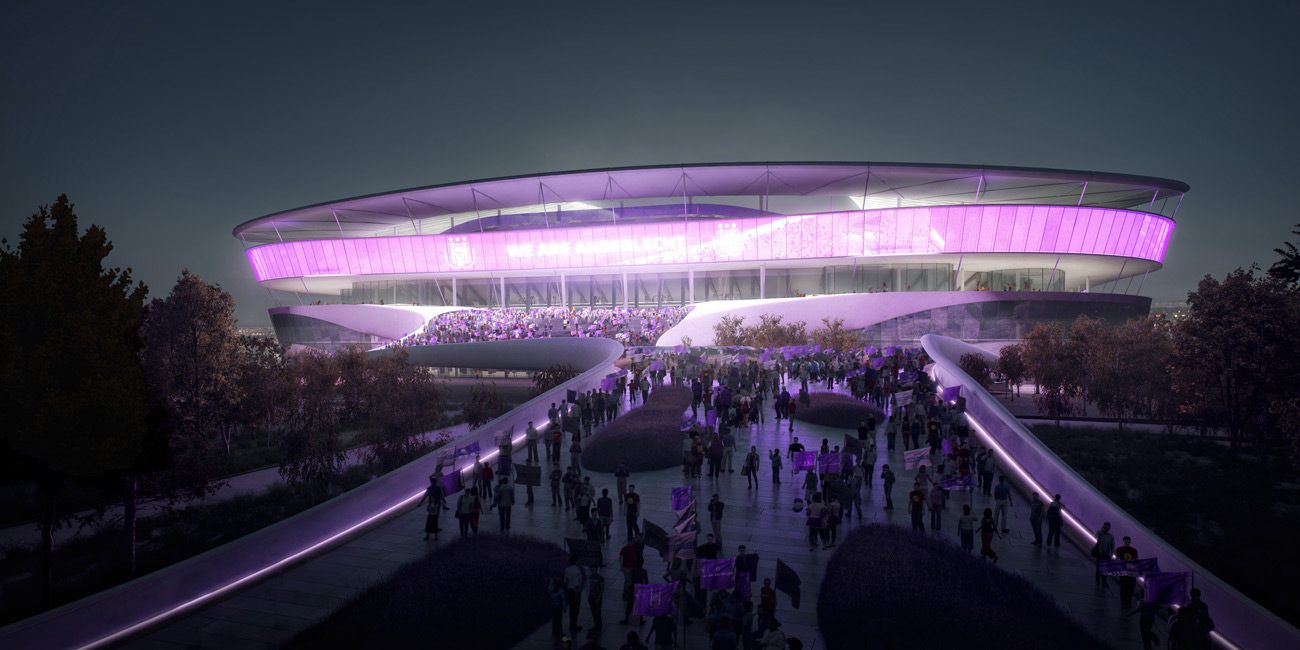 Anderlecht's participation was shaky from the start. On the one hand RSCA were the only team which could possibly become key tenants for such a large stadium, but on the other… they're not doing too well nowadays.
Current turnout at the club is 18,077, the lowest in this century. Even at the current Constant Vanden Stock Stadion this means 10,000 empty seats. Now try and imagine how it would look (let alone the revenue) at a 60,000+ stadium, especially with some Anderlecht fans not willing to watch the club several miles away.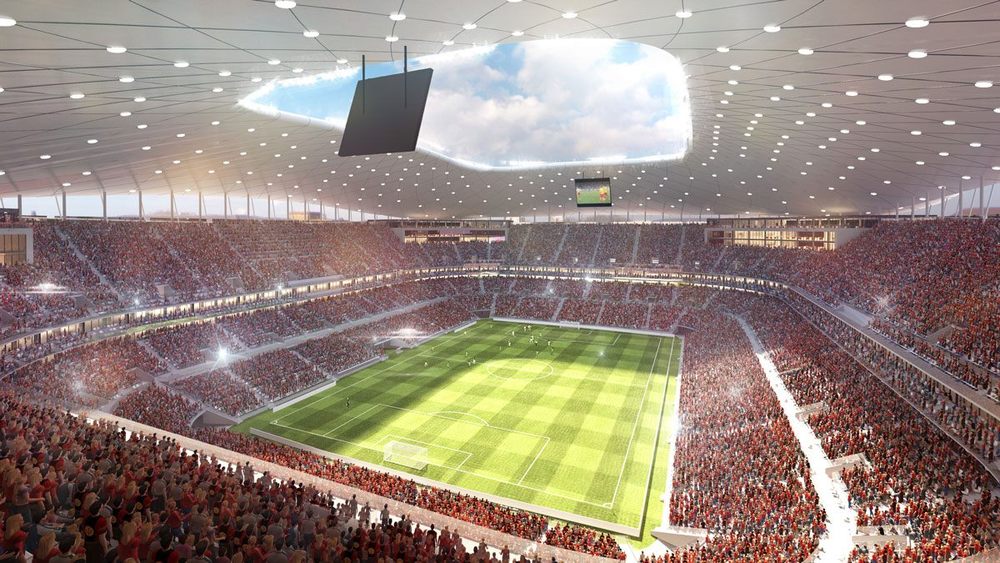 What's next for the club? Anderlecht have been examining their options for quite some time now. The club even have land purchased for what could be a new stadium of their own (Neerpede).
But, according to the Anderlecht municipality, the Neerpede location is too close to the green belt to build such a large building. Gaëtan Van Goidsenhoven, the municipality's chief planning officer, recommended just yesterday that the club expand their current stadium, as they had been planning several years back.
What's next for Eurostadium? Well, this could effectively be the end of the road. Not even mentioning the immense bureaucratic mess that's been holding the stadium down for months, it might not make financial sense to build the stadium without Anderlecht. The team was previously considered a crucial part of the national stadium's financial viability and unless Ghelamco find a different operating model, it might not be worth pursuing now.