Brussels: Anderlecht uncertain about stadium future
source: Bruzz.be; author: michał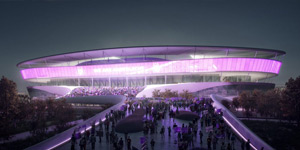 If the proposed national stadium doesn't get built, Anderlecht will be left with old issue of where to play. Apparently, the club are far from secure in their Euro Stadium hopes.
Official groundbreaking date for the proposed national stadium (nicknamed Euro Stadium) in Brussels is now passed by 5 months. In May Ghelamco suggested the building would go under construction as late as 2017, which leaves a very tight time frame for a stadium of over 60,000.
It has to be ready in 2019 if Brussels is to host Euro 2020 games, but not all obstacles have been overcome to date. No wonder that Anderlecht are also far from optimism.
"I don't know yet, I think it's taking too long. I still hope that we can get a stadium that meets the standards of Anderlecht, but the longer it goes, the harder it gets." said Roger Vanden Stock, president of RSC Anderlecht.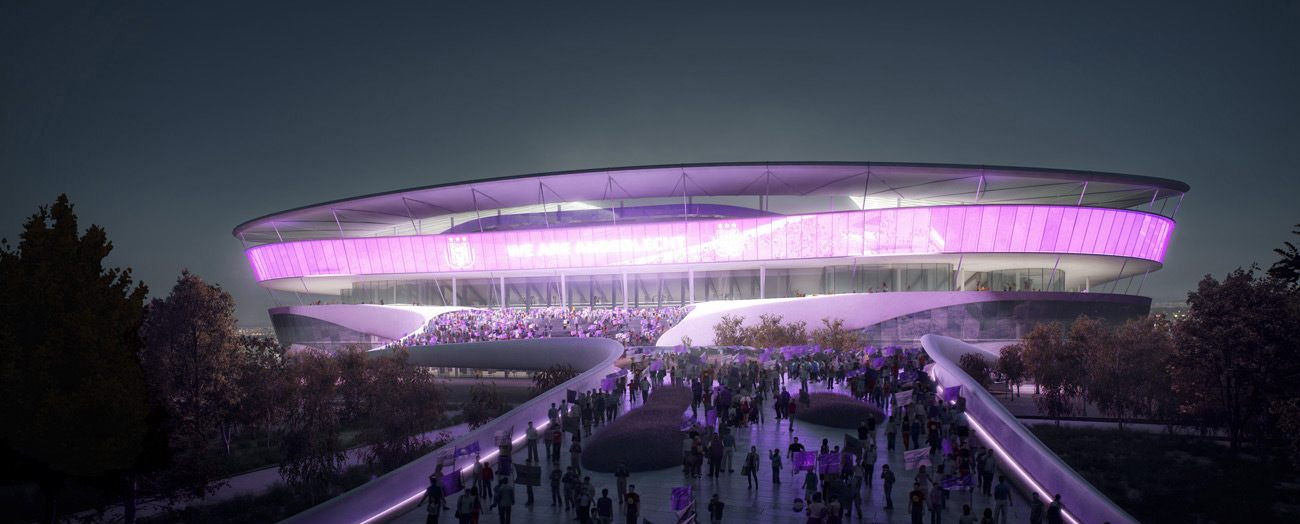 The team rely on Ghelamco's megaproject as it would secure their long-term development. Anderlecht's current stadium is below expectations and they've been working on expansion for years until it proved unfeasible. Structurally it's possible to expand Constant Vanden Stock Stadion, but in practice the cost is simply too high.
The proposed Euro Stadium is much bigger than ticket demand would suggest (Anderlecht this year suggested 40,000 is their highest expectation), but it's the most sensible option on the table. If the stadium doesn't get built, RSCA are "back to the drawing board".