Brussels: Can this be the "final blow" for Eurostadium?
source: hln.be; author: michał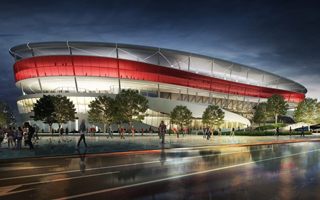 New national stadium from Brussels appears to meet another major hurdle before even having ground broken. This time it's about the project's mobility study. Time is extremely scarce already.
Ghelamco faces another major issue with their long-debated national stadium. The arena, nicknamed the Eurostadium, is reported to have its mobility study prepared inadequately.
The problem surfaced after having been noticed by Arnaud Verstraete, member of the Brussels parliament. It turns out that Ghelamco prepared the submitted mobility study based on the premise that the Brussels Ring road will be ready at the time of opening in 2019. Meanwhile authorities have confirmed the road won't be complete before 2023.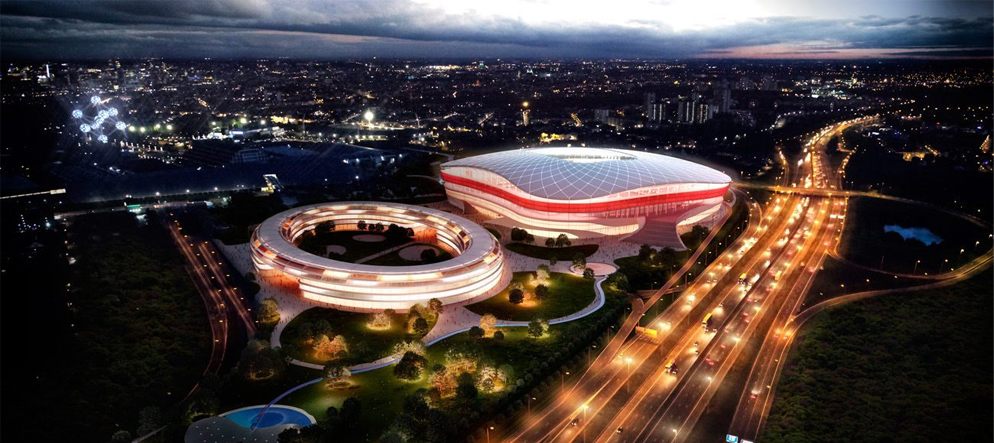 This means serious amendments may have to be made in the documentation, which was submitted back in August of 2015! It's not the first serious issue marring the project, which was due for groundbreaking on March 14.
Now running 2 months behind schedule, the €315-million project is under threat of delayed completion. Meanwhile it needs to be delivered in 2019 for Euro 2020 to be safely held here. Realistically UEFA shouldn't have an issue with a delay of current length, but there's no time for further problems to surface.