Miami: Beckham's plan in trouble yet again?
source: MiamiHerald.com / press release; author: michał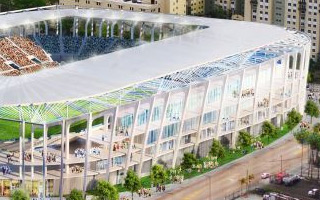 In case you thought this time it's actually going to happen, it might not. David Beckham's stadium plan is in jeopardy one more time as lawsuit against recent land deal is filed.
Bruce Matheson, locally influential landowner, has filed a lawsuit against last month's contract to sell 3 acres of land to David Beckham's MLS ownership group. Matheson had previously successfully blocked another major sports project, expansion of a tennis stadium in Miami-Dade.
The opponent's lawyers cite state law that demands all land sales to go to "the highest and best bidder". Meanwhile, the Miami-Dade county used local economic-development statute in order to award Beckham the Overtown stadium land without a bidding procedure.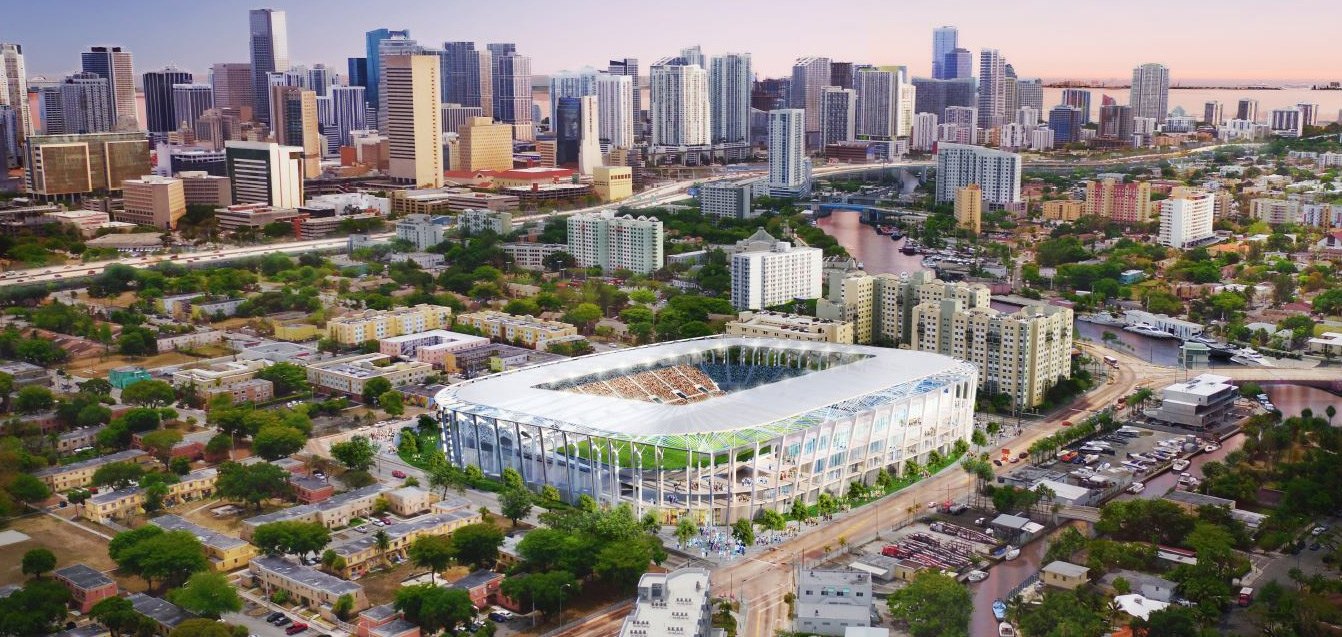 Matheson's effort can make it more difficult for David Beckham to go through with the transaction while the former footballer's MLS franchise isn't safe yet. Back in June the Beckham group said it expected to have league approval by early August.
As of now no payment has been made and the deal could be undone. The Beckham group have until mid-September to pay an upfront installment of $500,000 to secure the last piece of land needed to build their stadium.
If the Overtown stadium plan fails, it might prove fatal for Beckham's effort to launch a professional football club in Miami. If you like betting on odd things like MLS franchises, now might be your time, though you'd have to check bettingtips4you.com first to learn if it's even possible to place a bet on that.
After all, David Beckham had initially secured his long-desired MLS franchise back in 2014. Since then it's been a hectic struggle to find any piece of land where a new stadium could be built. Whether it's Port Miami, Museum Park or the Marlins stadium, all locations were successfully opposed. Overtown is already the fourth proposal and time is running out for the yet-to-be-named Miami football team to settle somewhere.