London: Chelsea seeking funding for new stadium
source: Standard.co.uk / Telegraph.co.uk; author: michał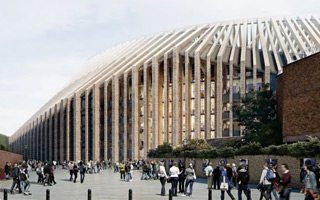 While some expected Roman Abramovich to simply foot the bill with one signature, Chelsea's new stadium is likely to use more conventional bank loans for all or most of its cost.
This information has been surfacing repeatedly for a few months and now seems solid. Chelsea are negotiating bank loans for their £500-million stadium instead of counting on a single investment from Roman Abramovich, as some had suggested. It simply makes sense for the club to manage reasonable debt instead of using the billionaire's own funds.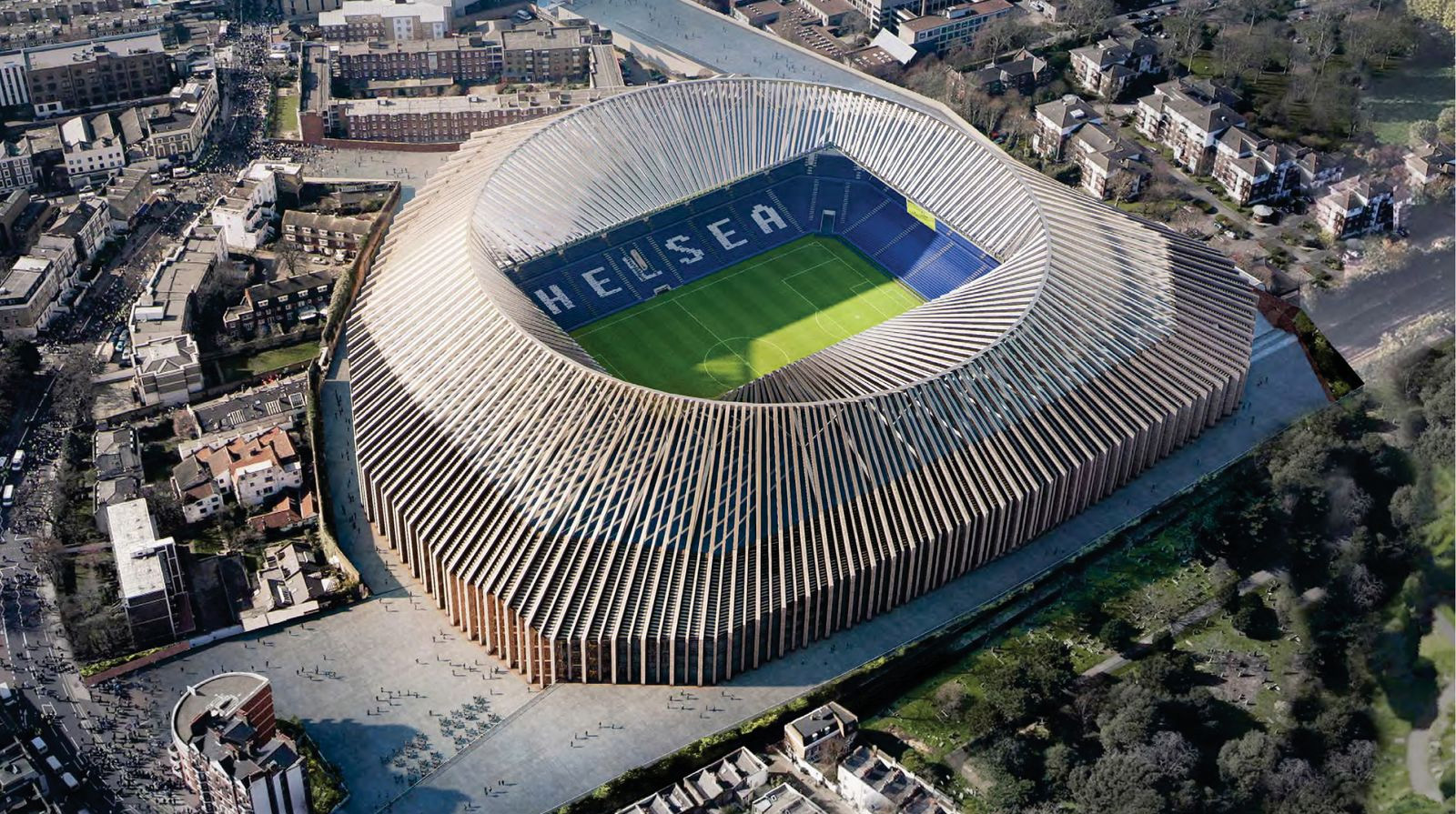 However, the amount itself has already been put into question by some comentators because Chelsea's new stadium is facing numerous challenges, particularly in terms of spatial constraints. With much easier build, Tottenham Hotspur are building a stadium of similar size for over £800 million.
Still, the club has time to find the right financial model as construction is very unlikely to begin before 2019 due to several setbacks. Some of the funding might come from naming rights, though the club had already stressed that the name Stamford Bridge will remain in its entirety after the building is redeveloped.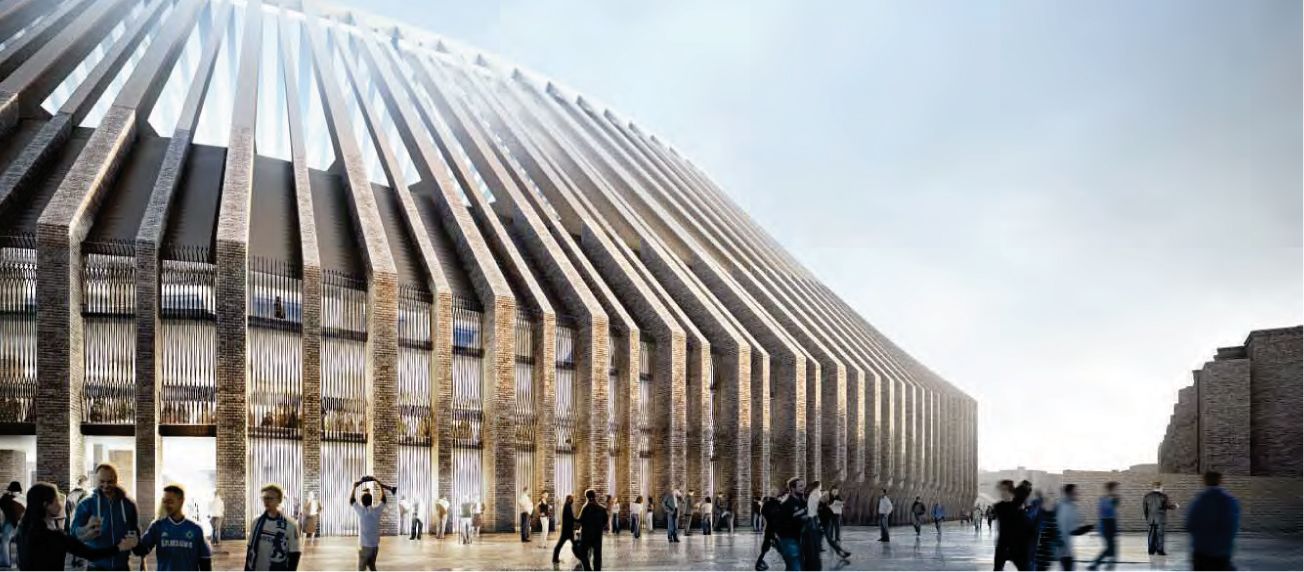 This week further delays has been avoided as London high court has thrown out a request for judicial review of the planning permission. Had the curt accepter such bid, the planning process would have to be reviewed, but the judge decided such claim had no chance of success.
The attempt came from local residents fearing pollution during reconstruction. They have every right to have such fears, especially with the project's scale and dense urban fabric around it. However, Chelsea had already presented numerous efforts that will be made to tackle the difficult location.