London: Chelsea given unanimous support
source: StadiumDB.com; author: michał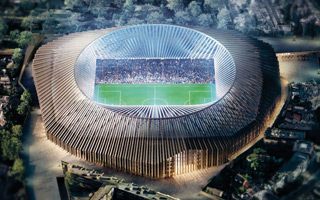 Just as expected, the Hammersmith and Fulham council's planning committee gave planning permission to Chelsea FC's new stadium. And a unanimous one, too!
Yesterday evening the Hammersmith and Fulham Council's planning committee voted unanimously to grant planning permission to Chelsea's Stamford Bridge redevelopment plan. It was expected to pass with majority of votes but unanimous support may have surprised some. Especially after the planning application got stalled in 2016 and required alterations.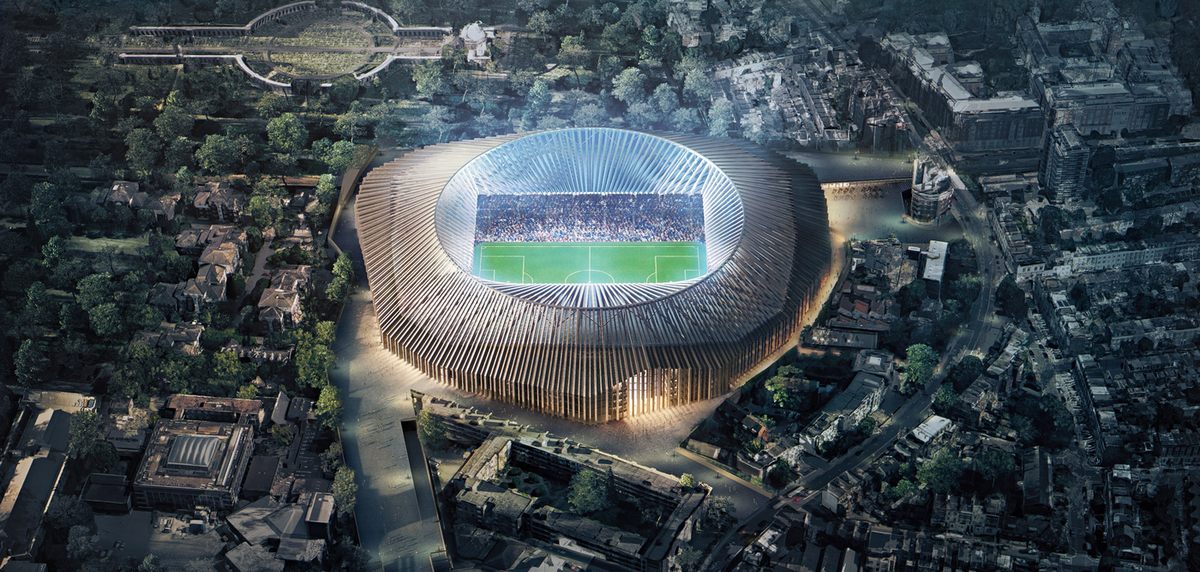 © Herzog & de Meuron / Chelsea FC
Chelsea released a brief statement following the decision, expressing gratitude and readiness to work further. "The committee decision does not mean that work can begin on site. This is just the latest step, although a significant one, that we have to take before we can commence work, including obtaining various other permissions.", the statement reads.
Once granted, the planning permission now needs to be confirmed by London mayor Sadiq Khan. While he's expected to greenlight it, he might also order a review of the proceedings. Should the permission be held in power, works around Stamford Bridge may begin this year.
It's expected that Chelsea would then spend one more season at the current stadium and then relocate to Wembley for three long years. After return in mid-2021 they would be welcomed at a brand new 60,000-seat stadium designed by one of the world's best teams of architects, Herzog and de Meuron.