Bucharest: One stadium but for which Steaua?
source: GSP.ro / CSASteaua.ro / Sport.ro; author: michał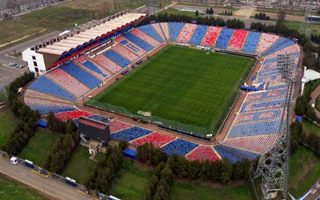 Reconstruction of Steaua Bucharest's home stadium should finally begin. Great news, right? Not for Steaua because there will be another team by the same name playing there. Yes, that's strange.
Earlier today "Gazeta Sporturilor" announced that reconstruction of Stadionul Ghencea is finally around the corner, set to begin soon. Demolition will cover three stands, leaving at least part of the main western one.
With three new grandstands the stadium will grow to 31,000 seats, all covered. Reconstruction will take 3 years to complete. Documentation is reportedly complete and filed, though not released to the public just yet.
The new stadium will be ready in time for Euro 2020, during which Ghencea will be a training base, one of three in Bucharest.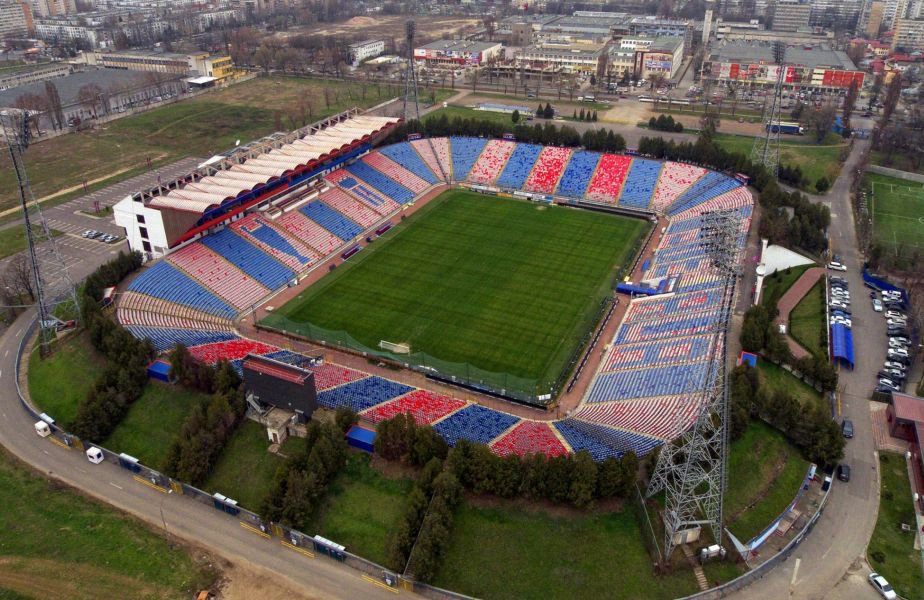 What about Becali's dream?
You may be asking: but wait, what about last year's plans of building a 55,000-60,000 stadium here? That's a fair question, after all Gigi Becali did announce such scheme.
Except that the notorious Steaua owner doesn't at the same time own the stadium. He's been in conflict with the Ministry of Defense (MApN) who are the actual owner, leading to the stadium being unused since 2015.
Second Steaua to rise soon
Currently Becali's famous football team play their home games at the national stadium and it seems there is no coming back to Ghencea after the stadium reopens in 2020. The reason is: second team by the name of Steaua will become the major tenant here.
The story is a bit complicated but here it is in short: In 1998 the current football Steaua separated from the multi-section CSA Steaua. Now CSA announced they're creating their own football section again, beginning from the 4th league.
CSA's plan is for the new football Steaua to win promotion every year in order to reach Liga 1 in 2020. This could mean that Romanian football fans would see two identically named teams in the same league, facing each other.