Russia: Further delay for Krasnodar stadium
source: RSport.ru; author: michał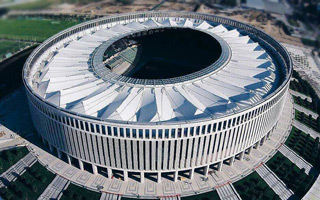 Which time is it? We lost count, so let's just confirm: FC Krasnodar won't begin their 2016/17 campaign in the new 33,000-seat stadium. They'll play at Kuban to later return the favour.
General director of FC Krasnodar Nurbiy Hakunov confirmed that the new stadium won't be opened until the new season begins. Preferred opening date is August of 2016, but since there's no certainty, there is also no plan of an exhibition inauguration game.
"We hope for August, but if something goes wrong it might be September at the latest", said Hakunov, whose club ranks 4th in Russia and qualified for Europa League.
The declaration marks one more delay in what's already been a long series. The new stadium was first to open in late 2015, then early 2016 and recently before the 2016/17 season. Now it's clear that first Europa League and, likely, Premier League games will be held at Stadion Kuban, where FC Krasnodar have been playing for years.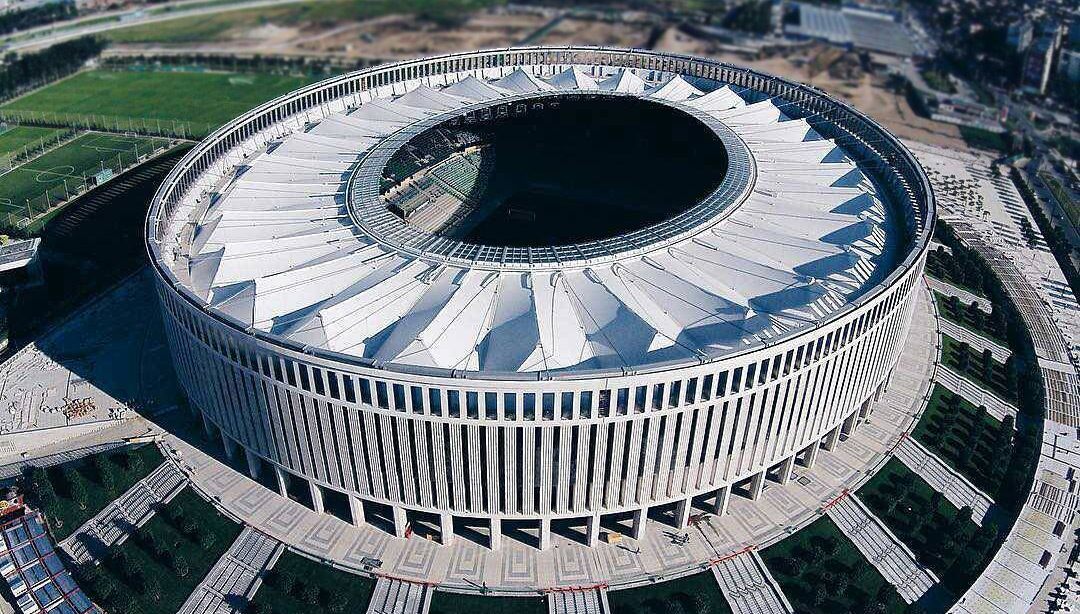 Interestingly, once the new FC Krasnodar stadium is finally opened, not only the "Bulls" will relocate there. Also older and more popular Kuban will play home games at the new venue.
The club was recently relocated to the 2nd league and will use a more modern stadium for home fixtures. "We have a debt of honor, a holy duty. Kuban have sheltered us at their home for a long time", Hakunov said.
FC Krasnodar's stadium is officially under construction since 2013, though foundation works began in 2012. The arena will offer extraordinarily expensive infrastructure, including heated seating bowl and giant screen wrapping around the whole stadium's internal walls. These luxuries come at a price. Billionaire Sergey Galitsky will pay well over RUB 20 billion ($300 million) for the stadium, which is extremely expensive for a stadium of this size.