Russia: Krasnodar's new stadium by year end?
source: FCKrasnodar.ru; author: michał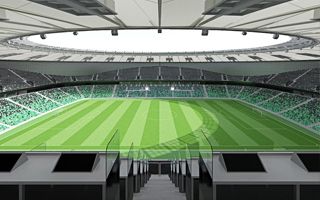 Billionaire Sergey Galitsky hopes to open the new "Colosseum" in November. And no, he doesn't really like calling it a Colosseum despite commonly agreed resemblance.
Speaking to the official website of FK Krasnodar, club owner Sergey Galitsky confirmed there are problems with the stadium he's building.
"It's hard. It's the first time in my life that I'm building a football stadium and there are certain problems. It was initially planned for delivery in early November and we stick to that deadline. But there are challenges, we may not make it because of factors beyond our control. For example, now there are issues with the roof. Installation is behind schedule and it's very time-consuming."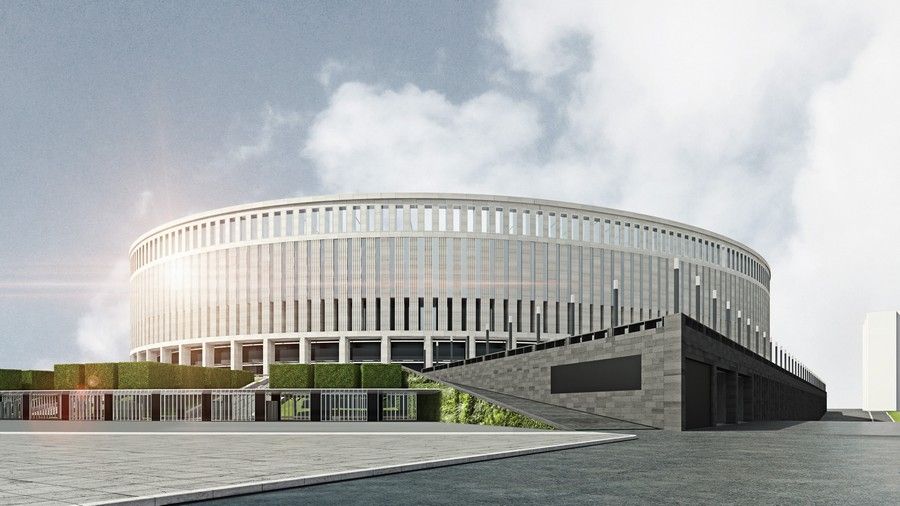 Still, Galitsky hopes to see supporters inside for at least one game this year. Not by any means necessary – the building's quality would not be challenged in order to meet this desire.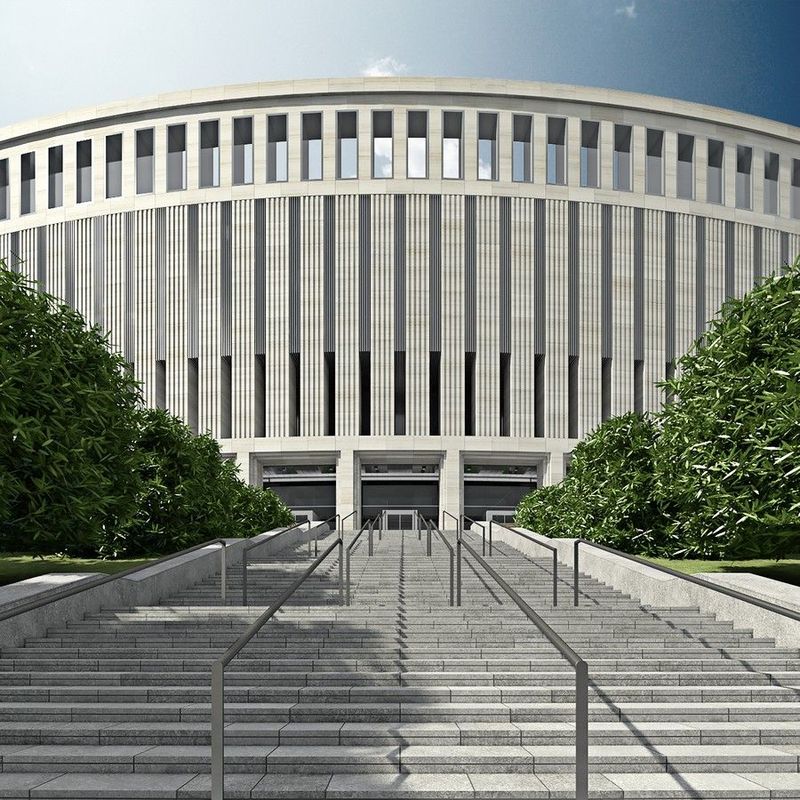 FKK are already sure of a European spot in the Premier League and if they progress to the group stage, holding a late year game with interesting European rival would be a great opportunity. Previously the club wanted to hold a derby against traditional local side Kuban. However that would be a high-risk fixture and surely not one to test-drive the stadium.
The new 30,000+ stadium will be called very simply. "Stadion Krasnodar. Arena is more for gladiators. For football stadium is the name. […] People may call it as they desire. Colosseum? A great structure, but copy is always inferior to the original. We're building a stadium so that comparison I don't really like. Although of course its form is very classic".
The oligarch confirmed all planned features were or are being successfully implemented. While there are challenges regarding ventilation and air conditioning, the stadium will have heating for winter games under the membrane roof.