London: Mayor approves Tottenham stadium scheme
source: StadiumDB.com / Tottenham Hotspur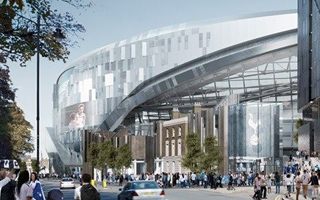 Well before he was expected to, Mayor Boris Johnson greenlights the new Tottenham stadium. Spurs now focus on finishing paperwork and follow with construction on site.
While just a week ago Tottenham confirmed the club was yet to submit their planning application to Boris Johnson, yesterday the London Mayor approved the application, giving the final green light needed to go forward with the vast mixed development.
Boris Johnson MP, Mayor of London, said: "White Hart Lane is already an iconic stadium, steeped in history, and the new venue will not only almost double its capacity, but provide world-class facilities to watch Premier League football, international sports events and concerts in the heart of the capital.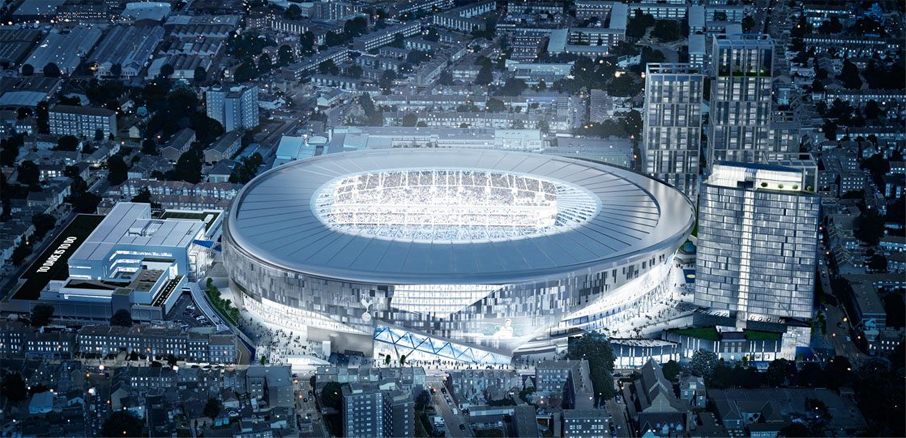 Daniel Levy, Chairman, said: "This marks yet another major milestone for this vital and complex scheme and we are grateful to the Mayor for his ongoing support. We remain focused on completing the final stages of the planning process.
Tottenham will continue to use White Hart Lane until the end of 2016/17 season, after which they will have to relocate for no less than a year. Only after the 61,000+ stadium is ready in 2018, the team will return to where they've been playing for well over a century.