Kyiv: 2018 Champions League final in Ukraine?
source: Pressball.by / UkrInform.net; author: michał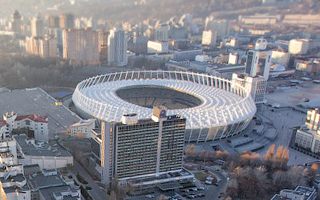 All indications suggest it's very close. By the end of January Ukraine may get its first Champions League final in history. Competition is said to be either small or none at all.
Igor Kochetov, vice-president of Ukrainian Football Federation (FFU) said the country is very likely to be granted hosting rights for the 2018 Champions League final. Official decision may come on January 25-26.
"There's high probability of receiving the rights for Olimpiysky, so we have to look closely at safety and security. Although we already have experience after having hosted Euro 2012 with security at high level", said Kochetov.
The candidacy of Kyiv was officially submitted in mid-2015 and in late December final bid dossier was submitted. UEFA didn't require any additional information so it's understood the documentation is sufficient.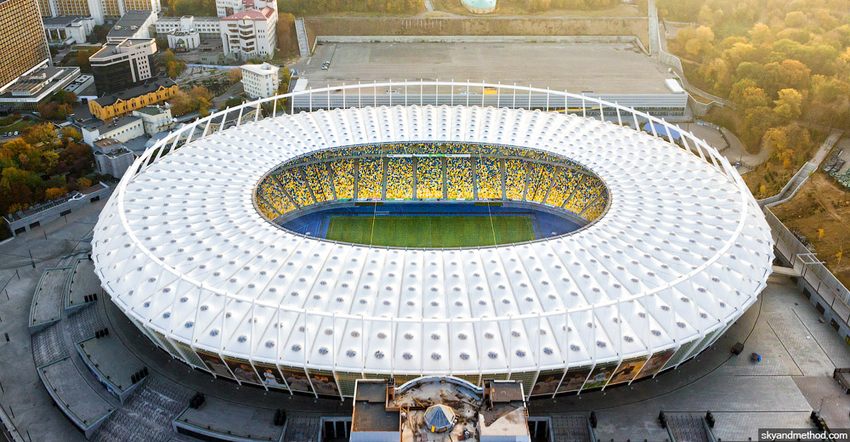 © ElektraUA.Livejournal.com
This alone does not guarantee anything, but already in December news broke that there's either very little or even no competition for the event. After all, UEFA just recently gave out the largest batch of international events in history by giving 13 domestic federations the rights to hold Euro 2020.
Those that were omitted or withdrew are understood to be promised other games, like Euro U21 (Poland, 2017), Champions League final (Wales, 2017), Europa League Final (Sweden, 2017), Super Cup (Macedonia, 2017 + Belarus once the new national stadium is built). Turkey in turn is understood to be the strongest candidate for Euro 2024, though a lot may depend on geopolitical situation in the region.