UEFA: 2017 finals awarded, Cardiff gets CL
source: StadiumDB.com; author: michał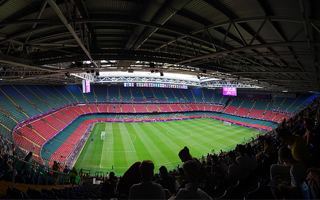 UEFA needs to work on their secrecy as for the third consecutive time Champions League final host venue was leaked well before announcement. Europa League goes to Solna and Super Cup to Skopje.
Today in Prague UEFA executives confirmed Cardiff's Millennium Stadium as the next host of Champions League final. After the 2016 edition in Milan, in 2017 the event will go to Wales. It's the first so big football game awarded to Millennium Stadium, although Cardiff was recently the site of UEFA Super Cup, held at Cardiff City Stadium in 2014.
Today's announcement comes as no surprise as news of this selection have been circulating for over a week. It's the third time in a row media knew the final venue well ahead of the announcement. It was the same with this year's host Berlin and Milan.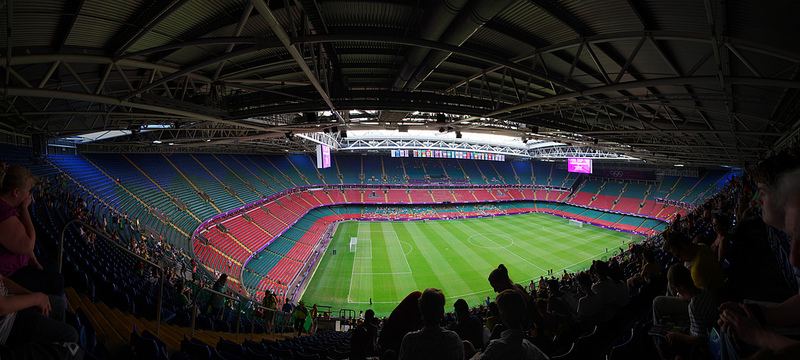 Also today the 2017 Europa League final was awarded to Solna's Friends Arena. Though not as prestigious as the CL, this tournament is the biggest football event to be held at Sweden's new national stadium. Friends Arena will follow the Swiss St. Jakob Park, which will house the event in 2016.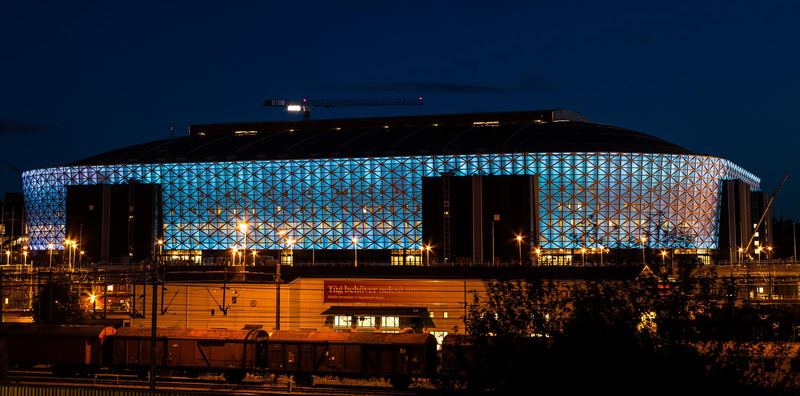 Finally, the 2017 Super Cup game was given to Skopje's renovated Nacionalna Arena. The 36,400-capacity stadium will be preceded by Tbilisi (2015) and Trondheim (2016).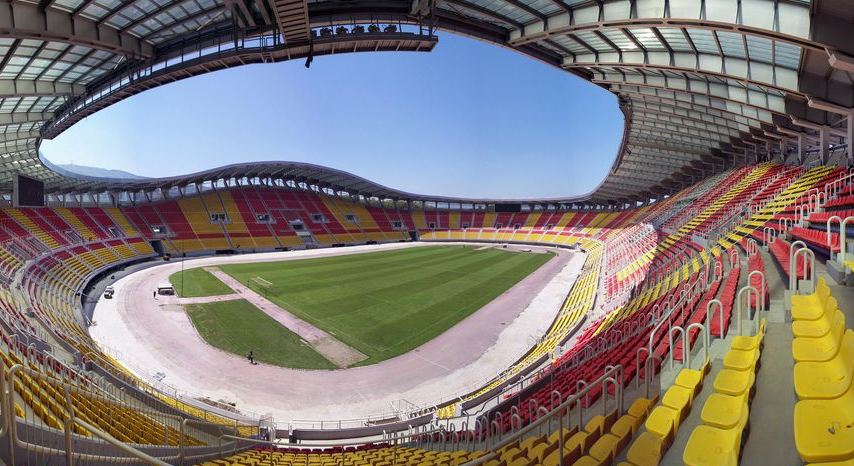 Consolation announcement?
Looking at today's host selection it's hard not to be under the impression that UEFA attempts to comfort each host city. Cardiff, Solna and Skopje all suffered after being omitted in the Euro 2020 host selection.