2024 Olympics: IOC confirms five candidates
source: StadiumDB.com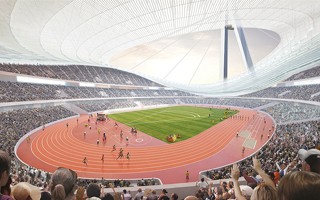 No last-minute surprise in the race to host 2024 Olympics. Only the well-established bids we already know were submitted to the IOC. Budapest, Hamburg, Los Angeles, Paris and Rome are in.
It seems very probable that Europe will be the place of 2024 Olympics as only the five already confirmed bidders became official candidates. Deadline on submitting bids passed on Sept 15 and all five were accepted: Budapest, Hamburg, Los Angeles, Paris and Rome. While LA replaced Boston late into the bidding, the US was certain to take part in the race.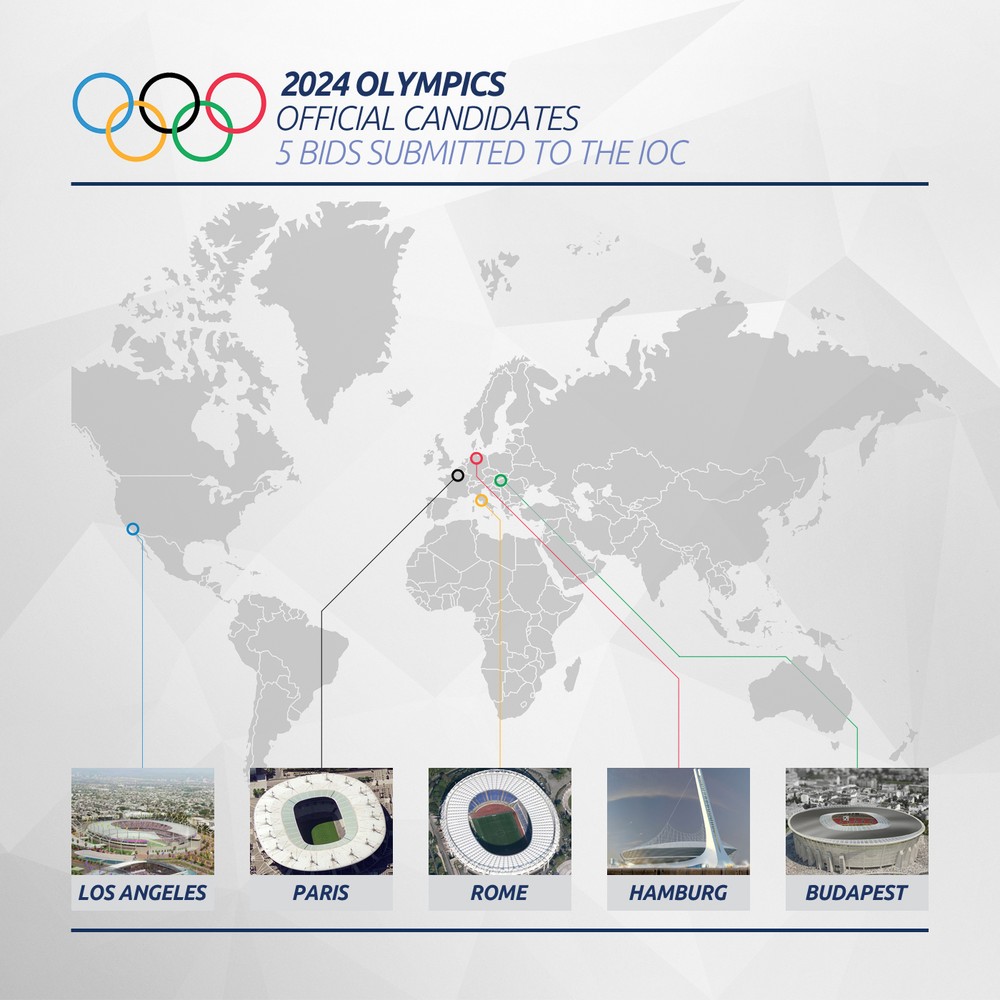 There were several possible bids considered in other cities, but in the end no last-minute entry was filed. Toronto failed to secure mayoral support, while most Asian cities withdrew due to little chance of hosting after Tokyo (2020).
Official presentation of the five bids will be made next week (September 23-25), so we're yet to see details of what each city is planning for 2024. Already now we've presented the 2024 main stadia for Hamburg and Los Angeles, while it's clear Budapest would prefer using their planned national stadium as possible central venue.
The proposals of next weeks will not be final though. Each candidate will have time until February 17 to deliver their phase one documentation, covering overall vision, strategy and games concept.
Accepted candidates will proceed to second phase: governance, legal and venue Funding (October 7, 2016). By February 3, 2017 all finalists will have to submit their delivery, experience and venue legacy documents.