Hungary: Budapest to join the 2024 Olympics race?
source: StadiumDB.com; author: michał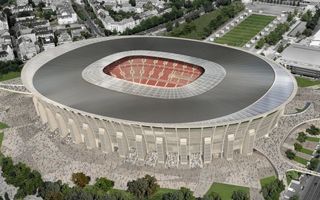 Mayor of Budapest confirms his city should be ready to hold the 2024 Olympics. Will the IOC agree with his notion?
Mayor István Tarlós recently announced he will support Budapest's bid to host the 2024 Olympics. Previously he was very unsure of such bid, but reportedly the Agenda 2020 adopted by IOC was one of the factors that changed his mind.
The Agenda will see changes implemented to facilitate bidding and hosting, also making it less expensive. Future hosts should be expected to spend less and base more on existing and temporary infrastructure.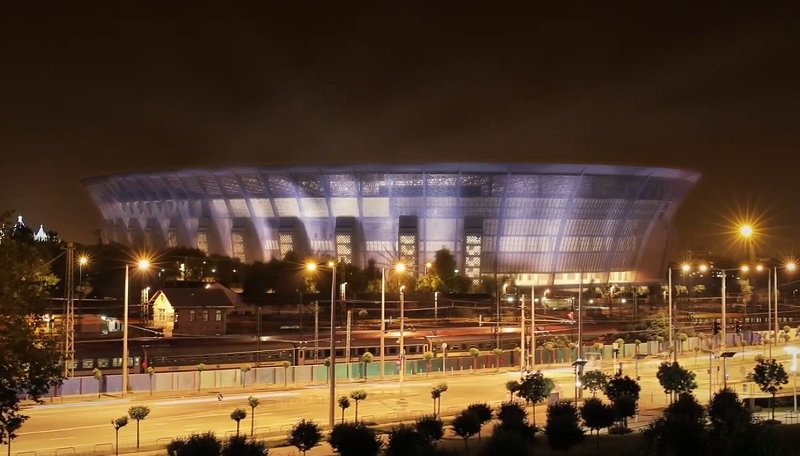 Hungary is one of the leading countries in Europe at the moment in terms of modernizing their sports venues, examples of which are stadiums that would become part of the bid. Only Budapest itself there already has one stadium ready (Groupama Arena), one under reconstruction and the main one, new national venue, awaiting groundbreaking. It will also be accompanied by numerous state-of-the-art facilities for other disciplines.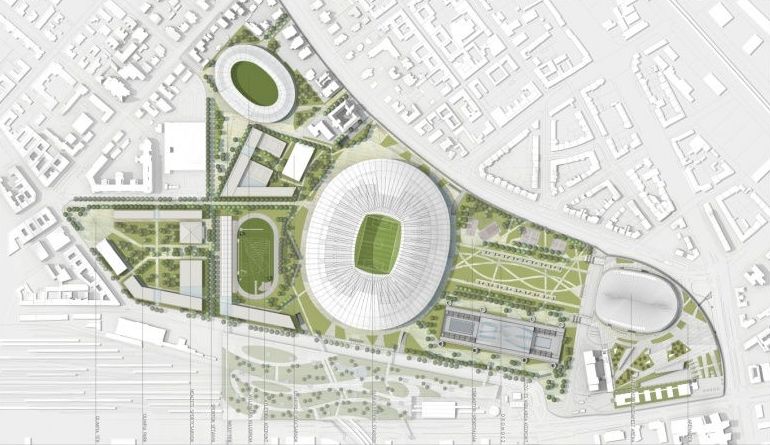 Today there's no clear answer whether the main stadium would meet all of IOC's criteria, but it most likely will. Before Agenda 2020 it was preferred for opening/closing ceremony venue to be 80,000+ in capacity, while main athletic stadium should not be much smaller, preferably at 60,000.
However, the nearly 70,000-large new national stadium should be enough to hold both ceremonies, while a secondary athletics stadium might be built. Final plan has not been drawn yet, but Agenda 2020 will for the first time allow for the athletics venue to even be located outside the host city.
Final decision on Budapest's entry to the bidding procedure should be known on June 23, when the city council will vote on the issue. Prime Minister Viktor Orbán already visited Lausanne to discuss the potential bid.
If approved the Hungarian bid would join Rome, Hamburg and Boston, all of which have confirmed their ambitions. Paris is almost certain to join as well despite arguable public support. Bidding is open until September 15 and host city will be selected in Lima in 2017.