2024 Olympics: Paris joins the pack
source: Euronews.com / własne; author: michał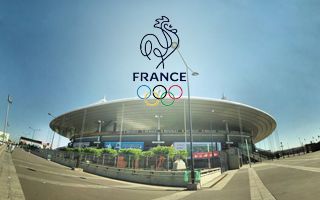 Strong European competition emerges in the fight for the next available Olympics. Paris was expected to launch the bid for a few years now, making yesterday's announcement less surprising.
Yesterday the Paris city hall officially supported the city's bid for 2024 Olympics, joining the French president Francois Hollande. The support was welcomed by the French National Olympic Committee who are now expected to form an organizing committee along with aforementioned public authorities.
Winning the right to host the next available Olympics would represent an amazing anniversary for Paris, who have previously held the 1924 Olympics exactly a century before this tournament.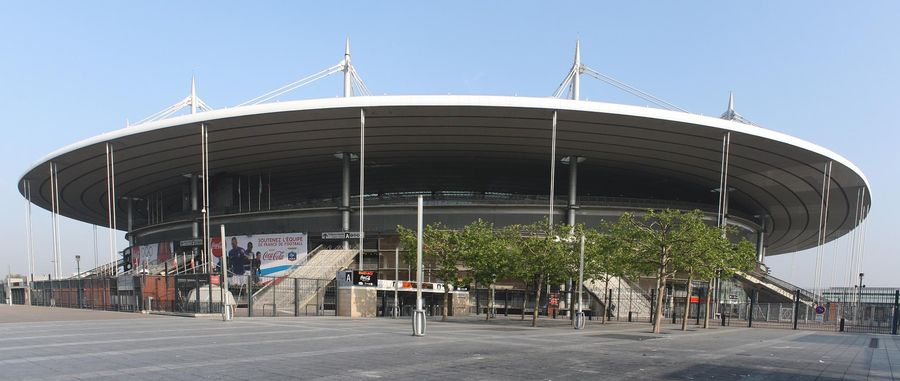 But in a more pragmatic way it's a great opportunity to stimulate local construction market and revitalize significant parts of Paris, primarily the Saine Saint-Denis part. Overall infrastructure budget is thought to be nearly €3 billion ($3.2bn).
Stade de France is understood to be the venue for primary events, especially that it will be renovated ahead of Euro 2016. While it may need further work ahead of the Olympics, Paris will also have great secondary venues, to mention only upgraded Parc de Princes, Arena 92 and Stade Jean Bouin. Great facilities for athletics and tennis are also in place.
Paris previously applied for the 1992, 2008 and 2012 editions, losing only to London the last time. The city was already then expected to reemerge in the fight for 2024 edition after South America (Rio 2016) and Asia (Tokyo 2020) have taken the two next Olympics.
Currently Boston, Hamburg and Rome are confirmed candidates, but there may be further strong bids from Europe, like Budapest or Istanbul.