Mexico: LaLiga's top teams will play at World Cup stadiums
source: StadiumDB.com; author: Kuba Kowalski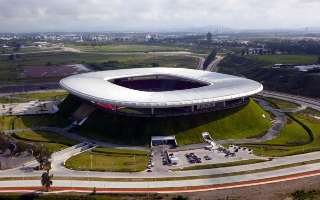 Pre-season matches have their own right, and although usually the players play at that time "halfheartedly", such games are an opportunity for the clubs to visit exotic countries and, consequently, non-obvious stadiums. This time the Spanish players will visit North America.
Matches of LaLiga teams in Mexico
Mexico will host matches between LaLiga teams for the first time ever when Atlético Madrid, Real Betis, Real Sociedad and Sevilla travel to North America this summer. The four Spanish teams will play matches as part of the LaLiga Summer Tour at two FIFA 2026 World Cup venues in Mexico: in Monterrey and Guadalajara, and in the American city of San Francisco in August. To start the tour, Atlético will take on Real Sociedad at Estadio BBVA in Guadeloupe on Wednesday, August 2, while Sevilla will face Real Betis in a derby match at Estadio Akron in Zapopan.
The tour will conclude with a doubleheader at Oracle Park, where the Major League Baseball San Francisco Giants play, on Saturday, August 5, where Atlético will face Sevilla, and Real Betis will end the tour with a fixture against Real Sociedad. LaLiga officials said the tour continues the strategy of expanding the fan base of LaLiga, its clubs and players throughout the United States and Mexico. Relevent Sports, a football events and media company, will organize and handle the competition.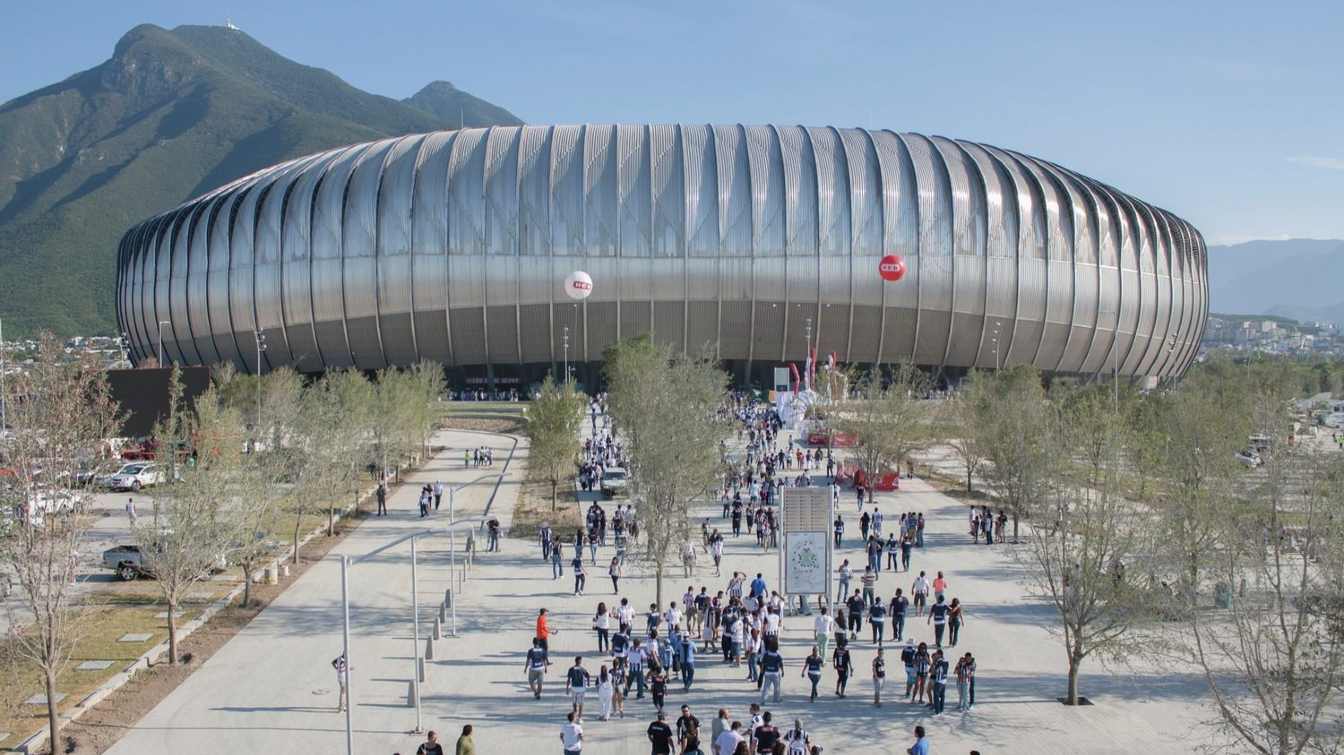 © t-100 | Estadio BBVA
Estadio Azteca overlooked
Estadio Azteca is missing among the Mexican arenas that are part of the LaLiga tour. The facility was scheduled to be closed to be rebuilt for the upcoming 2026 World Cup, although it is still unclear when those changes will take place. Plans were said to be for work to begin last December. Theoretically, the stadium was supposed to be closed at that time to begin renovations, but that did not happen. Following the change in plans, the redevelopment will take place, but it will not mean the closure of the Colossus of Santa Úrsula, as the work will be carried out in stages.
Although the Azteca renovation project initially included the construction of a complex with a shopping center and hotel, today it appears that this option has been rejected. It is unclear whether this is due to economic reasons or pressure from residents of neighboring districts. On the other hand, it has been announced that five American venues will host the first Premier League Summer Series preseason tournament to be held in North America. Six clubs, including Chelsea and Newcastle United, will appear in nine matches to be conducted in July.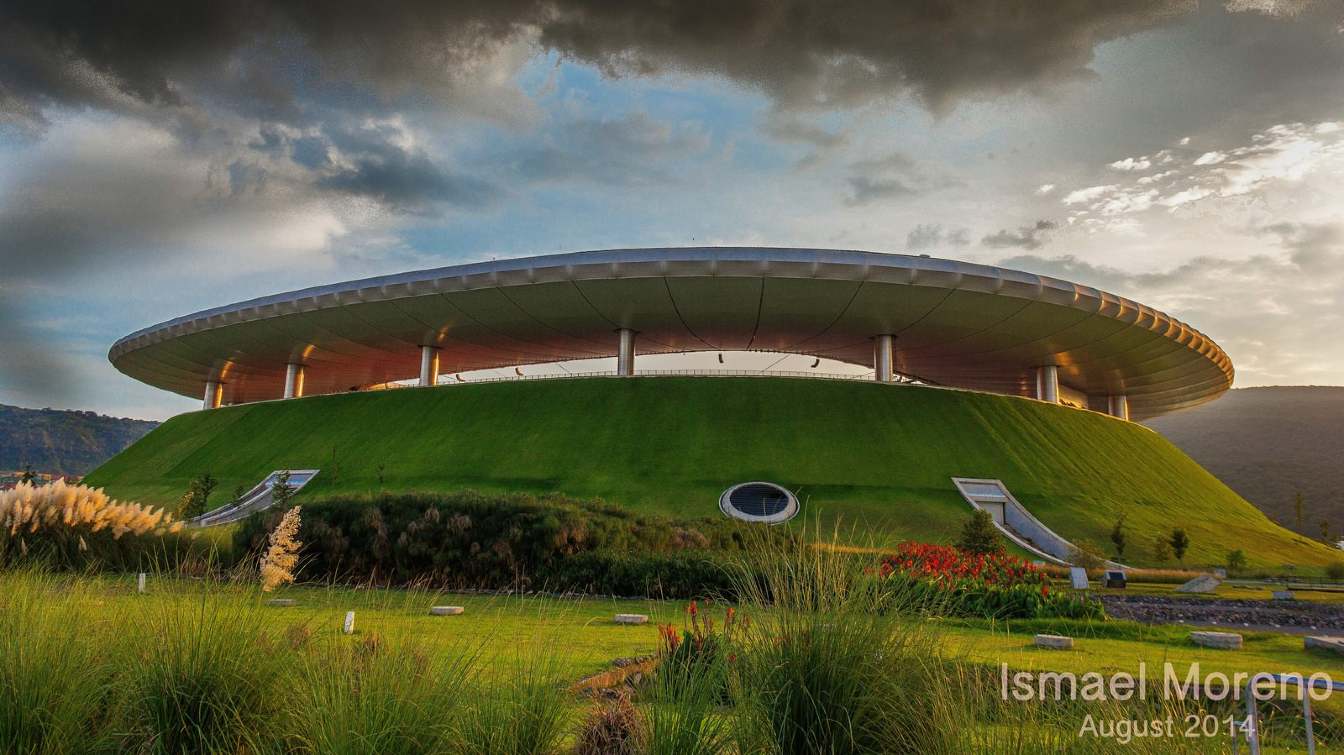 © Ismael Moreno | Estadio Akron