Euro 2032: Explore Italy's bid
source: StadiumDb.com; author: Mateusz Osmola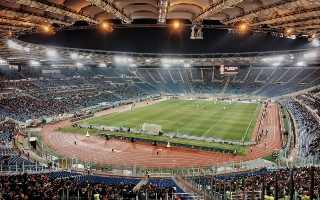 The Italian Football Federation has presented a list of ten stadiums to host the 2032 European Championship. Provided, of course, that UEFA grants Italy the rights to host its flagship tournament. Here is Italy's bid to host Euro 2032.
The Italian Football Federation (FIGC) issued a press release on April 12 in which it presented ten host cities for the 2032 European Championship. Italy's only rival to host the tournament is Turkey, while also seeking to host the Old Continent's best footballers in 2028. Front runners to host the Euro in five years' time is the combined bid of the British and Irish federations.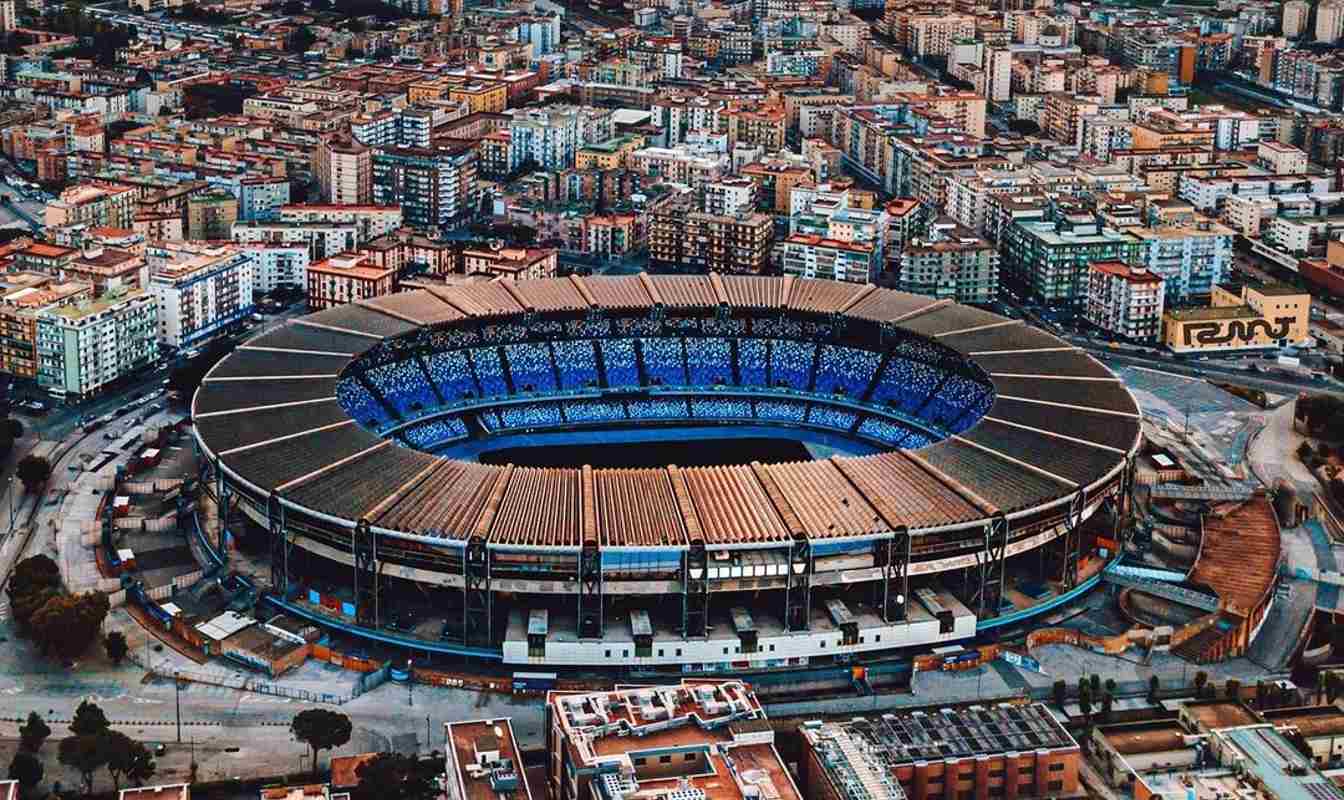 © Instagram: @dronaut.video
The FIGC has so far only indicated the cities where the championship will be held without naming specific stadiums, but we can make some predictions in this aspect. Palermo and its Stadio Renzo Barbera ultimately dropped out of the race for the tournament. This is the list of arenas where Europe's top national teams might play in 2032:
From the above locations, only in the case of Milan is it not yet known where specifically the matches will take place. Both clubs from that city - AC Milan and Inter - are looking to move out from San Siro and no firm decisions have been made yet. It is uncertain whether they will build a new stadium together or decide to play at different venues. Stadio Giuseppe Meazza may also not make it to the tournament, as there are plans to demolish it.
The stadium in Cagliari is in the planning phase for now and if Italy is awarded the rights to host the Euros its capacity will have to be increased to 30,000 spectators, which the project envisages. Of course, most of the stadiums listed will have to undergo extensive modernisation to meet UEFA's stringent requirements. The winning bids to host Euro 2028 and 2032 will be announced as early as October this year.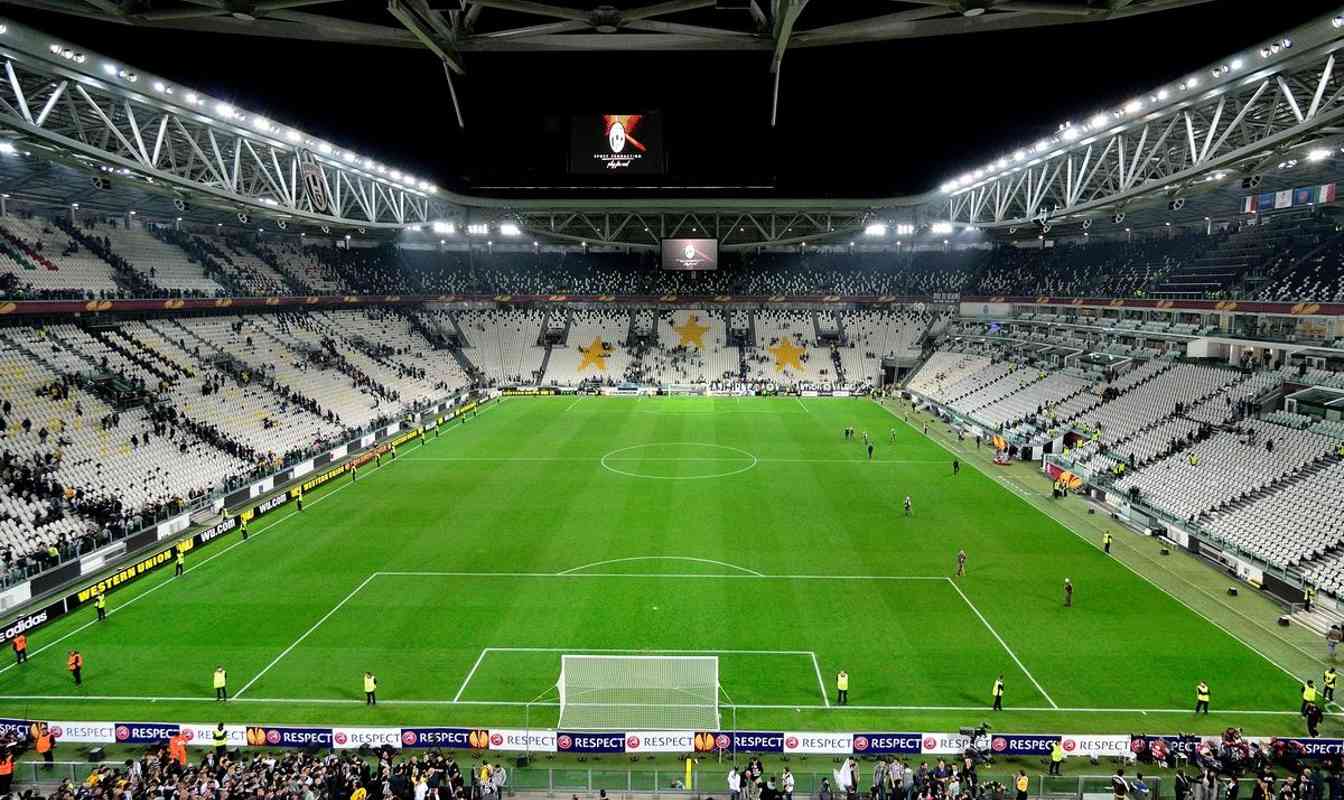 © Marco Villa