France: Stade de France in the spotlight - renovation and new owner?
source: stadiumdb.com; author: Tobiasz Kowalski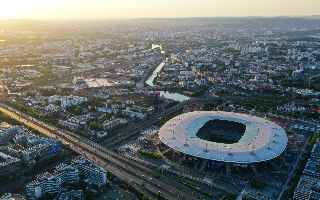 Paris' Stade de France stadium will be unavailable in 2024 until the Olympic Games start due to planned renovations. Also, the venue may change its owner after the event. What can we expect in the following months?
Confusion surrounding Stade de France
Stade de France is an important sporting and cultural venue. It has hosted several major international events in the past, including both 1998 World Cup and the Euro 2016 finals. However, seven months before the Paris Olympics, it will be closed for refurbishment. Still not much is known about the planned work. For now, it has been announced that the athletics track will be expanded, additional screens installed, and 5G technology implemented. There is no indication of a major transformation at Stade de France.
The latest resolutions on the matter may have worried the FFR (French Rugby Federation) and the FFF (French Football Federation). Both organizations are bound to Stade de France Consortium by contracts allowing them to hold their matches at the stadium. Therefore, they will certainly require compensation for the current state of affairs. Unfortunately, it remains unclear who would finance it, even though the consortium had its say on the matter. It told L'Equipe that the federations had been contacted and informed of the talks being held with the state and Paris. One of their goals is to choose the funder for necessary compensation.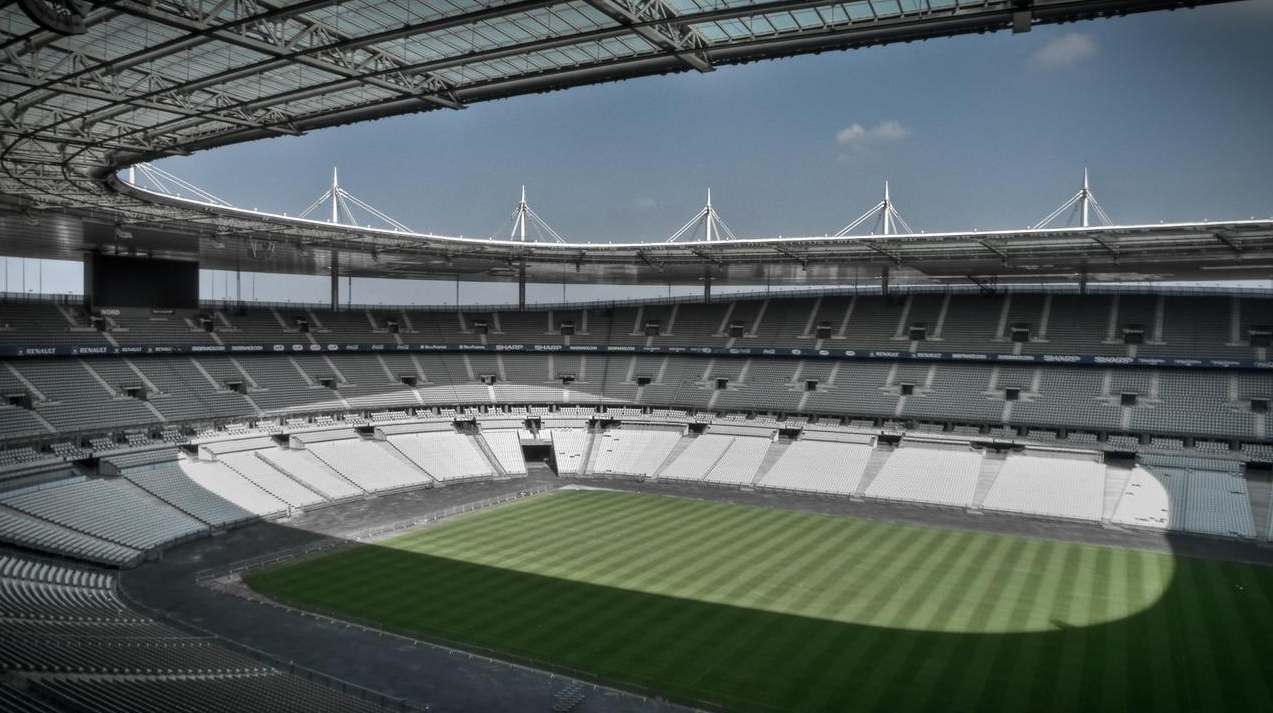 © Christophe Chenevier
Stade de France - PSG's new home?
The French government has launched a call for bids to buy the facility. The proposed price amounts to approximately €600 million. The acquisition of the Stade de France will certainly be attempted by several serious parties. All indications are that PSG will be among them too. Sports newspaper L'Equipe has reported that the club is in the running to buy the stadium, although it has not yet taken formal steps on this. The deadline for bids is April 27, 2023. The potential handover of the facility to a new owner would take place in 2025.
Until recently, it might have seemed that Parisians' priority was to stay at the Parc des Princes and invest in the arena. The club even made an offer to buy the stadium in November 2022, but it was rejected, as we previously reported. Paris mayor Anne Hidalgo told Le Parisien newspaper that the venue "is not for sale", although she has expressed a willingness to cooperate with PSG in potential renovation work. However, the club has one more alternative, as the construction of a new stadium is also at stake. Which option will they choose? It may depend on the French government's decision regarding the Stade de France. We will keep you updated on all news.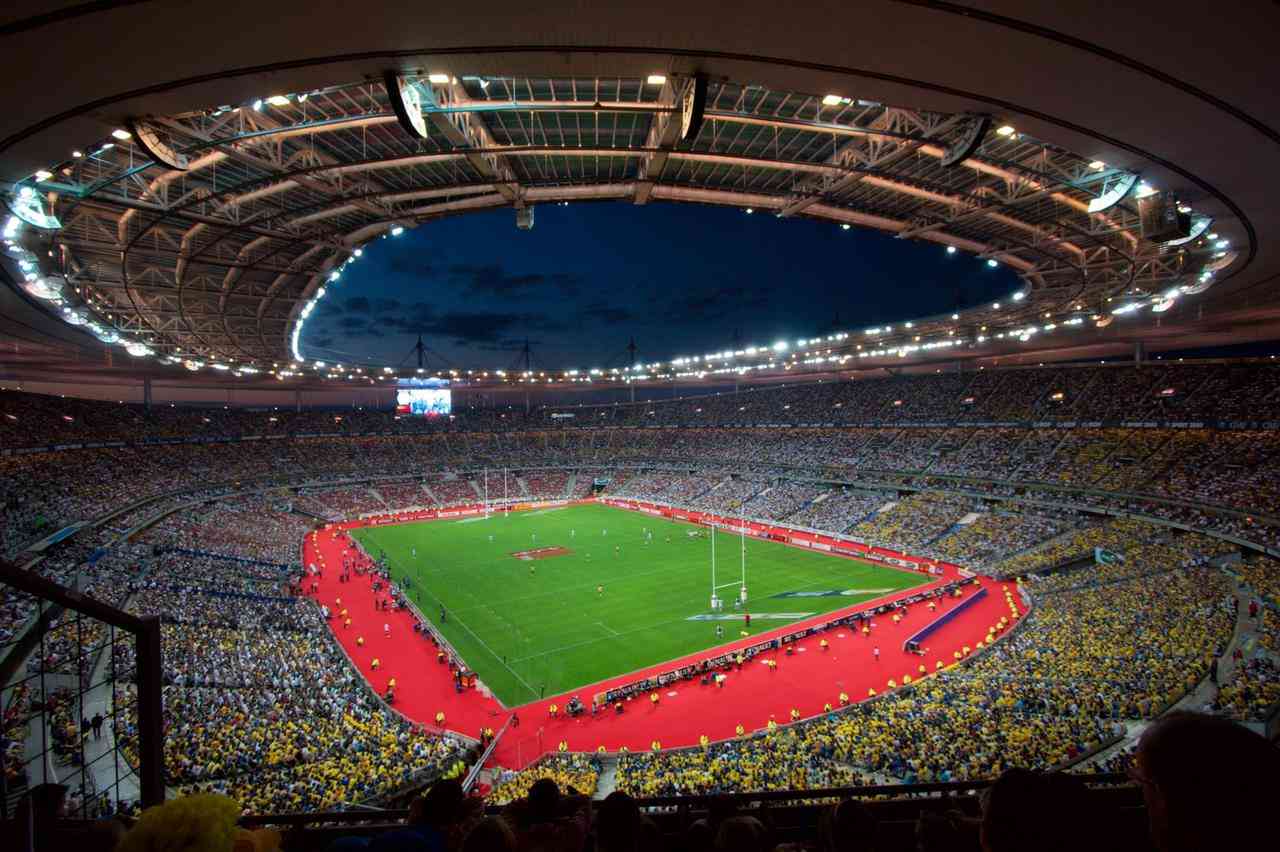 © FrancoisFromFrance