Paris: PSG close to leaving Parc de Princes?!
source: StadiumDB.com; author: Maciek Ściłba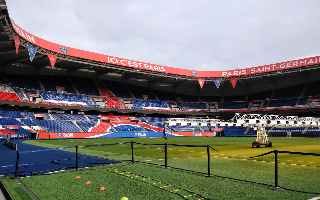 Talks between Paris Saint-Germain executives and the Paris authorities have failed. The mayor of the French capital has rejected the possibility of selling the stadium at any price. This decision means that the club will almost certainly leave the current venue in the coming years.
Some time ago, we reported on PSG's problems regarding the use of Parc de Princes. The Qatari owners of the ten-times French champions spent more than €85 million out of their pockets to renovate the arena, which de facto did not belong to them. They made further investments contingent on whether they could take over the stadium from the city. Should negotiations fail, they have begun to consider playing at Stade France or building their own facility.

After several weeks of media silence on the matter, new information has finally emerged. Mayor of Paris, Anne Hidalgo, has announced that Parc de Princes will not be sold to the Qataris for any price. The club authorities have made it clear that they will spend more than €500 million on the expansion and further renovation of the stadium, but only if they become owners. A PSG spokesman reacted instantly to the words said by the mayor of Paris, stating that he was surprised and disappointed by this decision. In his opinion, the city wants to kick the club and its supporters out of the current venue.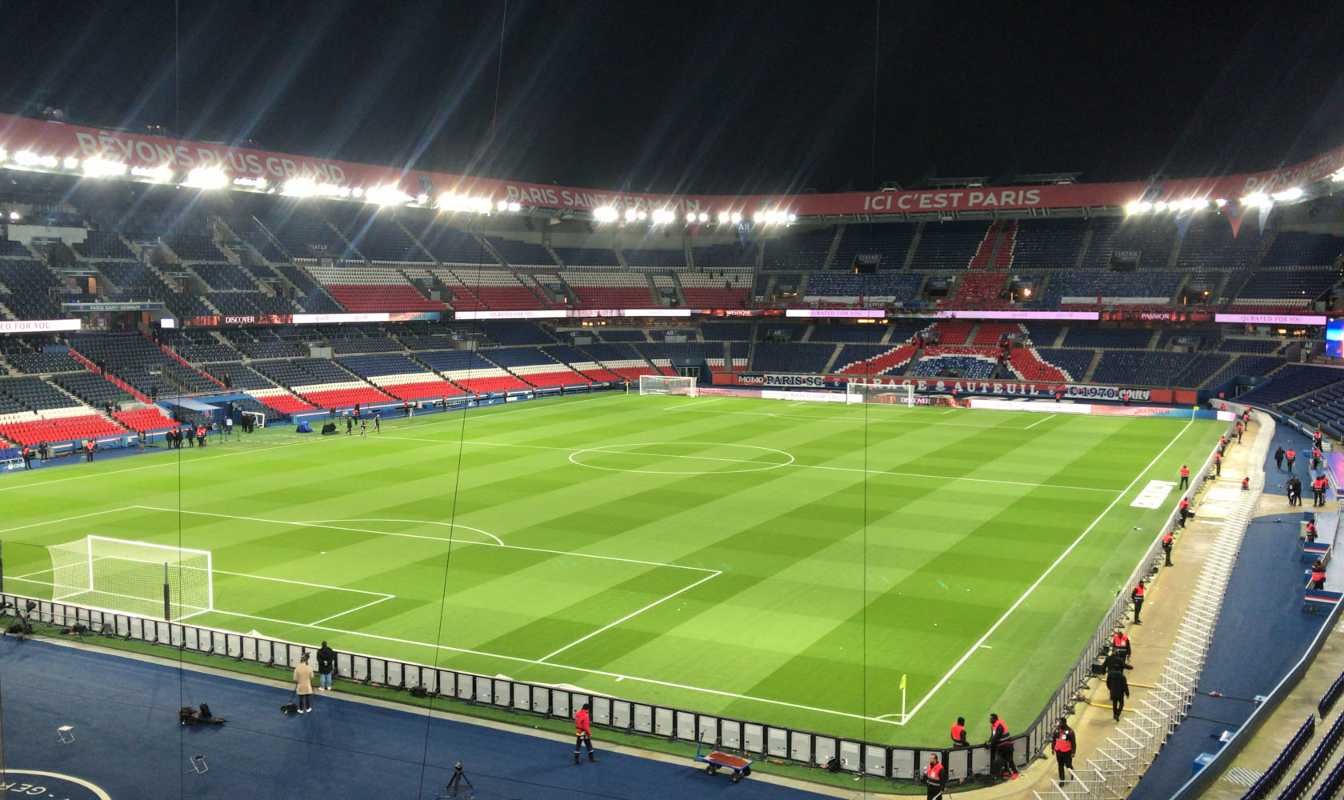 © Zakarie Faibis
– It is truly regrettable that the mayor of Paris suddenly now definitively closes the talks about the sale of Parc de Princes that we have been having with her for a long time. Now, unfortunately, we are forced to develop alternatives related to our house. This is definitely not something that the club's authorities and supporters expected. - A PSG spokesman added. A few months ago, "Les Parisiens" president, Nasser Al-Khelaifi, told Spanish daily paper Marca that in his opinion the current French championsare no longer welcome at Parc de Princes and there are pressures to get rid of them as soon as possible.

Analyzing the statements of both the Parisian authorities and the club, one can come to the conclusion that one of France's most successful teams will almost certainly leave its current home after more than 50 years. Within the next few months, the development of a concept involving the construction of a new PSG stadium should begin. At the moment, it is not known in which part of the city it would be built. Everything will depend on where land can be acquired, planning permission obtained and permits granted for the start of the project.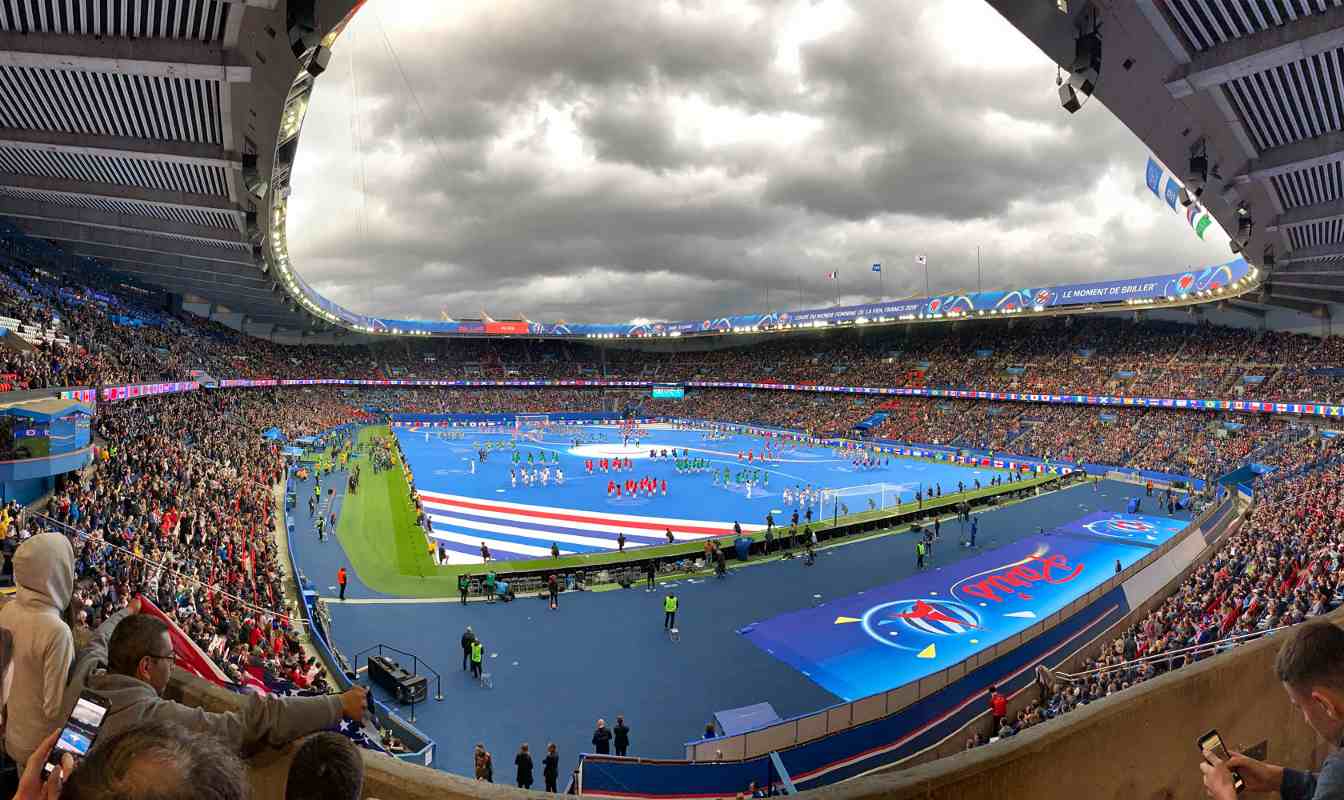 © Chabe01