Spain: Barcelona to raise €1.5 billion through bonds
source: StadiumDB.com; author: Tobiasz Kowalski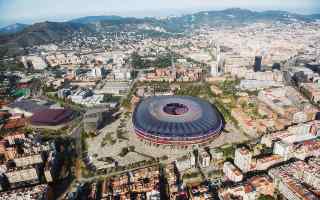 FC Barcelona has ambitious plans for Spotify Camp Nou and other elements of the club's infrastructure forming a project called Espai Barça. The upcoming renovation means gigantic expenses, but Blaugrana's governing body seems to be prepared for them.
Barça's magic spring
Barcelona has announced an initial funding plan for the Espai Barça project. One of its objectives is to carry out a major renovation of Spotify Camp Nou. The club plans to do this through a €1.5 billion bond issue, which is expected to take around 30 years to repay. FC Barcelona president Joan Laporta has confirmed that the funds necessary for the work to begin will be available by March 31 this year.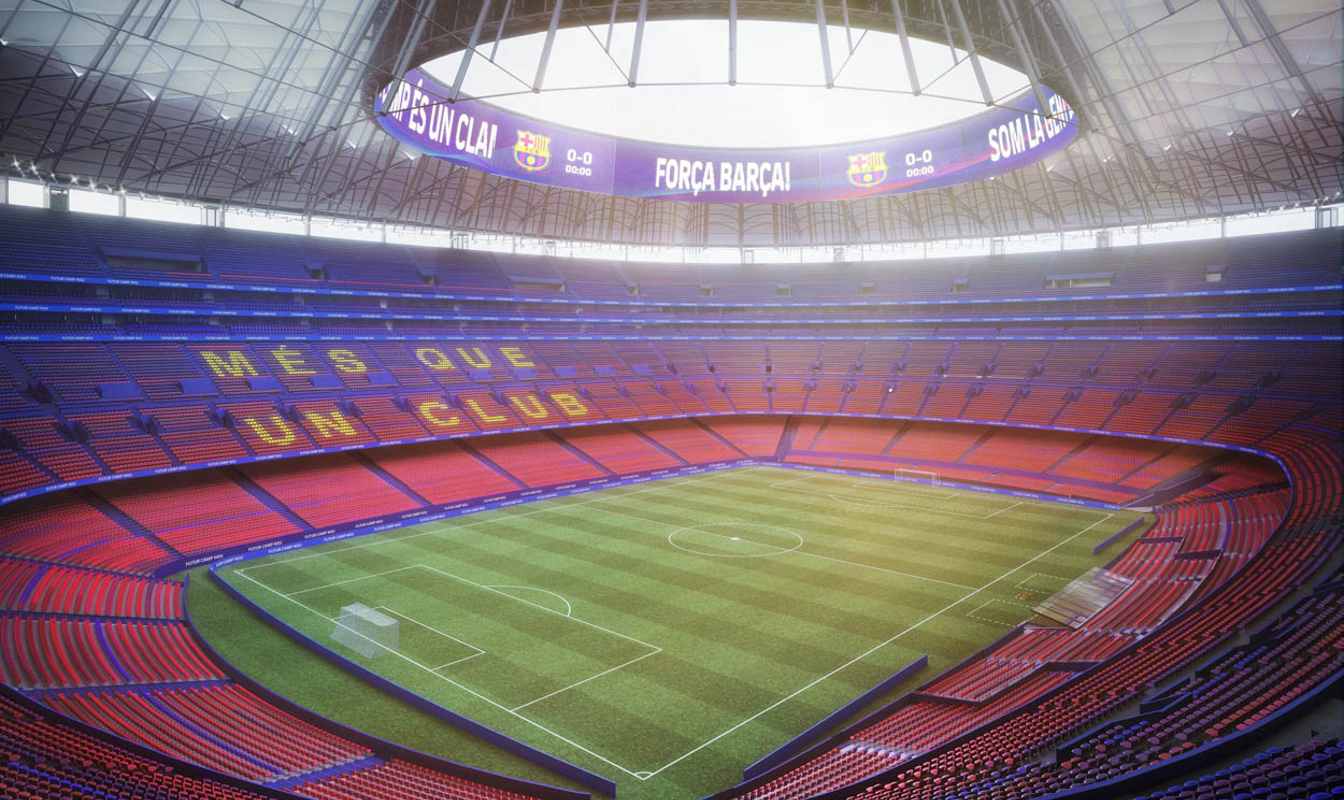 © FC Barcelona
The bonds have been certified by Morningstar Sustainalytics and will be issued in the US market in the Green Bond category. Besides, they have received a BBB+ rating from the Kroll Bond Rating Agency (KBRA). The El Economista portal states that there will be three tranches of €500 million each, expiring in 2032, 2045, and 2052, respectively. Barcelona will only pay interest on the third tranche. According to club estimates, the redeveloped Spotify Camp Nou is expected to generate an average of €346 million in revenue per season.
Espai Barça - a great project at hand
Espai Barça is a huge undertaking. It includes building Palau Blaugrana sports hall, creating the Campus Barça sports and entertainment space, refurbishing offices, and many other works to the club's infrastructure. However, football fans are most interested in the changes the project will bring to Spotify Camp Nou.
The modernized facility will receive an open, Mediterranean design. There will be a significant optimization of the first level of the arena. Underground corridors will disappear and fans will not be able to move between stands. The third level will be built from scratch and will be mainly used for VIP and premium areas. The roof will receive photovoltaic panels totaling 30,000 m². Also, a 360-degree screen will appear on the inside of the roof to enhance the visual experience of visitors. What's more, the capacity of Spotify Camp Nou will increase to 105,000 seats, cementing this unique venue as the largest football stadium in Europe.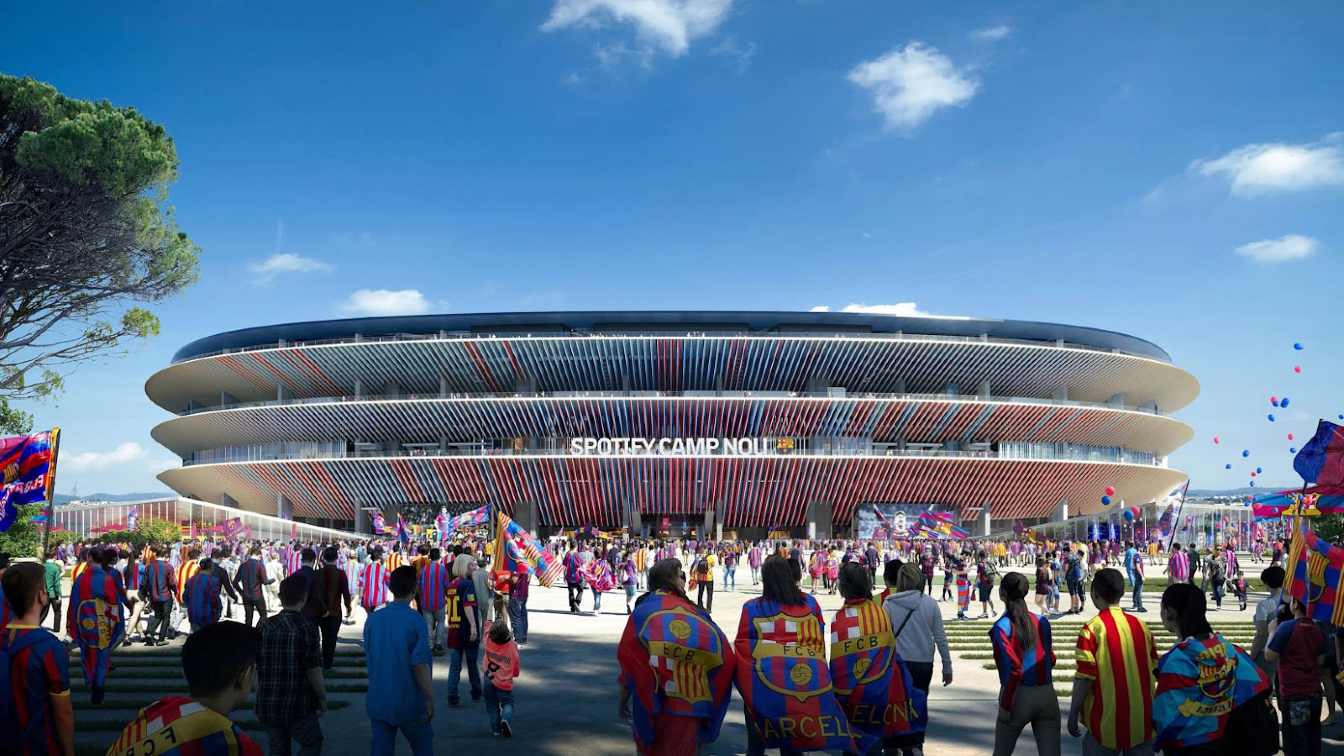 © FC Barcelona