England: Stamford Bridge to be completely revamped?
source: StadiumDB.com; author: Mateusz Osmola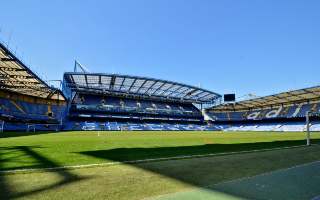 There has been a long-standing debate among Chelsea FC officials about the future of their home venue. Stamford Bridge has changed little over the past decades, with talk of moving to another location under previous owners. The club's news boss, Todd Boehly, has reportedly promised that Chelsea will stay in Fulham.
Stamford Bridge is unquestionably a landmark venue that is hugely important to the history of English football. But for a club like Chelsea, which has ambitions not only at a domestic but also at an international level, its capacity of 40,341 is far too small and, compared to other modern London venues such as Emirates and Tottenham Hotspur Stadium, is rather lackluster. The case is completely different with best Betting Sites not on Gamstop, which have plenty to offer.
"The Blues" new American owners, who acquired the club last year, have committed to a huge redevelopment of their home venue, thus ending fears that the club would move to a new stadium. The Sun reported that Todd Boehly promised to the stadium freeholders, Chelsea Pitch Owners, to develop the venue rather than move the club to a new location.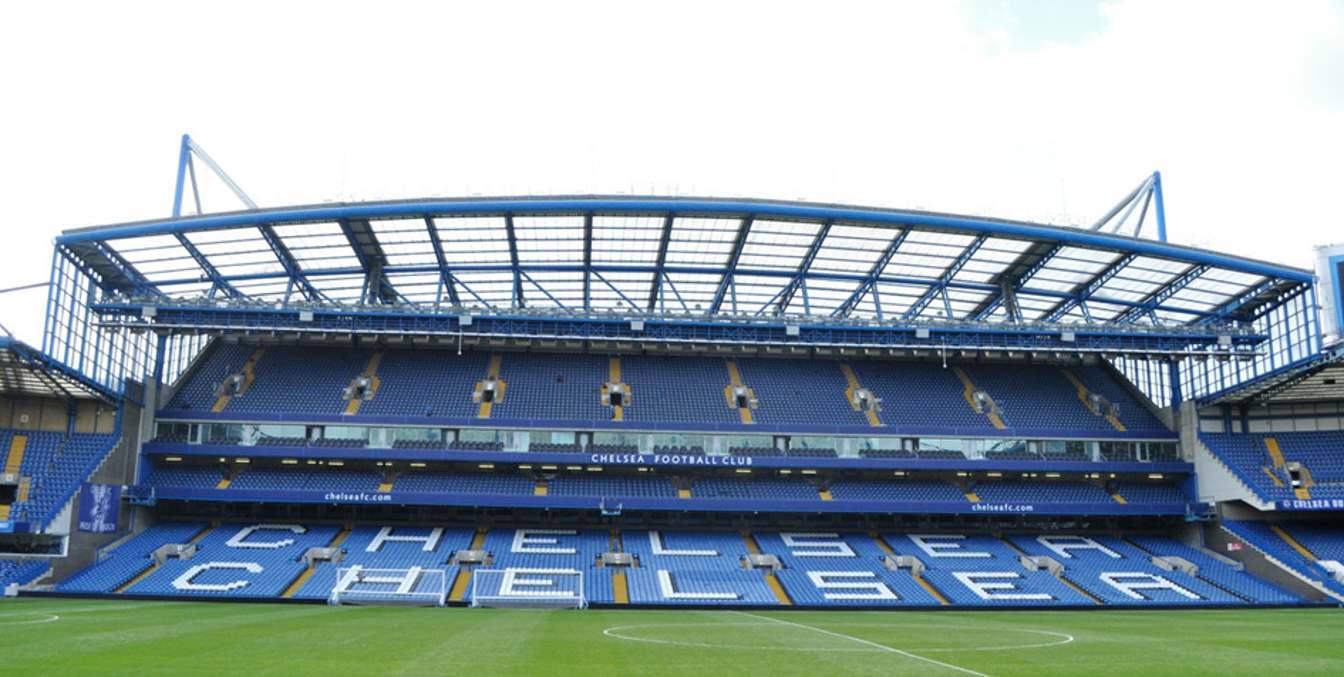 © Jason Bagley (cc: by-sa)
Chelsea Pitch Owners is a non-profit organisation that is part of Chelsea FC and tasked with maintaining the venue. It owns the freehold of Stamford Bridge stadium and the rights to the clubs name. The representatives of the entity stated: The new owners have committed to redevelopment of the stadium. So, it is anticipated the group's workload will increase as this project begins to take shape.
The Sun further reported that, interestingly enough, the club had recently set up a committee to consider new sites and was reconsidering a shocking move to a 60,000-seat stadium at Earl's Court in London. The concerned Chelsea fans have bought back shares in record numbers since Boehly's takeover due to concerns about the club's future. Since the club was put up for sale in March 2022, supporters have spent £175,000 buying shares. That compared to just £21,000 in 2021, before Abramovich was forced to sell the club.
Chelsea Pitch Owners revealed in accounts published in December: After 19 years of uninterrupted ownership, the football club was sold to new owners during the year. Fan concerns over the future of the club led to an unprecedented demand for shares and record sales, which are unlikely to be repeated. An amount of uncertainty is to be expected with new owners coming in, although initial dealings with them have been very positive.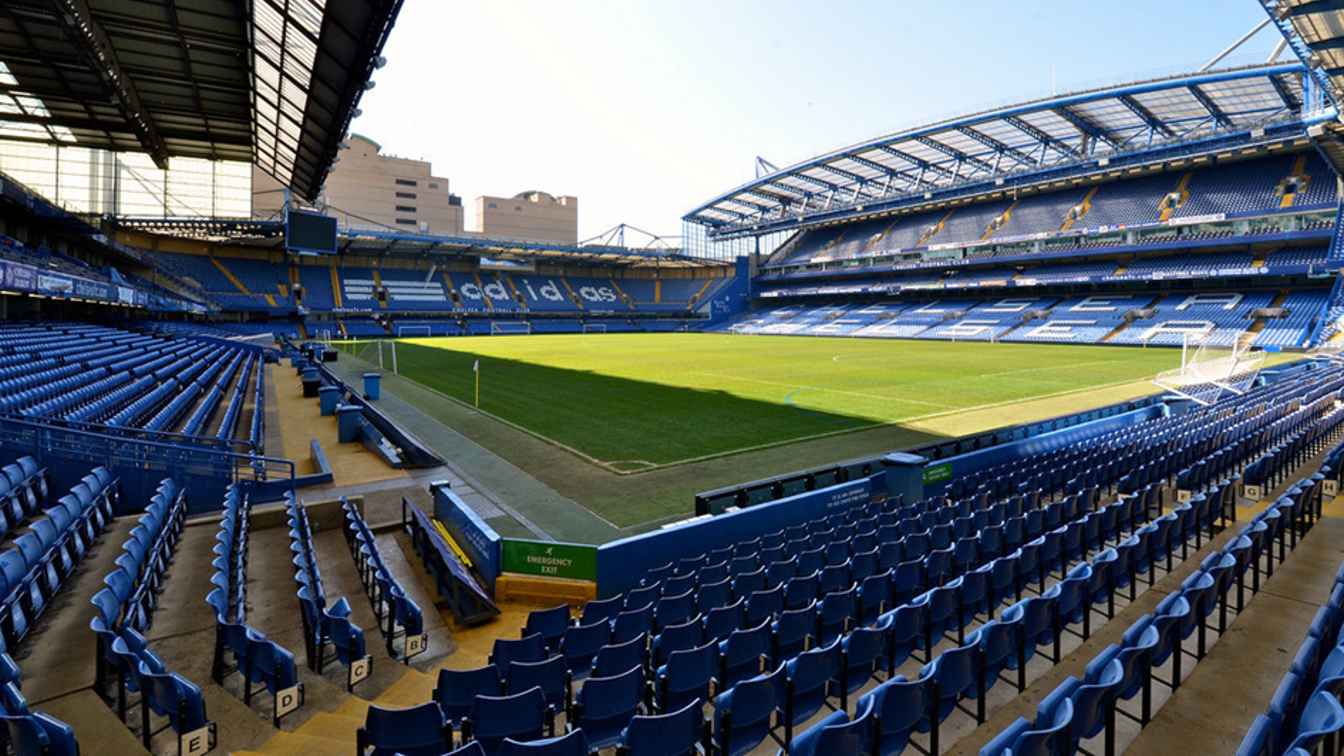 © Brent Flanders (cc: by-nc-nd)
Todd Boehly has announced in autumn, allocation of funds to revamp Stamford Bridge, which primarily involves improving the overall aesthetics of the facility. The works include the renovation of the West Stand and the creation of new murals around the arena.