England: Special project during World Cup in Brighton
source: StadiumDB.com; author: Kuba Kowalski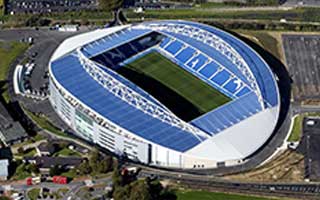 Brighton & Hove's home ground will be upgraded during the WC break. The last renovation took place nearly 10 years ago. The club's authorities intend to thank fans for that decade of successes with a unique, even by English standards, idea dedicated to their most loyal supporters.
The team from the south of England has had good time in the Premier League in recent years and the club continues to grow. Brighton & Hove's general manager Paul Barber wants sporting progress to go hand in hand with infrastructural one. That's why work on a new project has already started after the match against Aston Villa on November 13. Premier League returns on December 26, and the 'Seagulls' won't play at the scenic American Express Community Stadium until New Year's Eve, on the occasion of their meeting with Arsenal. So there is plenty of time during the ongoing World Cup for the upgrades planned by the Brighton & Hove board.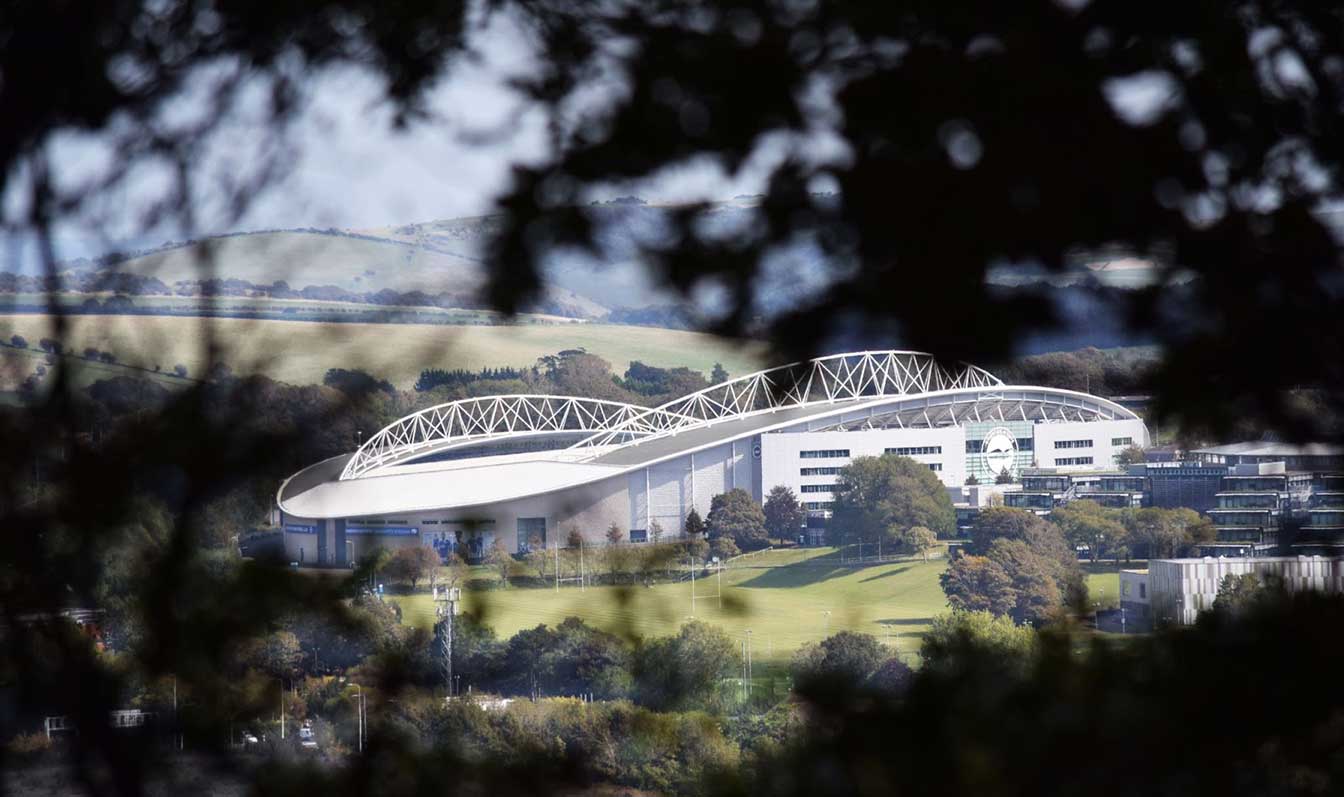 Ⓒ Mark Wordy
Paul Barber mentions making the stadium more attractive, as its heavy concrete structure is not pleasing to the eye. However, work on the exterior of the venue could last until 2024, but in a way that does not interfere with the team's matches over that time. Plans include building a stronger image for the club by beautifying the arena. Signage around the stadium, as well as inside, is to change, making it easier for fans to get into the ground. Also food and beverage services are to be developed inside, and other entertainment will be provided for match-goers as well.
The attraction that makes the biggest impression is 'The Tunnel Club' as fans will have access to the heart of the team. Being able to greet the team on arrival at the stadium and watching them head to the changing rooms will certainly make the stadium experience more exciting. A bar will be located next to the players' tunnel where fans can gather and watch their favourites not only before the game, but also in the mixed zone after the match where players are interviewed.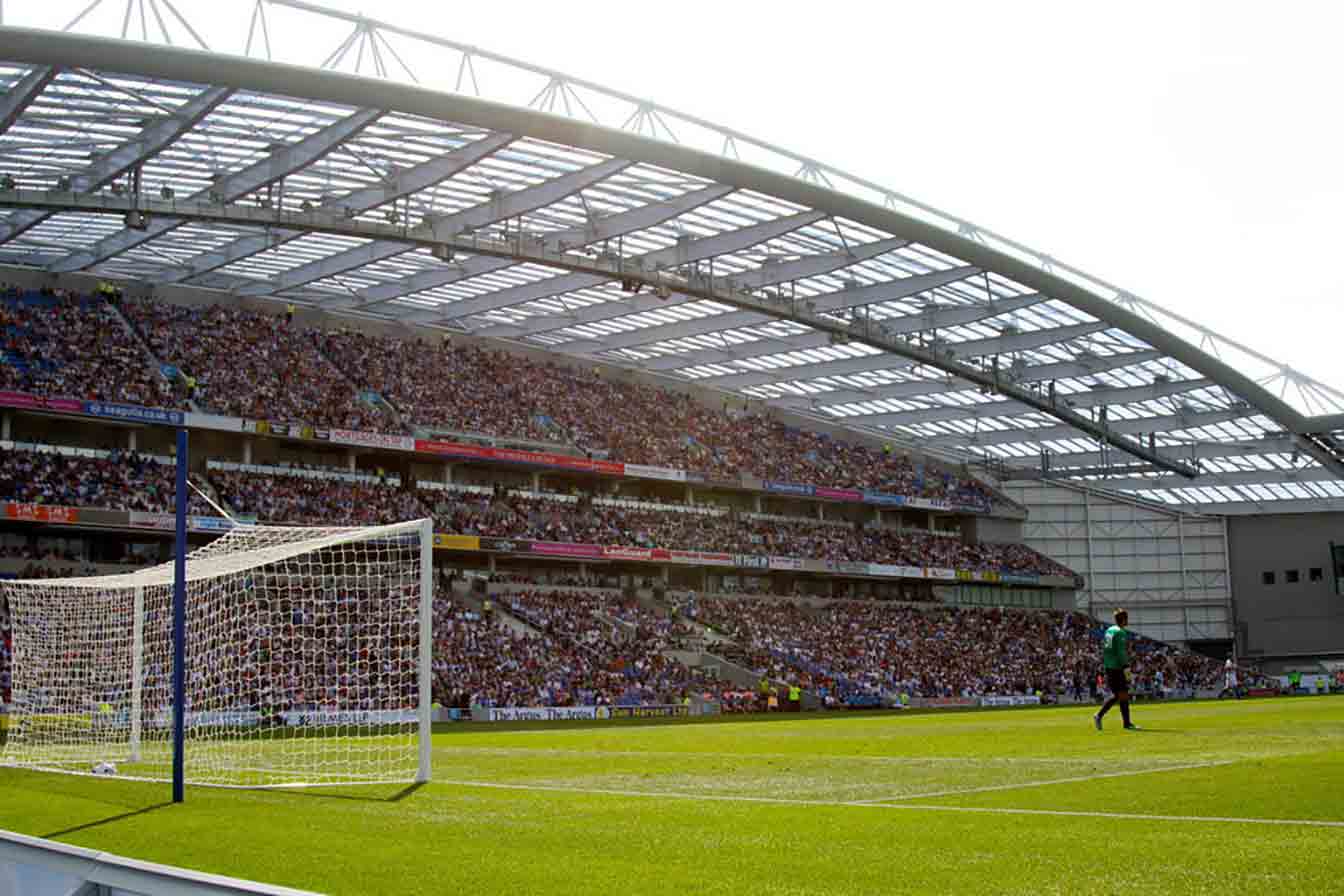 © James Boyes (cc: by)
It is very likely that it will also be possible to watch the match itself from there. The view would then be very interesting - practically from the pitch level. Such an idea has already been put into practice by Manchester City at Etihad Stadium as well as Tottenham at Tottenham Hotspur Stadium. Brighton & Hove will therefore become the third club to boast such a facility.