Rome: AS Roma's new stadium. When and at what cost?
source: StadiumDB.com; author: Kuba Kowalski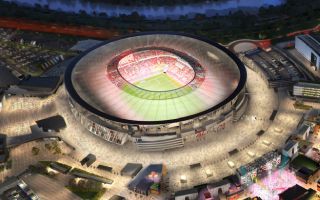 The long-awaited project is nearing implementation. Although the "Wolves" will still have to wait to take the first kick there, the initial financial predictions for the construction and a realistic date for the arena's commissioning have emerged.
Stadio Olimpico's days numbered?
The legendary Stadio Olimpico is what we find special in this sport thanks to, among others, the atmosphere during "Giallorossi" matches. It still amazes even the greatest footballers. AS Roma's owners have decided to replace the 70,000-seater with a smaller venue in the Pietralata district. This is not the first time we've heard about this future arena as we've written about the Italians' initial plans before. However, certain assumptions have changed.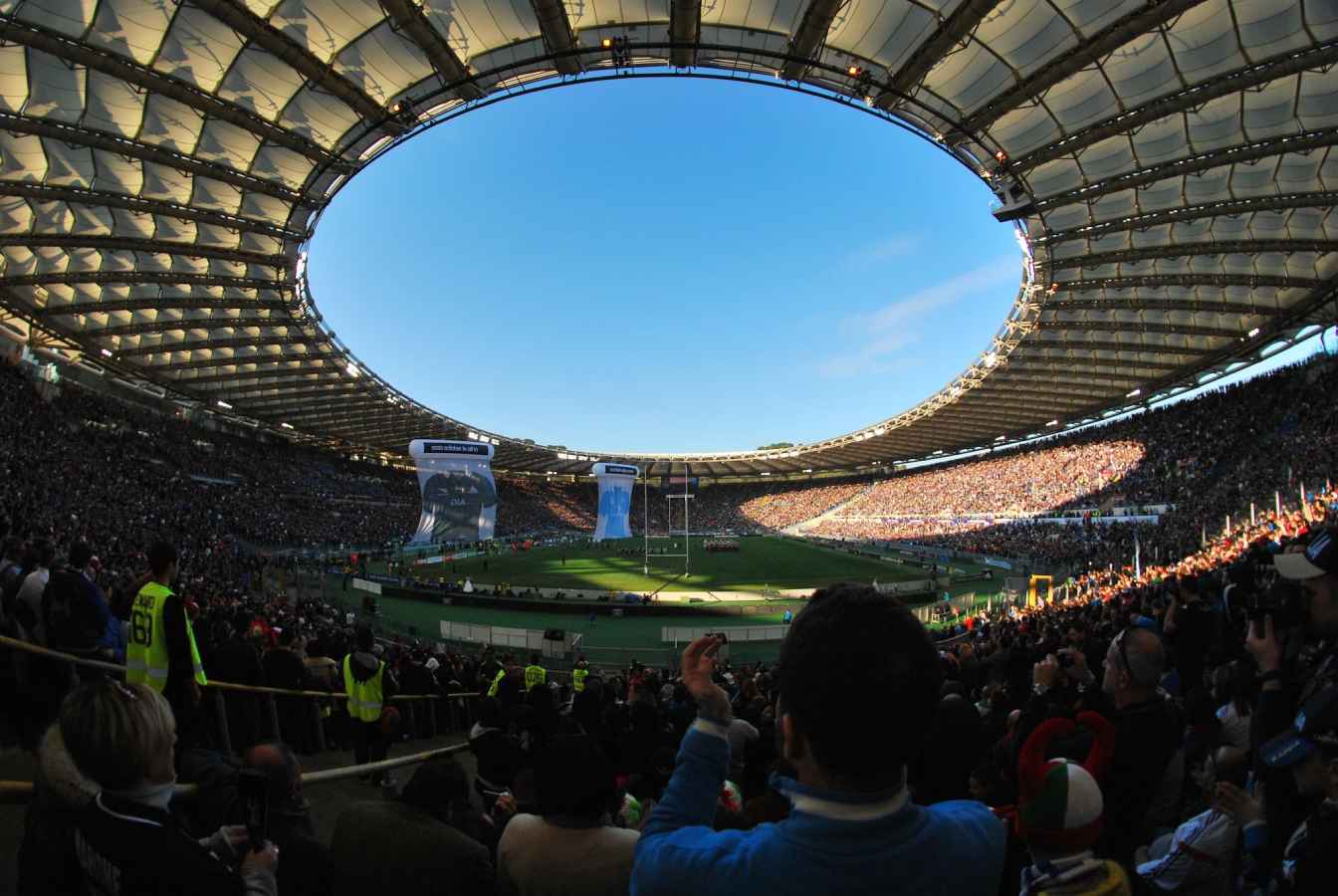 © Antonio Cinotti
Although the club's president had previously expressed hope for the completion of the project in 2026, the current plan is to hand over the facility a year later. Then - on June 7 to be exact - the 100th anniversary of the founding of the Italian team will take place. As of now, the management's goal is to play at least one match in the new arena by then.
Ambitious plans - serious money
Friedkin Property Group - the American owners of the club - have been trying for several years to choose the right time and place to take the bold step, which is the construction of a new arena for the Romans. The total cost of building the stadium and related infrastructure is expected to be 582 million €. The Americans will pay about 150 million €, and the stadium itself will cost 336 million. However, there are claims that the amount will be even higher because of the increasing price of the construction materials.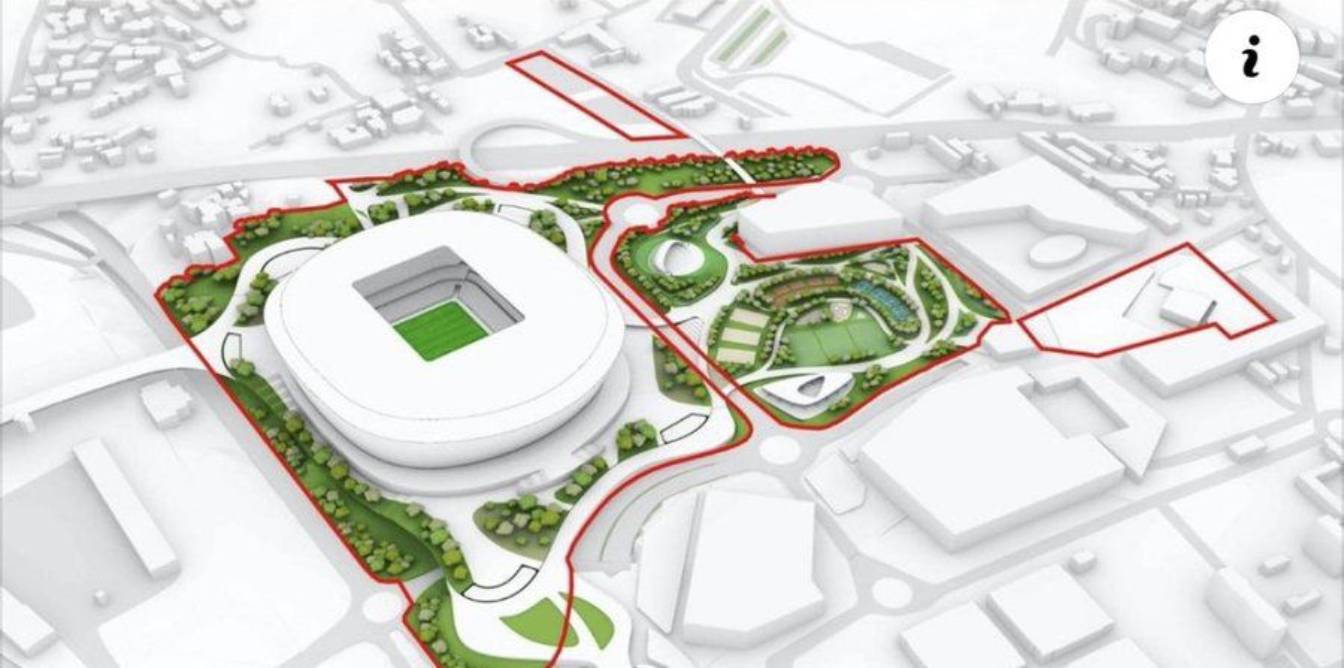 It is intended that the stands will hold 62,000 people. The audience will therefore be much larger than at Stadio Diego Armando Maradona in Naples or Allianz Arena in Turin. Interestingly, the capacity was originally to be smaller by 7,000 seats. Nevertheless, it turned out that there was an oversight. At issue here are UEFA rules which do not allow such venues to host prestigious events such as the Champions League or European Championships' finals.
Other infrastructure ideas
The new facility will also contain a sports complex, including a padel, tennis, basketball and futsal center. There will also be an amphitheater or a huge playground. Moreover, the pitch will be able to host concerts and other cultural events. In practice, construction will begin no sooner than two years from now - until then AS Roma's authorities will be able to arrange all the necessary paperwork. The club will have the usage rights to the stadium for more than 90 years.