Italy: AS Roma confirms plans to build new stadium
source: StadiumDB.com; author: Rafał Dadura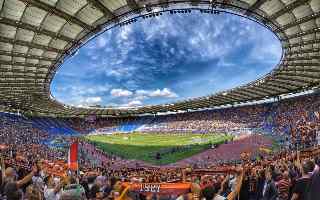 AS Roma has just announced that it will present a feasibility study of its plans to build a new stadium, to the city council in Rome. The site chosen for the new arena is located in Pietralata borough of 'the Eternal City'. It is a site that belongs to the municipality and is not subject to any legal restrictions.
Moving out on their own after seventy years?
The club's statement is the culmination of a series of joint meetings between its authorities and Rome's authorities. With this move, AS Roma's plans to move out of the Stadio Olimpico, where it has been playing together with SS Lazio since it opened in 1953, have been confirmed. The first draft of the project envisages the construction of a new stadium on a plot of land owned by the city, which would have a capacity of between 55,000 and 60,000 seats.
This is a very convenient location, as Tiburtina - one of Rome's main train stations, is nearby. It is assumed that between 52% and 60% of fans could reach the stadium thanks to the convenient connections offered by local public transport.
© Gary Denham (CC BY-SA 2.0)
As of yet, AS Roma have not confirmed any details of the planned stadium, but inspiration is said to be Arsenal's Emirates Stadium. A preliminary study presented by the club to the city authorities also includes other associated facilities such as a shopping centre, hotel and restaurants. According to "Wolves" authorities, the stadium proposal is going to be "the driving force behind the sustainable redevelopment of the Pietralata district without unnecessary urban agitation".
"Now we roll up our sleeves and get to work!"
The club's representatives add that a preliminary reconnaissance of the proposed site has not revealed any obstacles that could prevent the project from going ahead: "The authorities of Rome and AS Roma share the view that the new stadium must be a driving force for the sustainable redevelopment of the Pietralata district and more generally for the development of the entire city."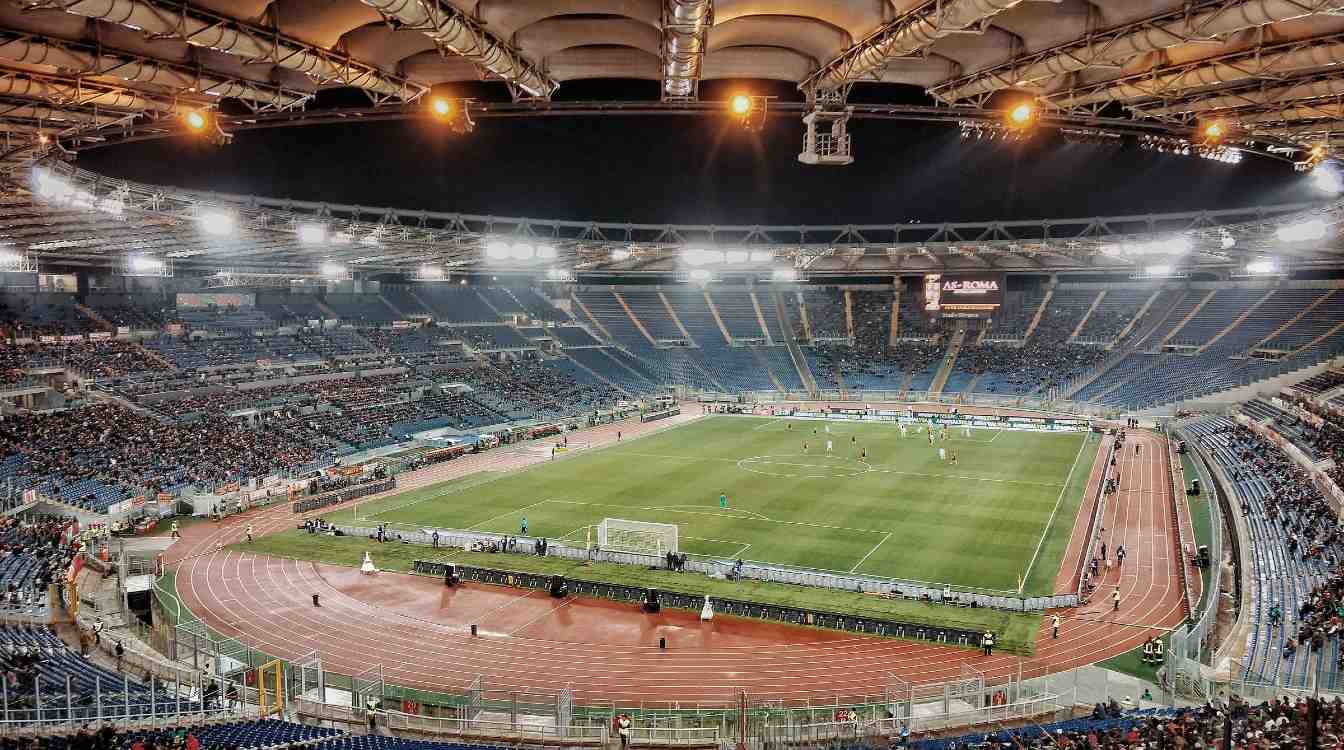 © Liam McKay
As "Giallorossi" president Pietro Berardi stated: "There is a will to build a stadium that would be opened in 2026. We will have to work hard together with the city, but so far everything is going well, so I want to thank the mayor and his team for the support they have given us. It was important to make this announcement on this occasion. Now we roll up our sleeves and get to work!".
The announcement of AS Roma's plans for a new venue marks the first significant move in this matter for a new venue by the club's American owners, the Friedkin Group, since "Wolves" abandoned plans for a new stadium in the Tor di Valle district in February 2021.