Indonesia: Kanjuruhan Stadium to be demolished following tragedy
source: StadiumDB.com; author: Mateusz Osmola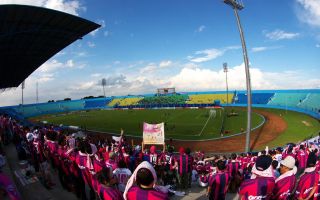 On October 1, the entire football world held its breath when a riot broke out after a derby match between Arema FC and Persebaya Surabaya. The police intervention resulted in the deaths of more than 130 people. The Indonesian authorities have just announced that the infamous Kanjuruhan Stadium will be demolished.
Here is a brief reminder of what happened that nightmarish evening in Malang. On Saturday, October 1, after a match dubbed the East Java Derby, between Arema FC and Persebaya Surabaya, a group of home supporters stormed onto the pitch at Kanjuruhan Stadium. Police officers reacted forcefully by using tear gas to deal with the supporters, causing panic to break out. Many people were trampled or suffocated. We wrote more extensively about the whole incident here. The death toll has since risen to 134.
© Andibachtiar Yusuf
Infantino to the rescue
Last week, FIFA president Gianni Infantino paid a visit to Indonesia. As a reminder, this island country is set to host next year's Under-20 World Cup. In July this year, Jakarta International Stadium was officially inaugurated and tragedy almost struck there too, when a safety barrier collapsed in the stands (read more about the accident here). The official therefore came to Indonesia to put out the fire and reassure the public that the organisation he runs does not intend to strip the Asian country of its rights to host the event scheduled for 2023.
On Tuesday, October 18, Infantino met with Indonesian president Joko Widodo. The politician, after speaking with the Swiss, announced that Kanjuruhan Stadium would be demolished and then rebuilt in accordance with the safety standards set by FIFA. The head of the organisation supported Mr Widodo's decision and stressed the need to ensure the safety of fans attending next year's event. For this purpose, FIFA, together with Indonesia, will set up a joint task force to coordinate preparations for the championships.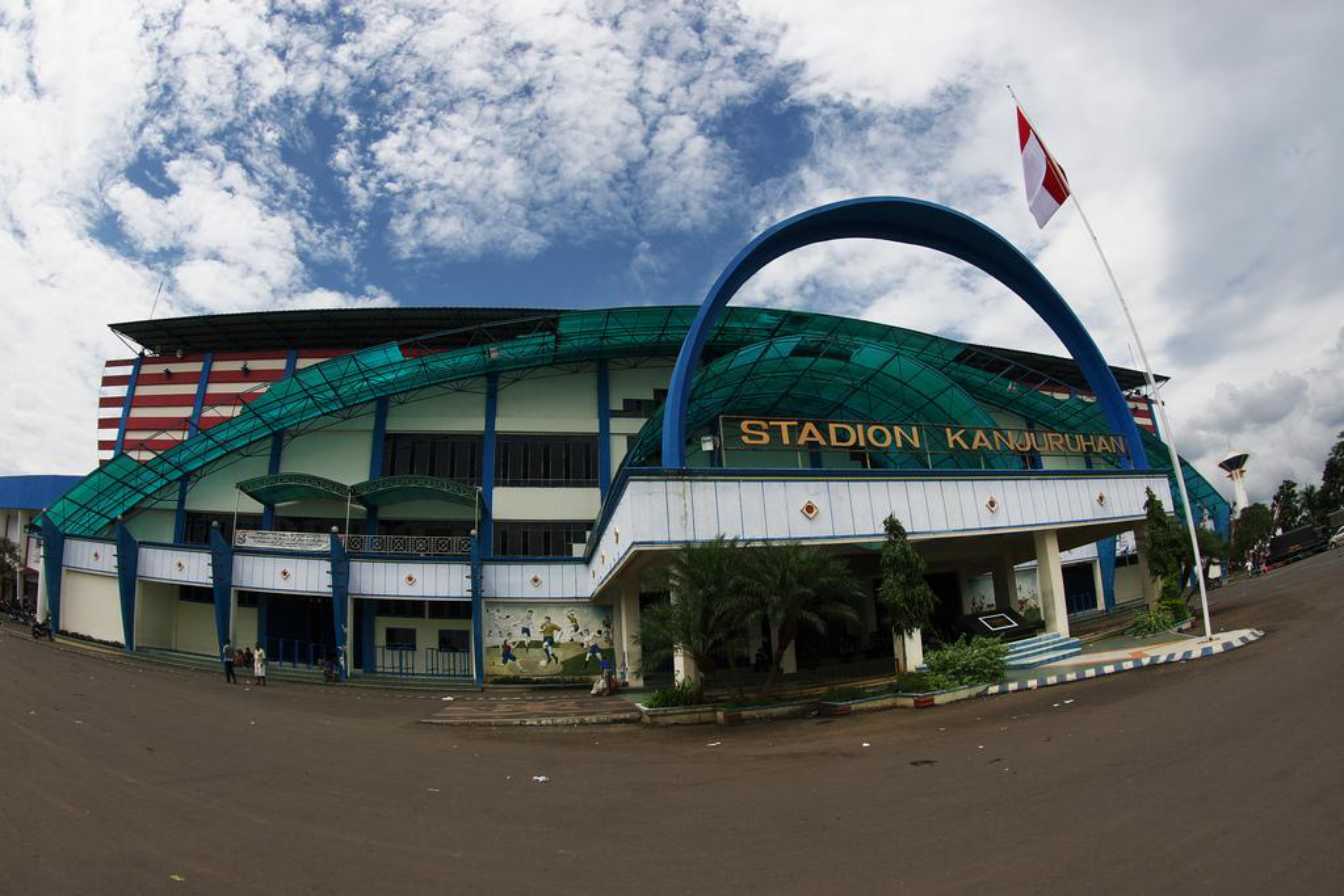 © Sh@tei
Investigation report published
The report on the Malang tragedy, which was prepared by a specially appointed independent team of experts, is already completed. As a result of their findings, six people, including police officers and organisers, have been criminally charged. They were accused of criminal negligence causing death, which carries a maximum sentence of five years in prison. The investigation found that the fatal incident was triggered by police spraying tear gas towards the stands. FIFA prohibits the use of such control measures.
The report also found several other causes of the incident, including the stadium being filled beyond capacity and the exit doors being blocked, as well as pressure from league officials to hold the match after dark to ensure higher TV ratings. Investigators have also called on the Indonesian Football Association board to step down as a form of responsibility for the tragedy.