Indonesia: Tragedy at stadium in Malang, over 125 victims
source: StadiumDB.com; author: Mateusz Osmola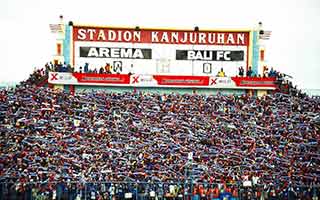 The Indonesian league fixture held on Saturday night between Arema FC and Persebaya Surabaya ended in a riot. After the final whistle of the referee at the stadium in Malang, home fans, unhappy with the final result, broke into the pitch. The police intervened. There are casualties and injuries.
Kanjuruhan Stadium is an arena located in the city of Malang in East Java. The official capacity of the venue is 35,000 spectators. Indonesian Security Minister Mahfud MD reported on social media that the stadium was overcrowded during Saturday's match between Arema FC and Persebaya Surabaya. 42,000 tickets were sold for the East Java Derby, as the match between the two teams is called.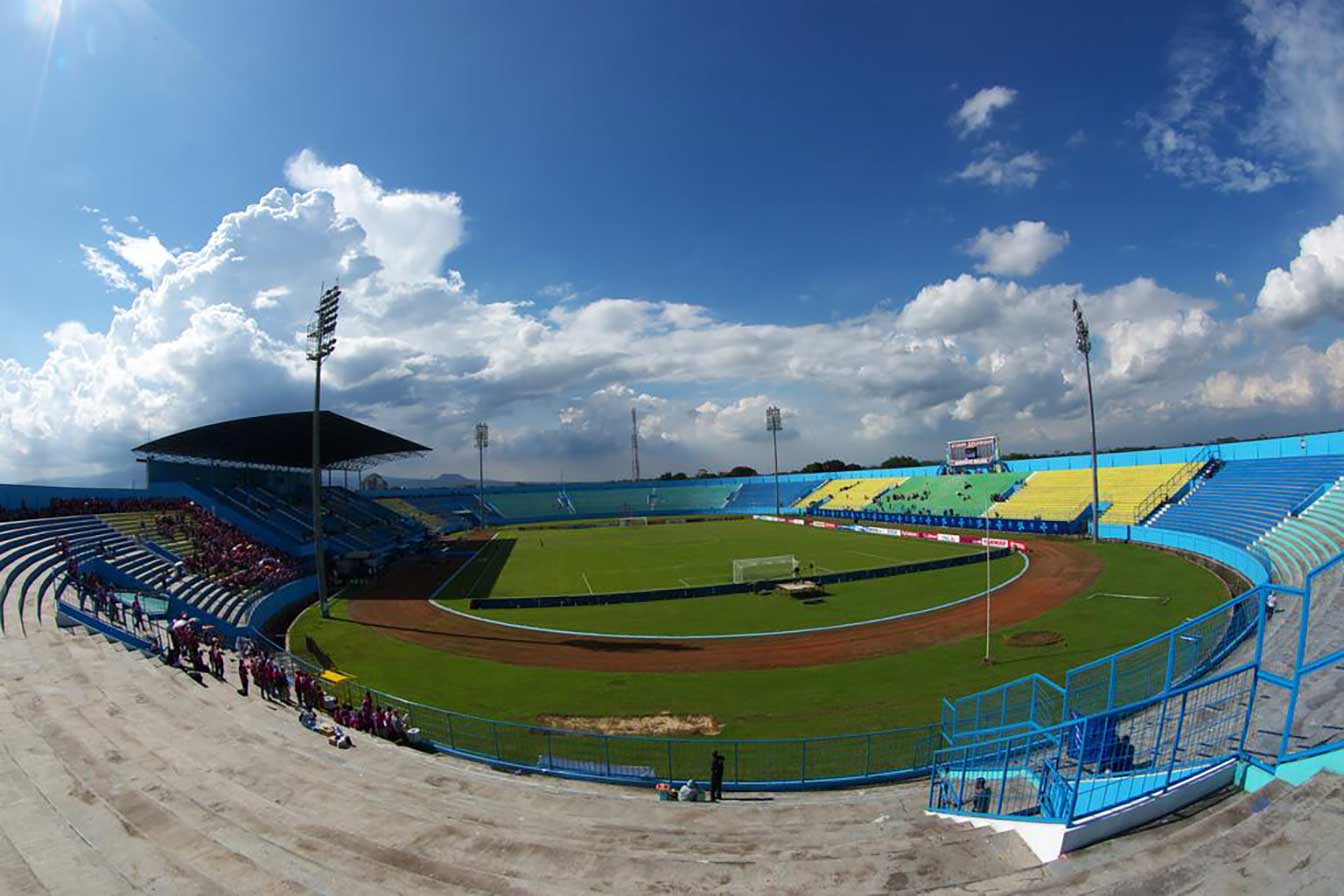 © Sh@tei
On Saturday night, the hosts were defeated by the visitors from Surabaya 2:3. After the match ended, a large group of Arema supporters invaded the pitch. Police used tear gas, leading to panic. The fans tried to get out of the stadium, which resulted in even more chaos. In their attempt to escape, many were trampled or suffocated.
The deputy governor of East Java province, Emil Dardak, told local media that at least 174 people had been killed after the riot at Kanjuruhan Stadium. It was later reported that 125 people had died. Authorities cautioned that the death toll could rise as many of the injured were still in hospitals in serious condition.
Police reported that 34 people died on the pitch. Two police officers were killed during the riot. The head of one hospital, relayed that some of the wounded had suffered brain damage and that a five-year-old child was among the fatalities. Thirteen cars, including ten police vehicles, were destroyed in the clashes.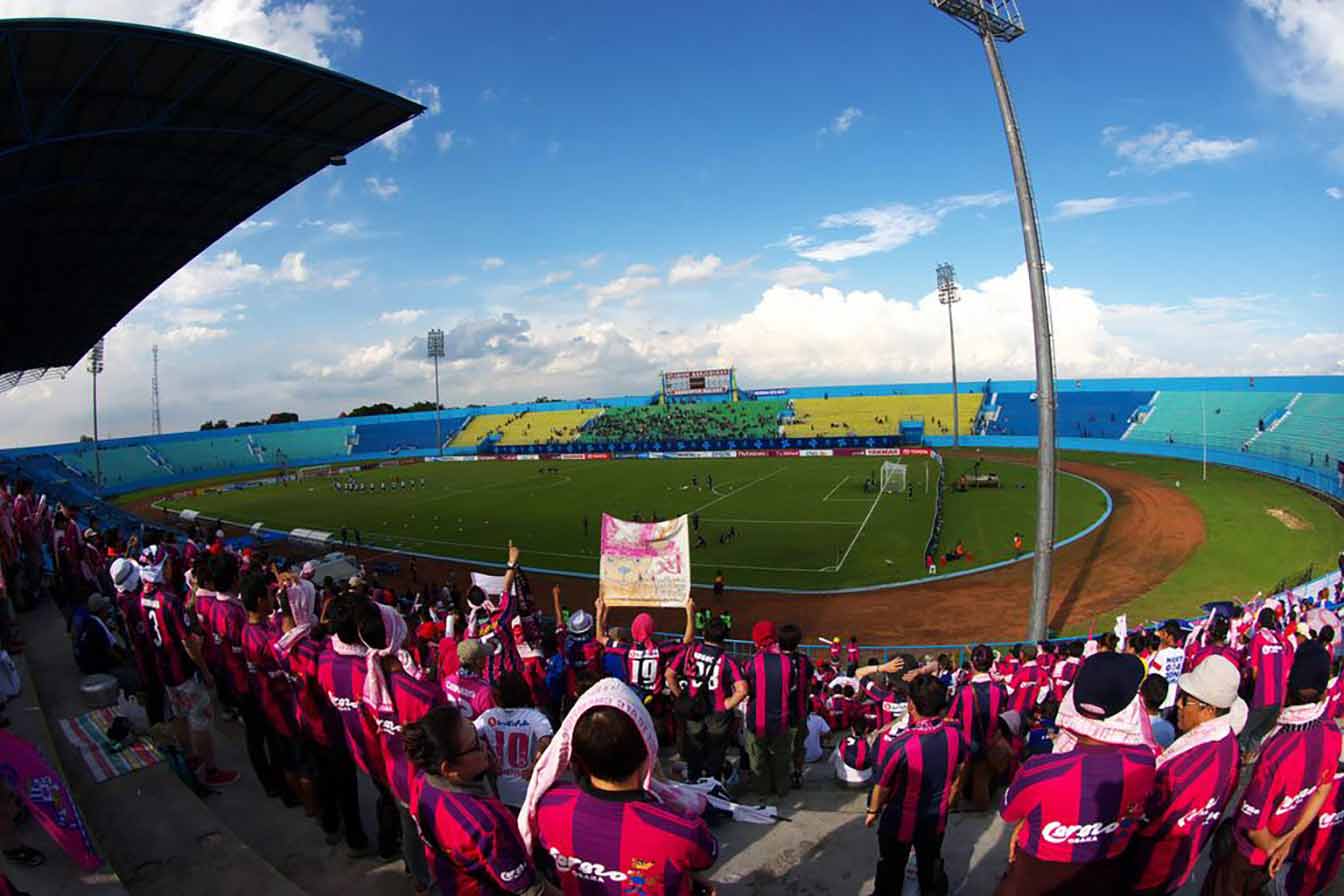 © Sh@tei
Reuters notes that FIFA specifies in its security regulations that stewards and police should not carry or use firearms and gas for crowd control. Reuters reported that police from East Java province did not respond when asked if they were aware of such regulations.
The Indonesian Football Association decided to suspend Super League games for a week. An investigation has also been launched regarding the Malang stadium tragedy. Indonesia's sports minister Zainudin Amali conveyed that his ministry would reassess safety at football matches, including considering banning spectators from attending matches. The tragedy at Kanjuruhan Stadium is one of the biggest in the history of world football.