England: More standing areas in stadiums next season?!
source: StadiumDB.com; author: Rafał Dadura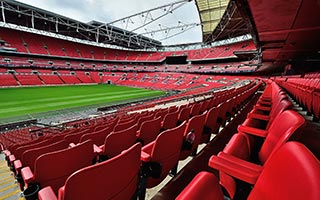 All Premier League and Championship clubs will be eligible to apply to operate licensed safe standing areas starting from the next season, the English government has recently announced. This marks the departure from a 30-year-old rule requiring seated-only stadiums.
More and more standing areas
Clubs that have already taken part in the pilot scheme in the second half of last season are Cardiff, Chelsea, Manchester City, Manchester United and Tottenham. In addition to the mentioned teams, another three - Brentford, Queens Park Rangers and Wolverhampton Wanderers - will offer the opportunity to watch matches while standing, in designated areas, in the upcoming season. This will apply to both local and visiting fans.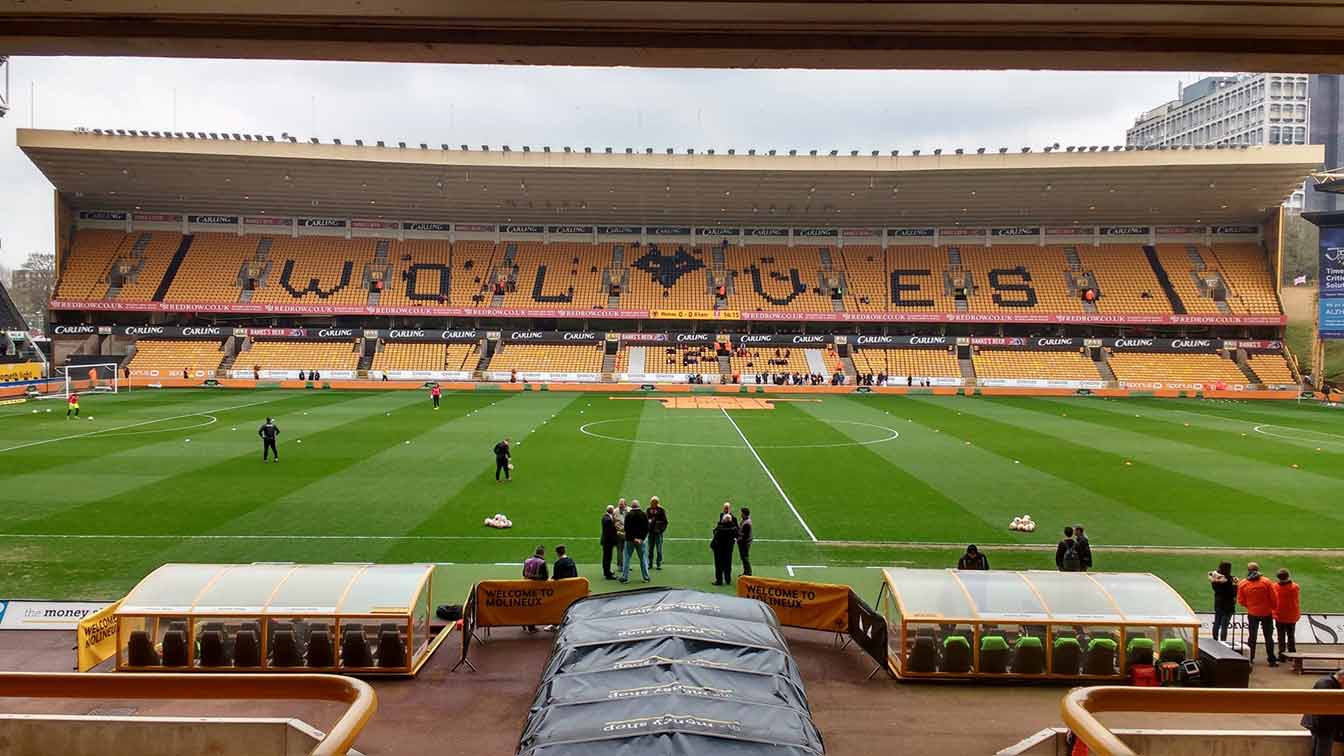 © Stephen 1969
The UK government has confirmed that Wembley Stadium will also offer limited safe standing areas for fans from both teams which play their matches at the venue. However, this option will only be offered to English clubs playing their domestic games there. It is expected that other clubs will also gradually join the initiative as the season progresses.
As far as international matches are concerned, the English FA will test a solution with safety barriers that allow the spectators to safely watch the game in a standing position in September. This will happen during the Nations League match in which England will face Germany, but at this stage of the trials, spectators will still have to remain seated.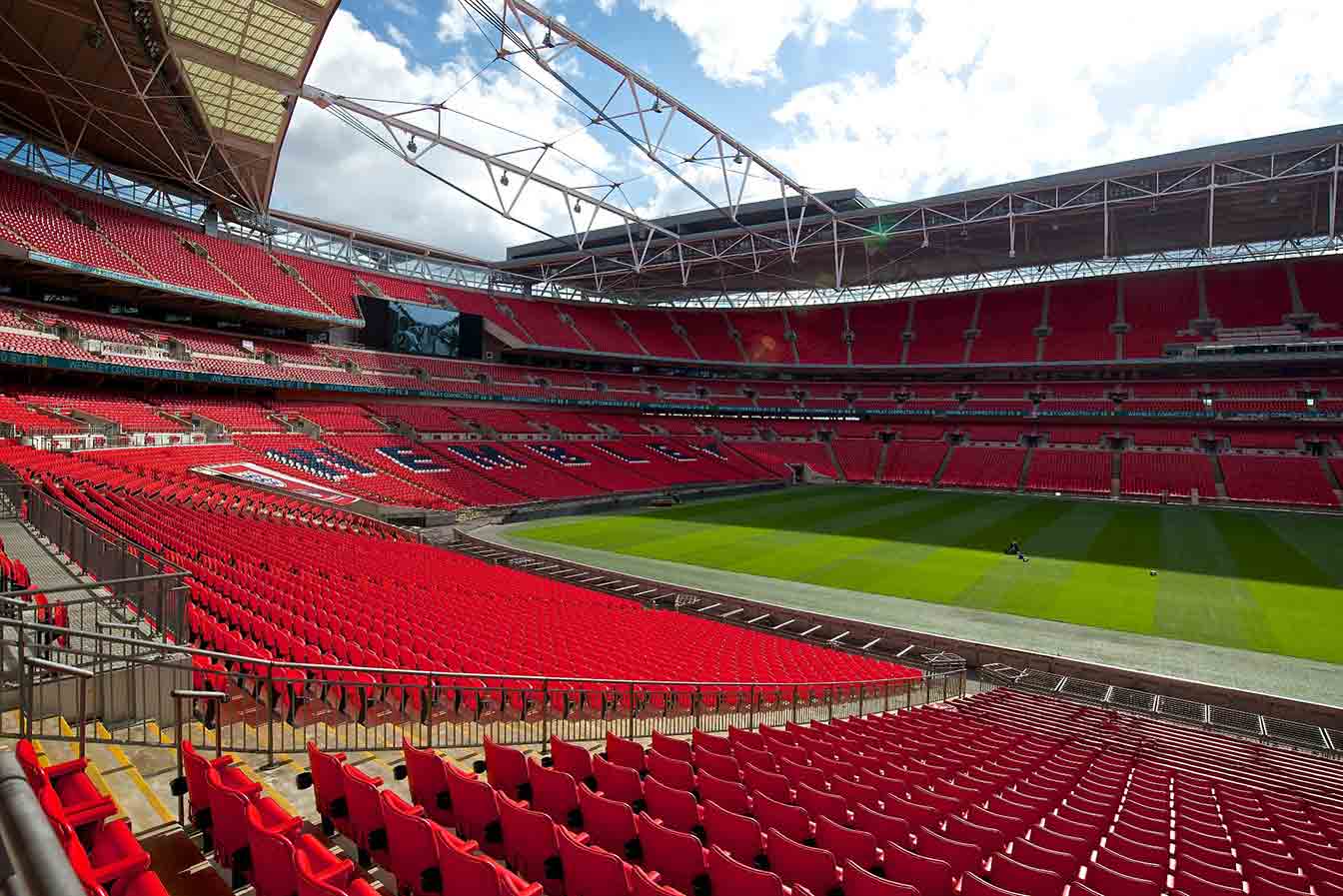 © Instagram: @richimpossible
Departure from the long-standing (pun intended) rule
To understand how momentous this is in the world of English football, it is worth looking back. The solution, which requires all ticket places in stadiums to be seated in England's top two tiers of competition, can be traced back to the infamous Hillsborough tragedy in 1989. For this reason, everyone refers with understanding to the approach that has been taken by Liverpool FC.
The club is not considering the introduction of safe standing areas in the coming season. However, it is possible that Anfield may see an expansion of the range of seats that have barriers in front of them (which are required for secure standing area), following a separate pilot programme conducted last season.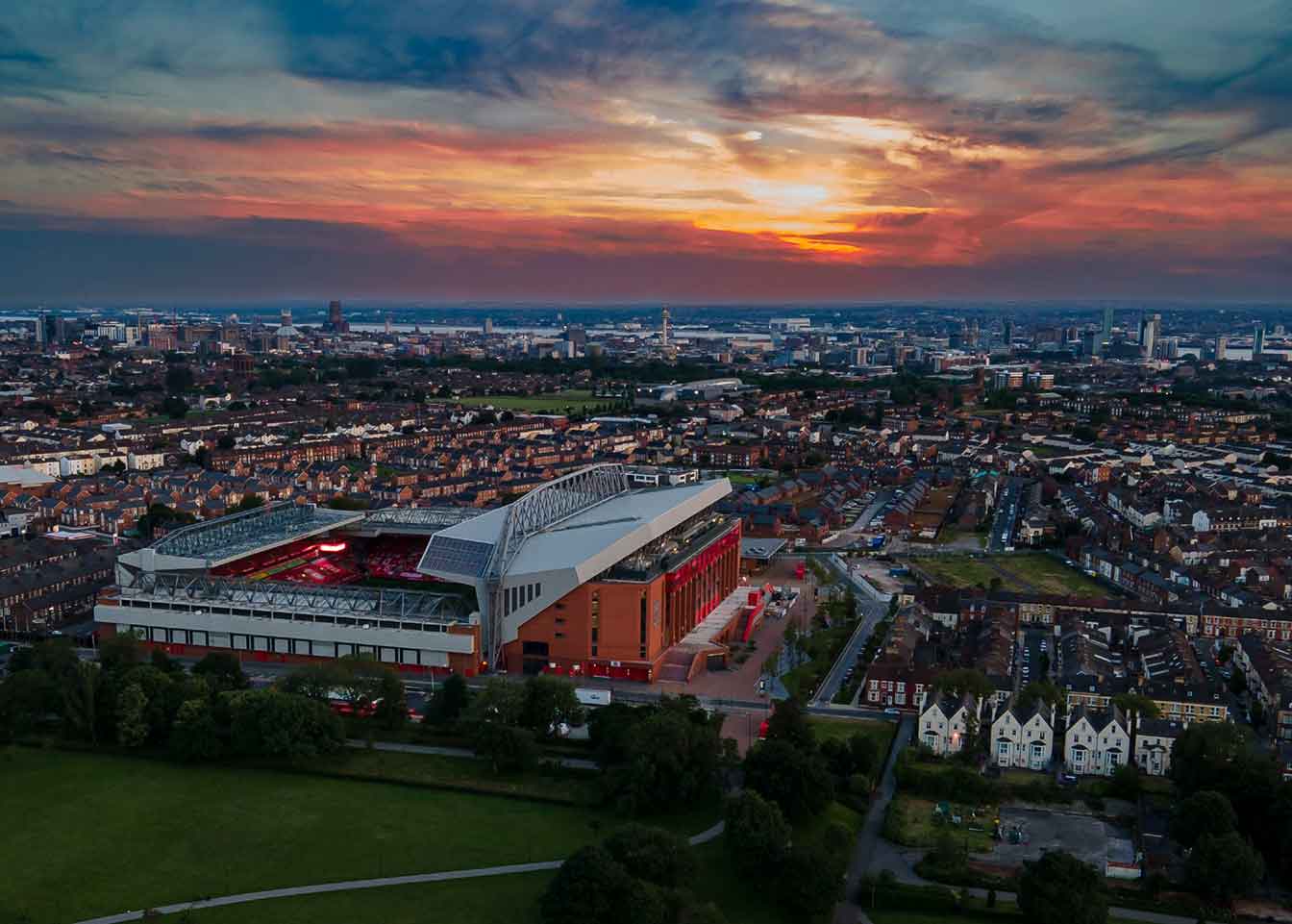 © Sławomir Nosal
How important the experience of the aforementioned 1989 events is, can be well demonstrated by the words of UK Sports Minister, Nigel Huddleston: We are now confident that we can develop a safe standing areas programme. We have engaged in dialogue with a wide range of stakeholders, including, importantly, the families of the Hillsborough victims, as it is really important that we take all views into account.
Significantly, following the trials with standing areas at Tottenham Hotspur Stadium, there was a report published by CFE Research which concludes that, while indeed there was an increase in anti-social behaviour at football matches last season, this trend cannot be attributed to the introduction of safe standing areas.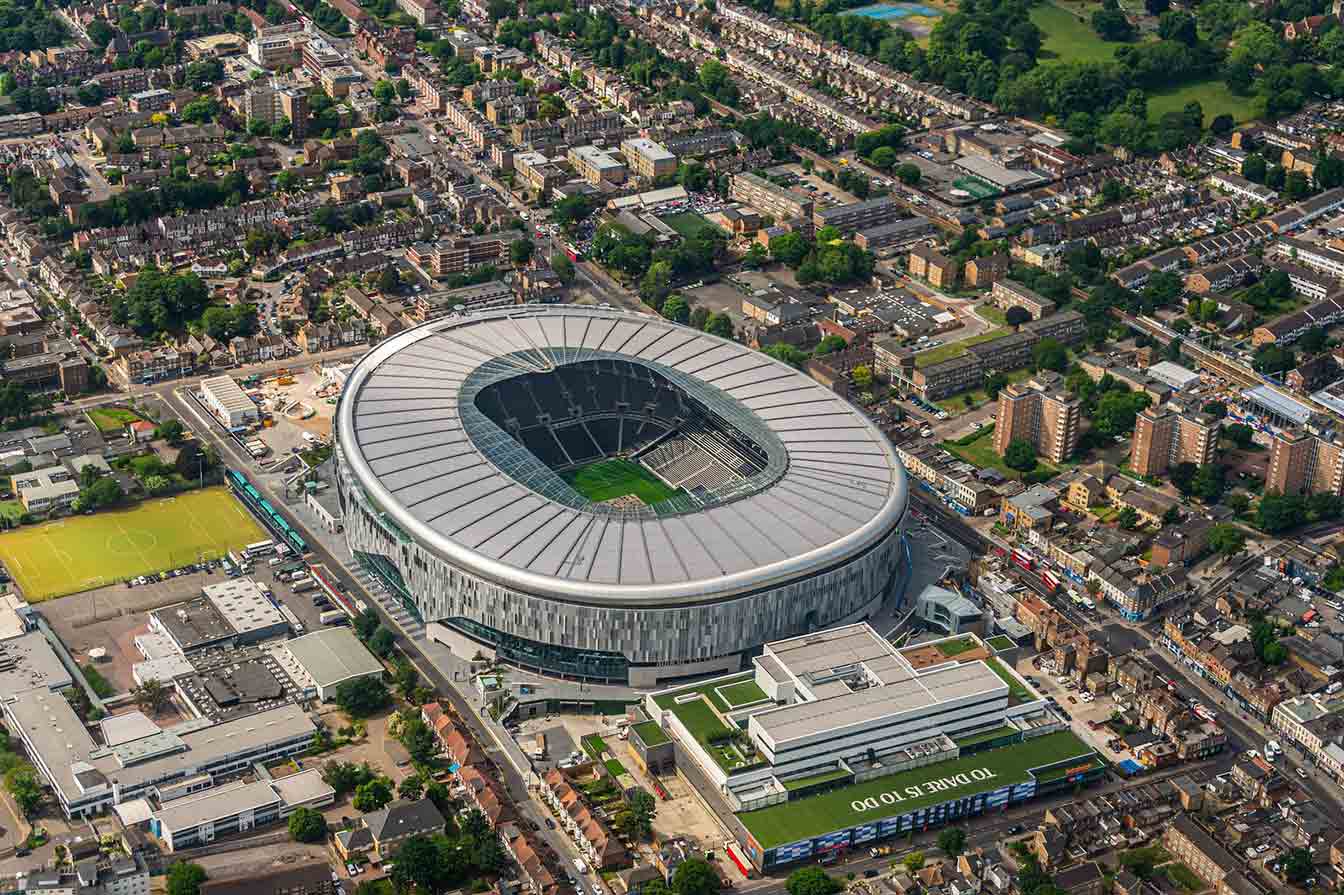 © Benjamin Ballande
The report's creators also found no evidence that safe standing areas caused an increase in people standing in other parts of the stadium. More than half of the fans taking part in the survey, 52% to be precise, said they felt safer after the introduction of safe standing areas and only 5% said they felt less safe.