Barcelona: Blaugrana's move to Estadi Olímpic confirmed
source: StadiumDB.com; author: Mateusz Osmola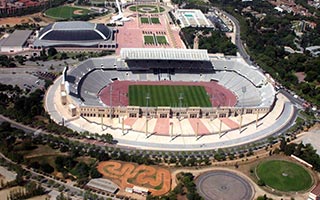 Barca has confirmed that an agreement has been reached with the City Council for the club to spend the 2023/24 season at Estadi Olímpic Lluís Companys. During that time, renovation work will be carried out at Camp Nou. FC Barcelona will use the stadium from August 2023 until May 2024.
In May this year, we reported that for the duration of Camp Nou redevelopment, Blaugrana players will spend the entire 2023/24 season at a different stadium. It will not be a distant move, as Estadi Olímpic Lluís Companys has been chosen as a temporary home for FC Barcelona. The City Council, which owns the stadium, will hand over the facility to the club not only for the first team matches themselves, but also for the day before and after the game.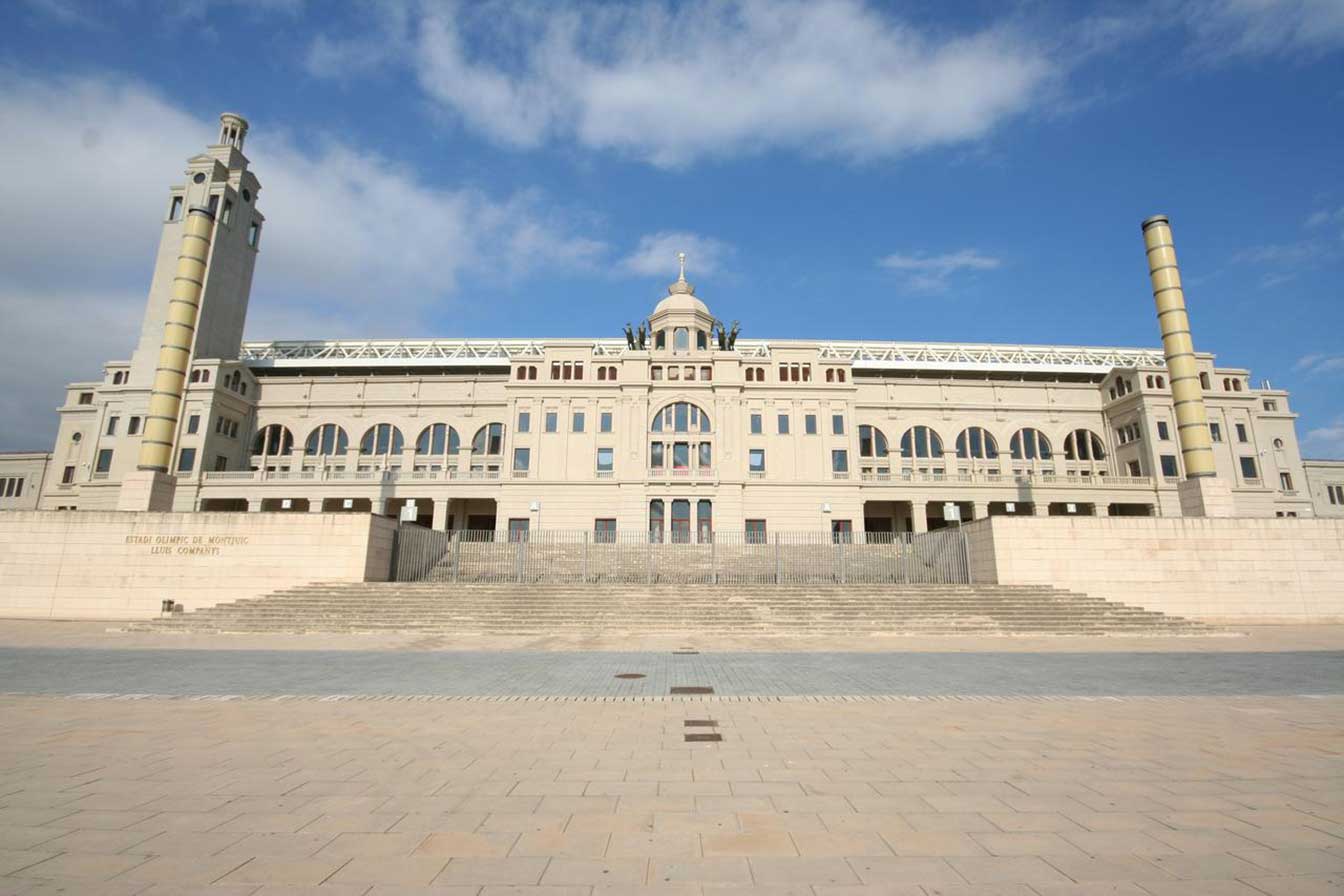 © Justin-Scott Salvador (cc: by-nc-nd)
Barça will also be allowed occasional use of the arena for training sessions and other events, including matches for the women's team in the latter stages of the Champions League. The Catalan team said its technical department is currently assessing what changes need to be made to the Olympic Stadium to ensure it meets the standards necessary to host sporting events. Barcelona president, Joan Laporta, has estimated that moving the club to the stadium will cost between €15m and €20 million.
Renovation work at Camp Nou is due to begin this month, but Barcelona will spend the entire 2022/23 La Liga season at home. Spanish newspaper Mundo Deportivo reported that the club has no plans to expand the Estadi Olímpic. FC Barcelona's owners have proceeded on the assumption that a significant number of season ticket holders will opt to cancel their tickets in the 2023/24 campaign.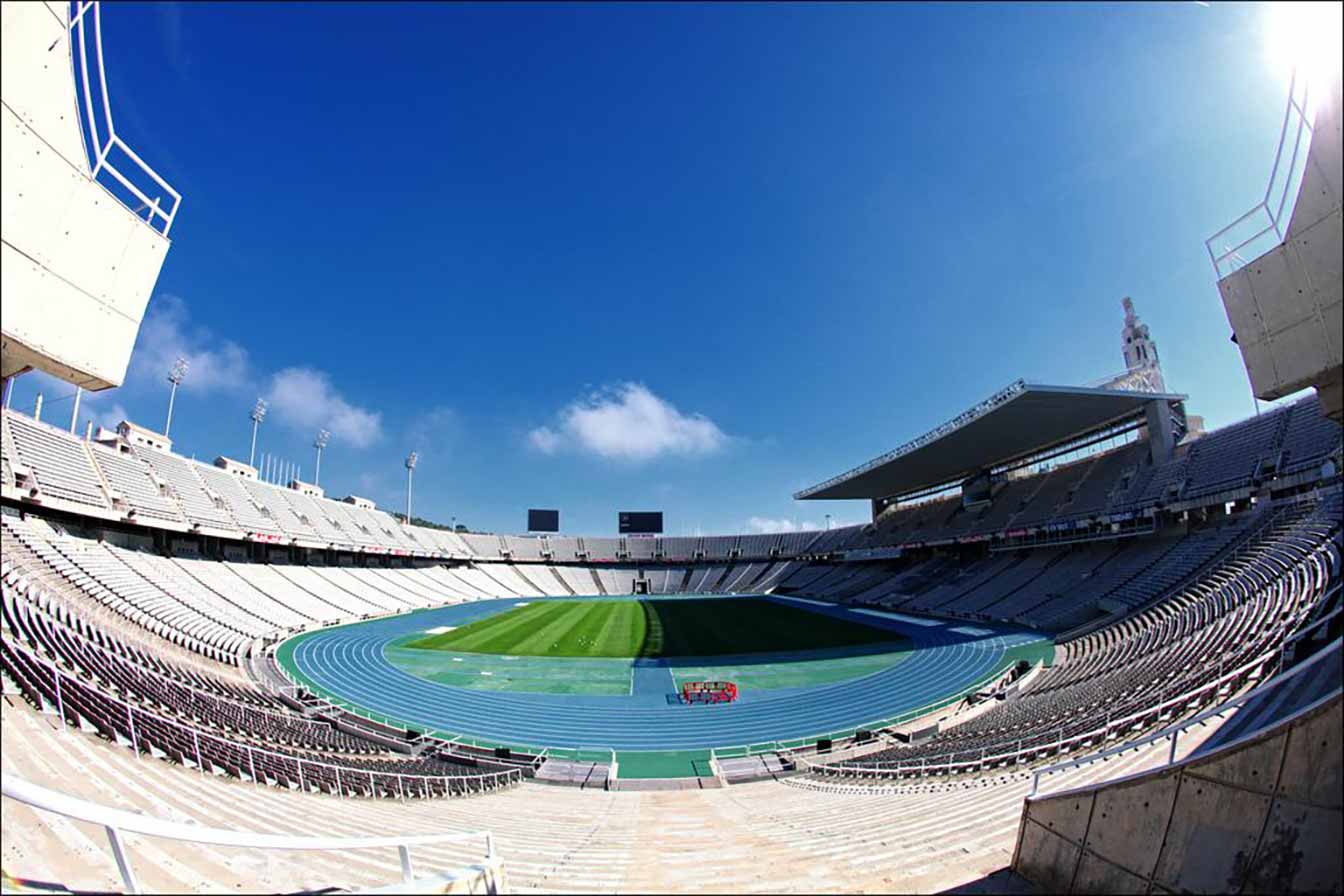 © Ekaterina Lokteva
The club has worked with the city on a mobility plan that involves the use of public transport and sustainable travel to the stadium on match days. Expenses related to the plan will amount to €7.2 million, with Barcelona paying 64% of the cost and the municipality the rest.
The modernisation of the 26-time Spanish champion temporary home is expected to start soon and be completed before Bruce Springsteen's two concerts, due to take place in April 2023. After that, only the pitch will need to be replaced and matches can be held there.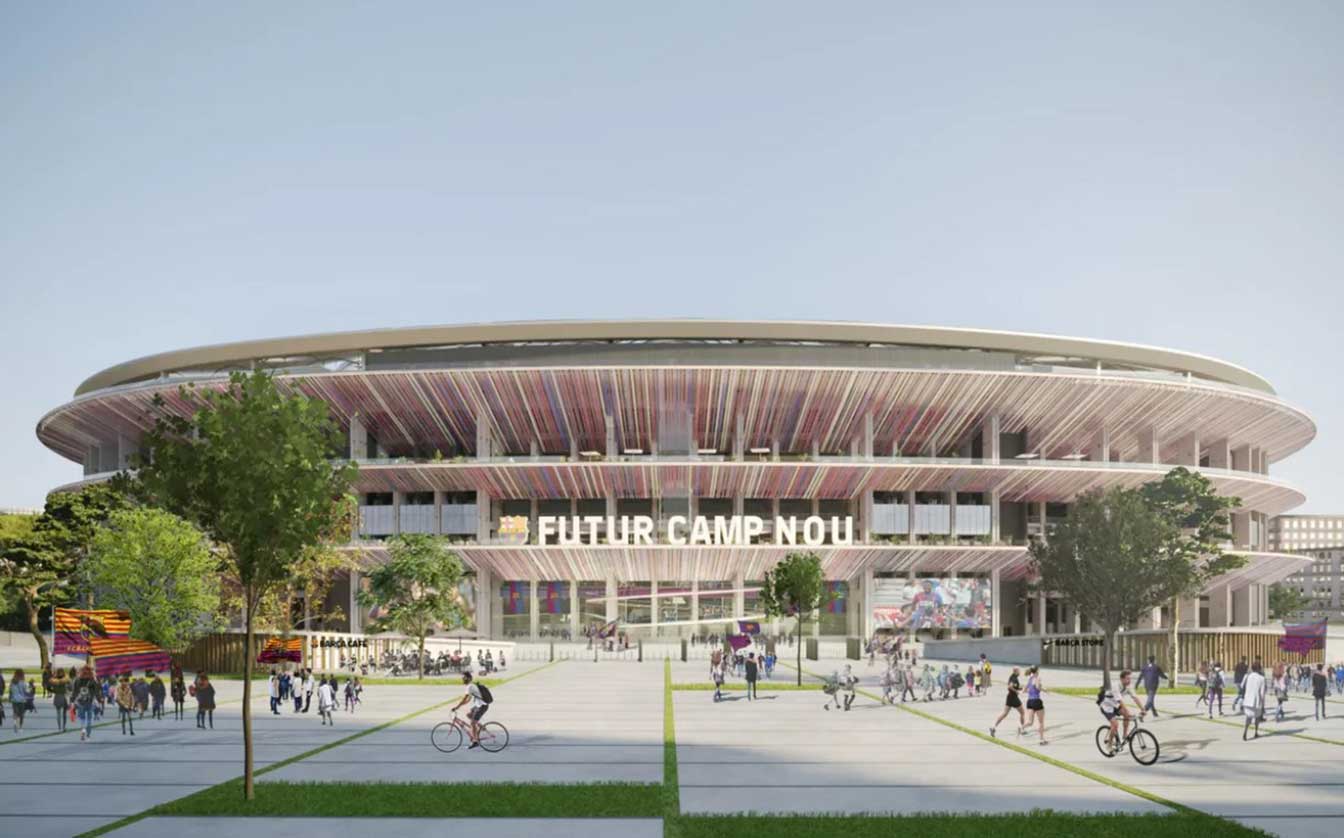 © FC Barcelona