Mexico: Renovation of Estadio Azteca will take two years
source: StadiumDB.com; author: Mateusz Osmola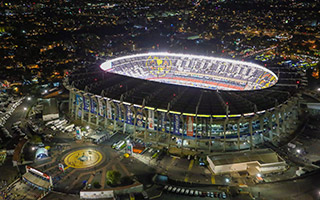 The modernisation of Mexico's national stadium is about to begin. The venue will be one of the arenas for the 2026 World Cup, so therefore it is necessary to undertake renovation works. The process is expected to start right after this year's World Cup in Qatar and take about two years.
FIFA president Gianni Infantino visited the Mexican capital in April. As part of his visit, he was given a tour of Estadio Azteca by Emilio Azcárraga, chairman of Televisa, which owns the stadium. During the tour, the federation president was presented with plans for renovations to be carried out at the venue ahead of the 2026 World Cup.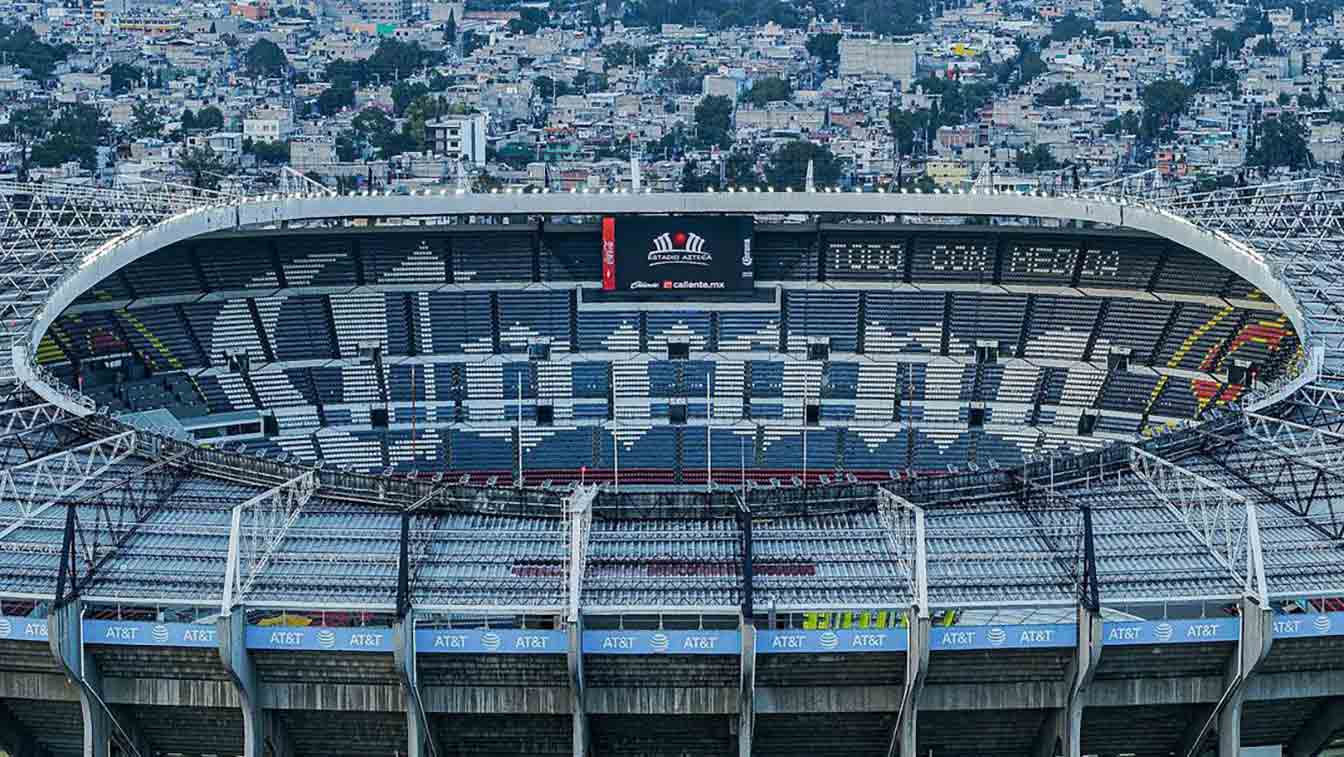 © @verticaldronemx
Infantino must have been pleased with what he was shown, because he spoke highly of the stadium afterwards. He described it as the "cathedral of football" and the "Vatican of world football". The FIFA boss praised the unique aura of Coloso de Santa Ursula, where legend breathes more than history. The plans that Infantino saw have not yet been made public.
For now, all that is known is that the renovation will begin in 2022/23, with work expected to take up to two years. The modernisation will be extensive, and as a result the facility will be out of use for the duration of the renovation. For that time, clubs from Liga MX, CF América and Cruz Azul, who play their home matches there, must move somewhere else. Their temporary home will be another stadium from the capital, Estadio de la Ciudad de los Deportes, hosted by Atlante FC.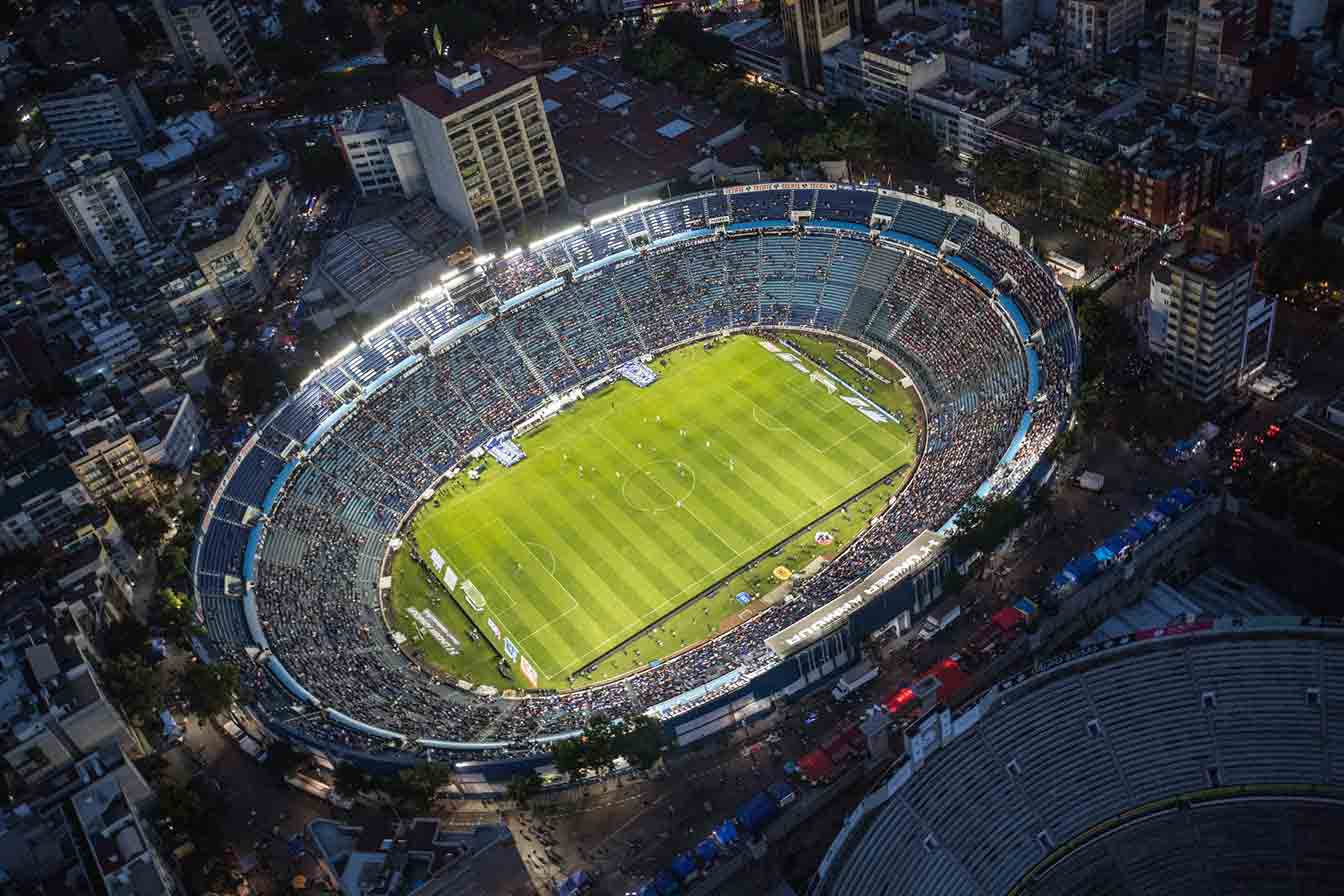 © Gobierno CDMX
In preparation for the 2026 World Cup, the surroundings of Estadio Azteca are to be redeveloped. The plans are very ambitious and involve the complete remodelling of the surrounding area. However, not everyone is happy with the plans. Local residents would like to block the project, about what we wrote here. The other arenas for the World Cup in Mexico will be Estadio BBVA in Guadeloupe and Estadio Akron in Zapopan, which is part of the Guadalajara Metropolitan Area.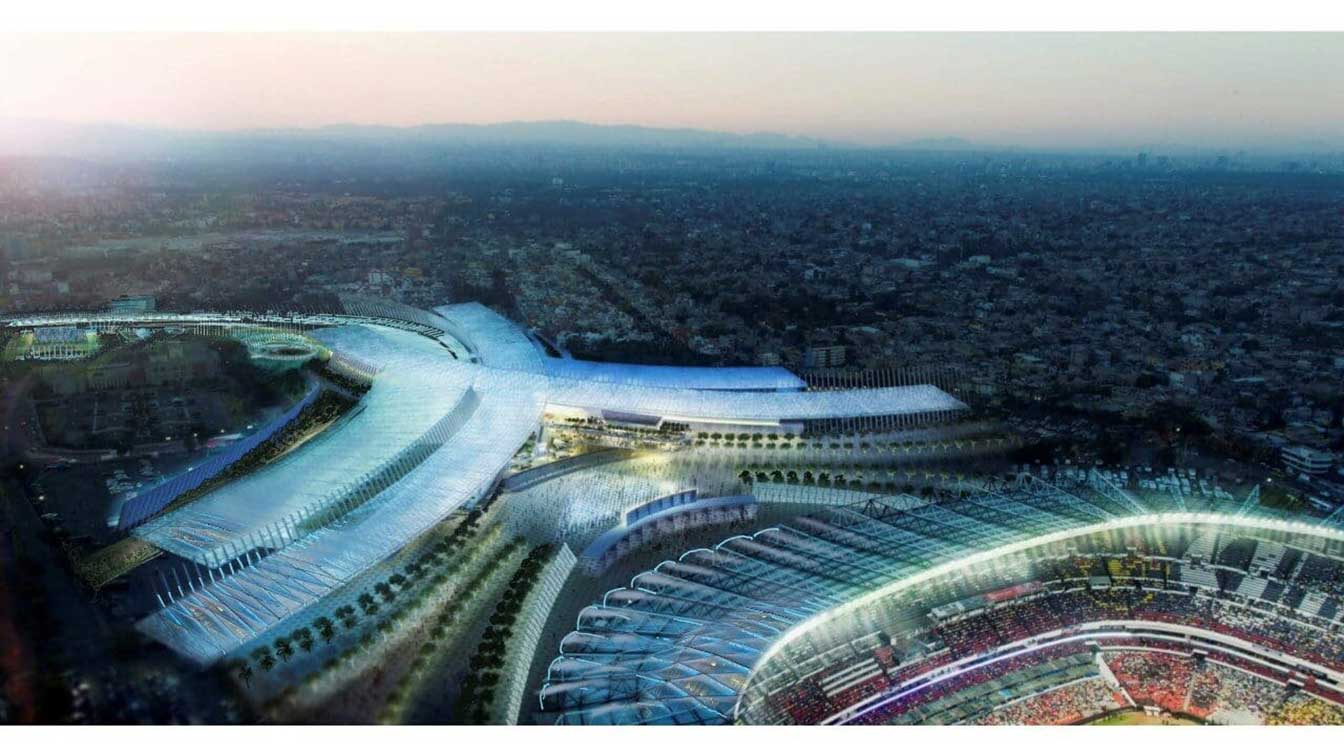 © Conjunto Estadio Azteca