France: FC Sochaux may leave its stadium
source: StadiumDB.com; author: Michał Feter
In March, French media reported that Ligue 2 club FC Sochaux could be left without a stadium at the end of the month. Fortunately, negotiations to extend the contract until the end of the season have been completed successfully. However, the future of the stadium is still under a big question mark.
A few days ago, we wrote about the problems in Milan. San Siro, however, is not the only stadium in Europe whose continued operation is controversial. Stade Auguste Bonal, located 400 km north of Giuseppe Meazza, has been a top news in the French press in recent weeks.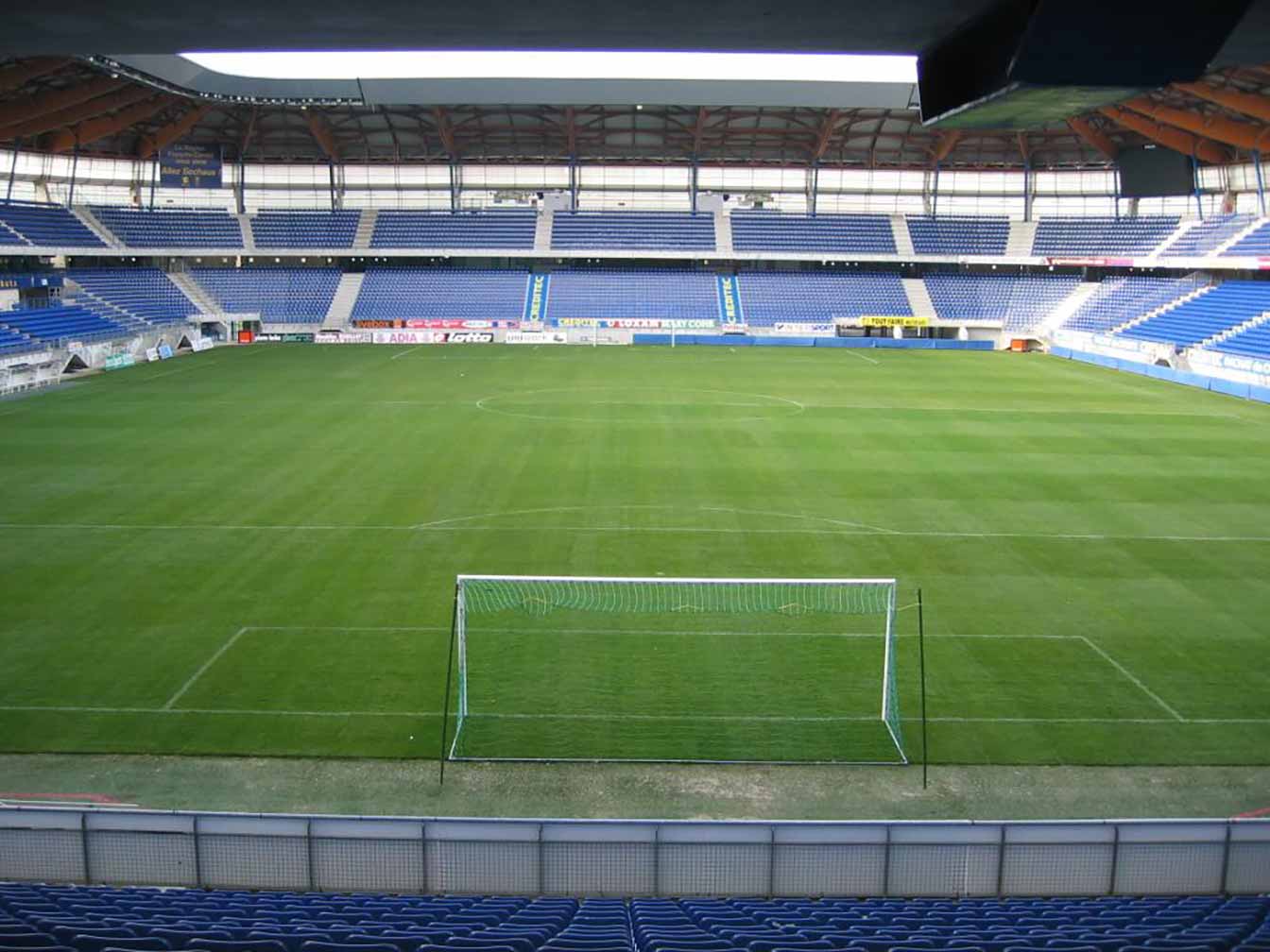 © badziu1
L'Est Républicain was the first to report it. According to the newspaper, the Ligue 2 club may be forced to leave its stadium. Stade Auguste-Bonal was established in the 1930s. It was then that the club celebrated its only ever French championship titles.
The facility served footballers from Burgundy for 90 years. Until the 2013/2014 season, the club played in Ligue 1. And although the fight to return to the elite has not been successful so far, it is a very well-known and respected brand in European football.

© Vee-BY (cc: by-nc-nd)
For many of us, April 1st is associated with the traditional April Fool's Day celebration. Unfortunately, FC Sochaux fans are not laughing at all. There was a great risk that on that day the club's right to use the stadium would expire. According to the league regulations, failure to confirm the rental agreement may result in forfeits.
Charles Demouge, head of the Pays de Montbéliard Agglomération, which owns the facility, wants to reduce the financial commitment to the club. The pandemic and lower tax revenues are making the regional authorities look for savings. This could mean almost €0,5 million a year less in the budget of the Burgundians.
The stadium, which was the arena of many fantastic matches and hosted, among others, the French national team in 2006, may become a "white elephant", a venue that is not used for its intended purpose.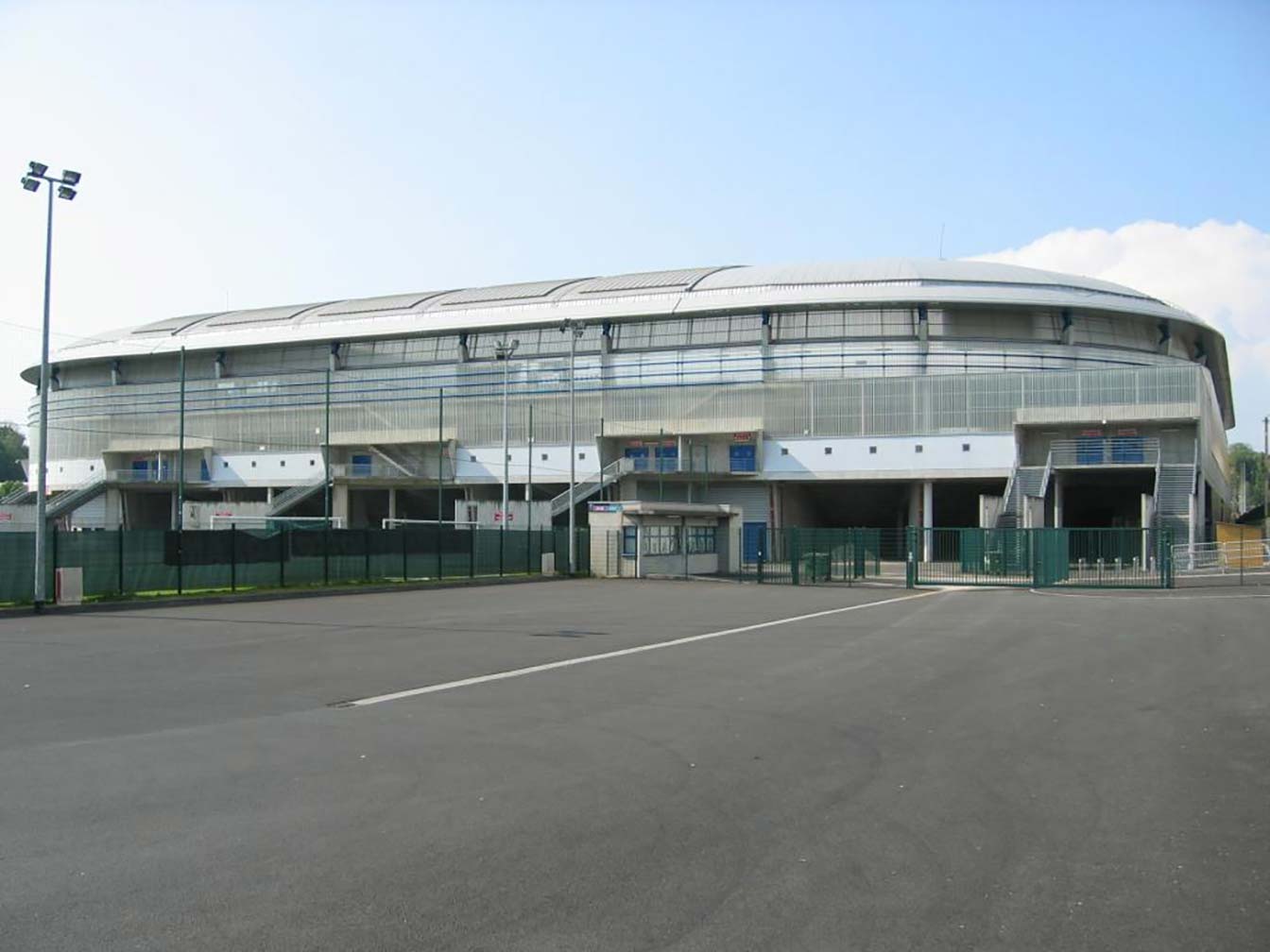 © Arnaud 25
The club's CEO Samuel Laurent has signalled that if no deal can be reached, Sochaux intends to play elsewhere in the 2022/23 season. Alternative options are the stadiums in Gueugnon, Mulhouse or Dijon. It would be a huge logistical problem for us. This is a particularly painful blow for the fans. We and our partners will be very sorry, but if we don't have a choice, we'll do it he said to L'Équipe.
The first days of April brought information about signing the agreement. FC Sochaux will be playing at Bonal until the end of the season, in which they are fighting to return to Ligue 1. What's next? We will keep you updated.