Italy: Another episode of the San Siro saga. New stadium outside Milan?
source: StadiumDB.com; author: Michał Feter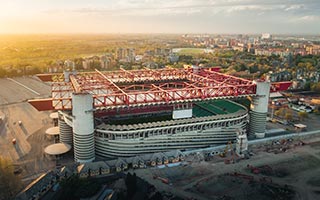 Bureaucracy. Anger and upset of fans. Helplessness of club owners. Will it be necessary to implement plan B? It has been three years since the talks on the new stadium in the capital of Lombardy began, and the negotiations are still at the starting point.
Unfortunately, the controversy surrounding the new stadium in Milan continues. La Gazzetta dello Sport informs that due to bureaucracy and the constant postponement of the decision regarding "The Cathedral", the authorities of Inter and Milan are considering implementing plan B.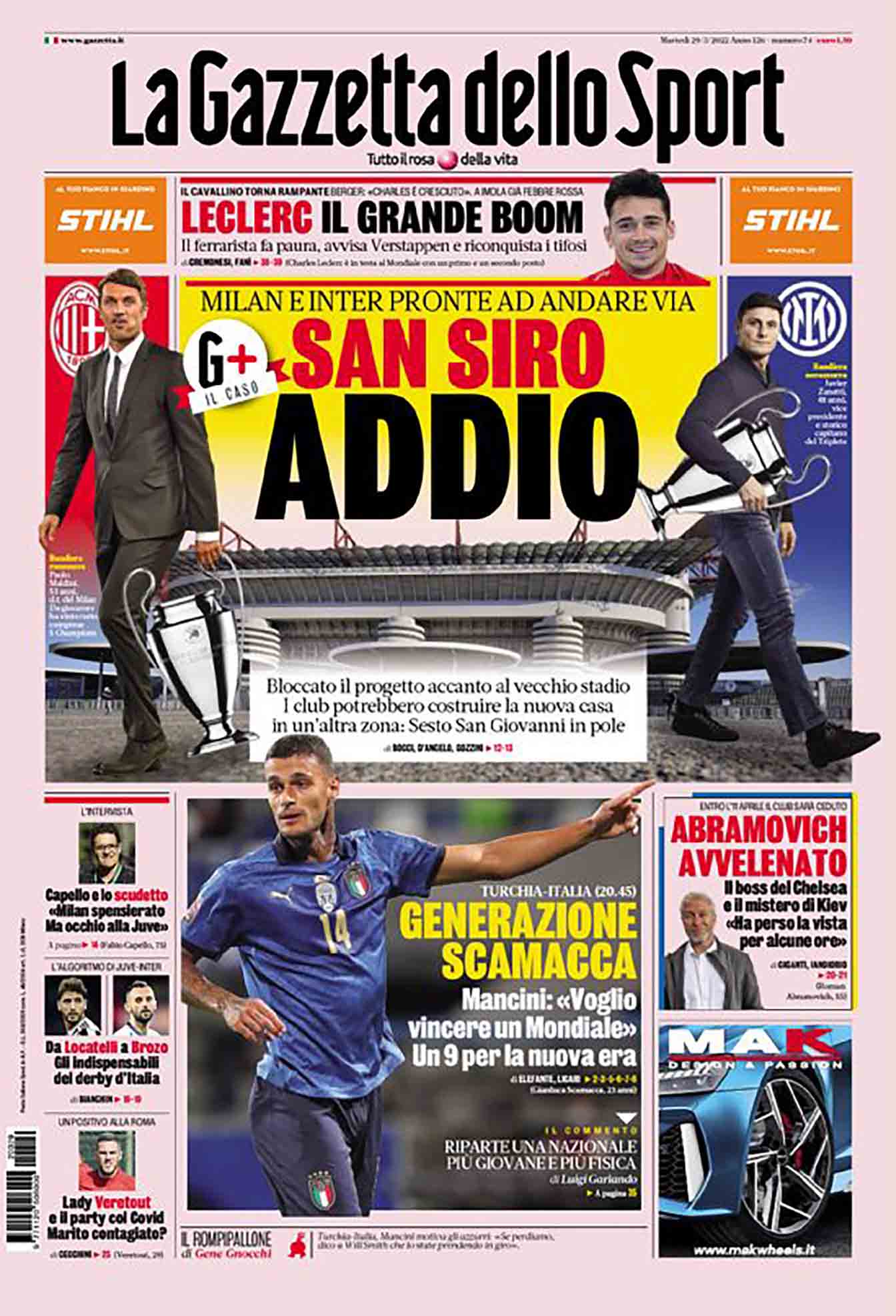 © La Gazzetta dello Sport
Although in December 2021 everything seemed to be on the right track, Sesto San Giovanni, 16 km away from San Siro stadium, is now proposed as an alternative option. These are not just press speculations, but official statements of the heads of both clubs. You can see that they have had enough idle talks with the city authorities. Of course, it is also a negotiating strategy aimed at mobilizing the authorities of the Lombardy capital to act.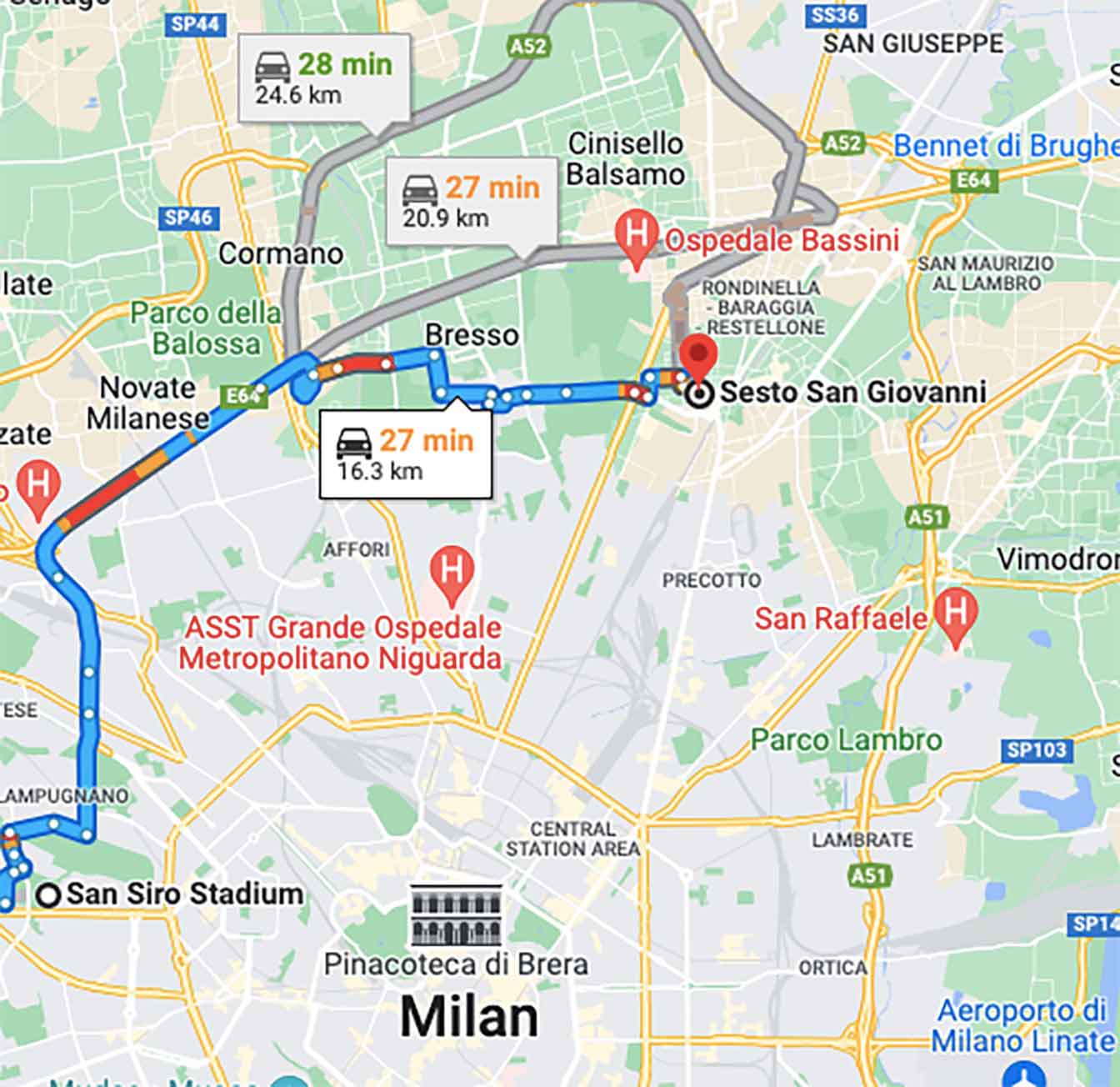 Due to the opposition to the planned investment, mayor of Milan, Giuseppe Sala, ordered a public consultation. It is expected to last about 6 months, which will once again delay work on the implementation of the project. Sala thinks it's not a problem at all. He announced via his social media that he was surprised by reports from a sports journal regarding an alternative option.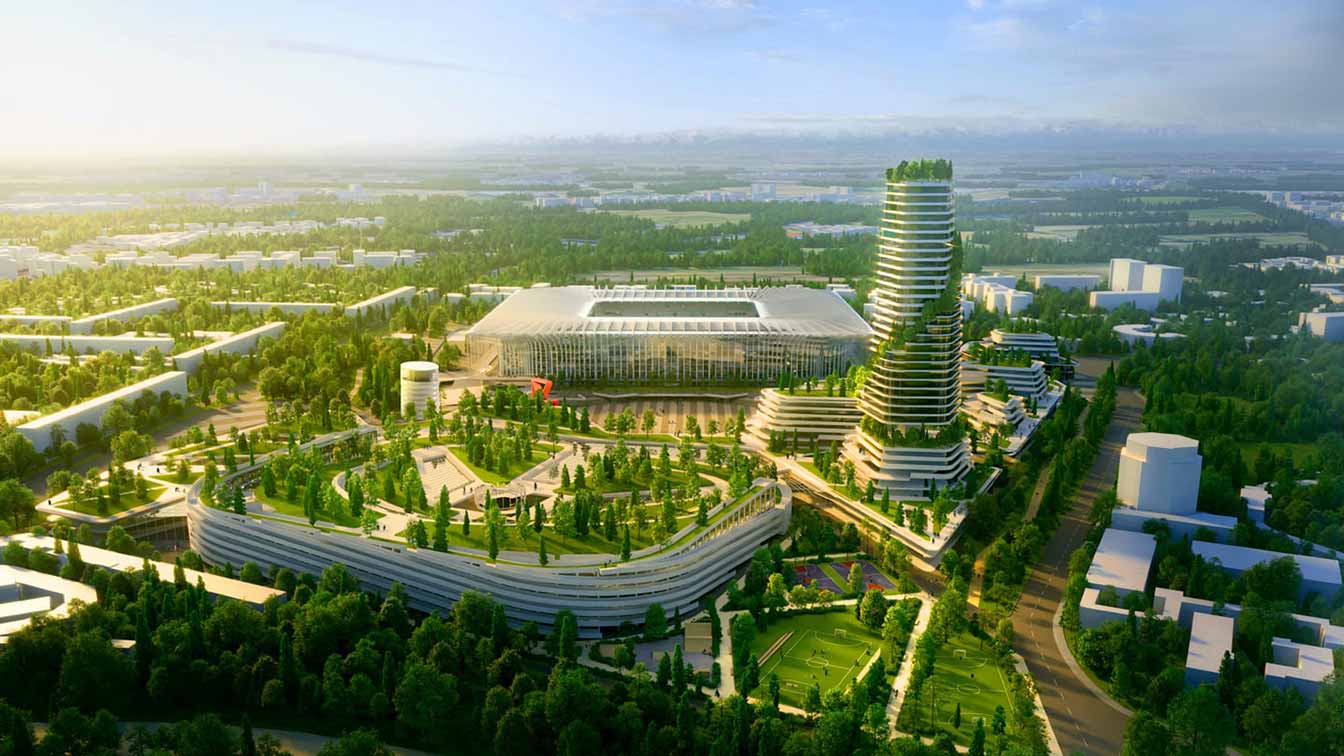 © Populous
It should also be remembered that in June 2022 there will be an election of a mayor for the next term of office. Therefore, the topic of the new home for the teams from the European fashion capital will certainly become a highly political issue. Fans of "Nerazzurri" and "Rossoneri" cannot imagine leaving the city. Certainly, they will do their best to enable their teams to play "Derby della Madonnina" in a few years' time at a modern facility that will replace the well-worn Giuseppe Meazza stadium.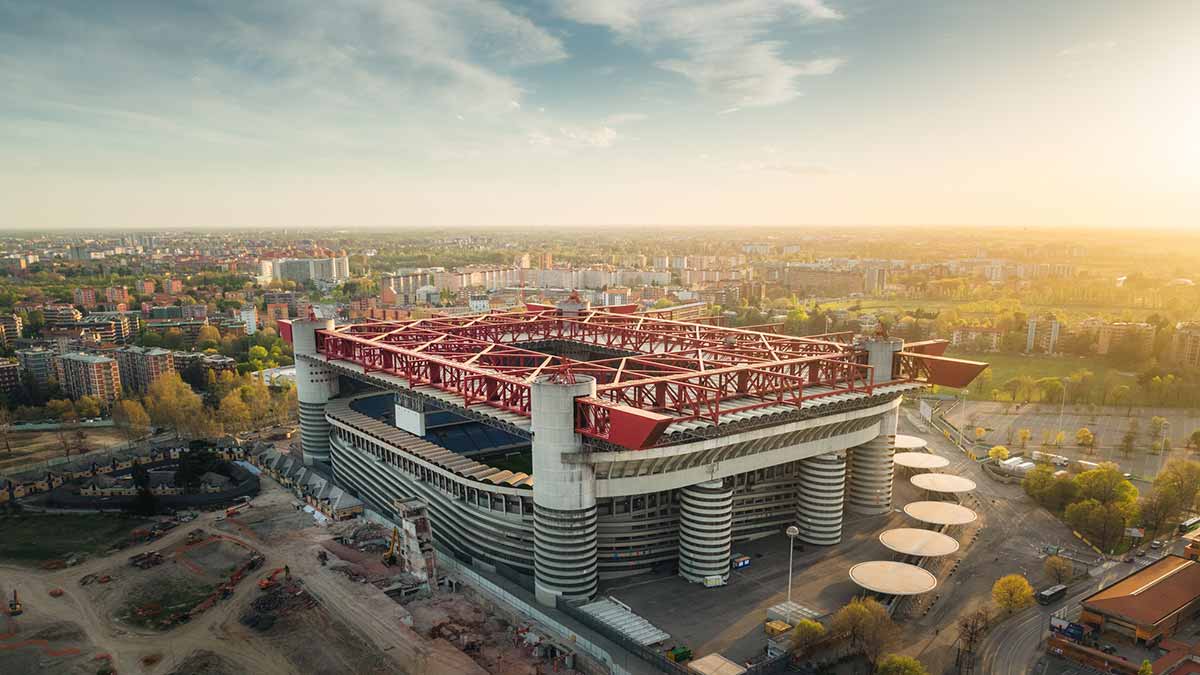 © Grzegorz Kaliciak / StadiumDB.com