England: Luton Town raised most of the funds to build the stadium
source: StadiumDB.com; author: Tomasz Sobura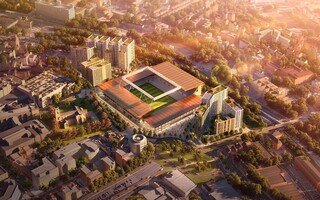 Clubs are building new stadiums not only in the Premier League. The Hatters' infrastructure plans look better and better as they have amassed a substantial sum to finance the construction of a new home.
Building a stadium with a capacity of 23,000 could give a growth impulse to the club. Playing in the Premier League does not have to be just a distant dream as the new venue is to generate more revenue and allow Luton Town to set more ambitious long-term goals.
For now, Luton Town fans have to be patient and wait for the development of the situation related to the construction of the new stadium. The waiting time can be made more pleasant by taking advantage of best online sportsbook deals.
The new ground was pre-approved in January 2019. The club's plans have changed significantly since then, fueled by Brexit and the outbreak of the coronavirus pandemic. The Hatters had to give up some of the buildings that were to accompany the stadium.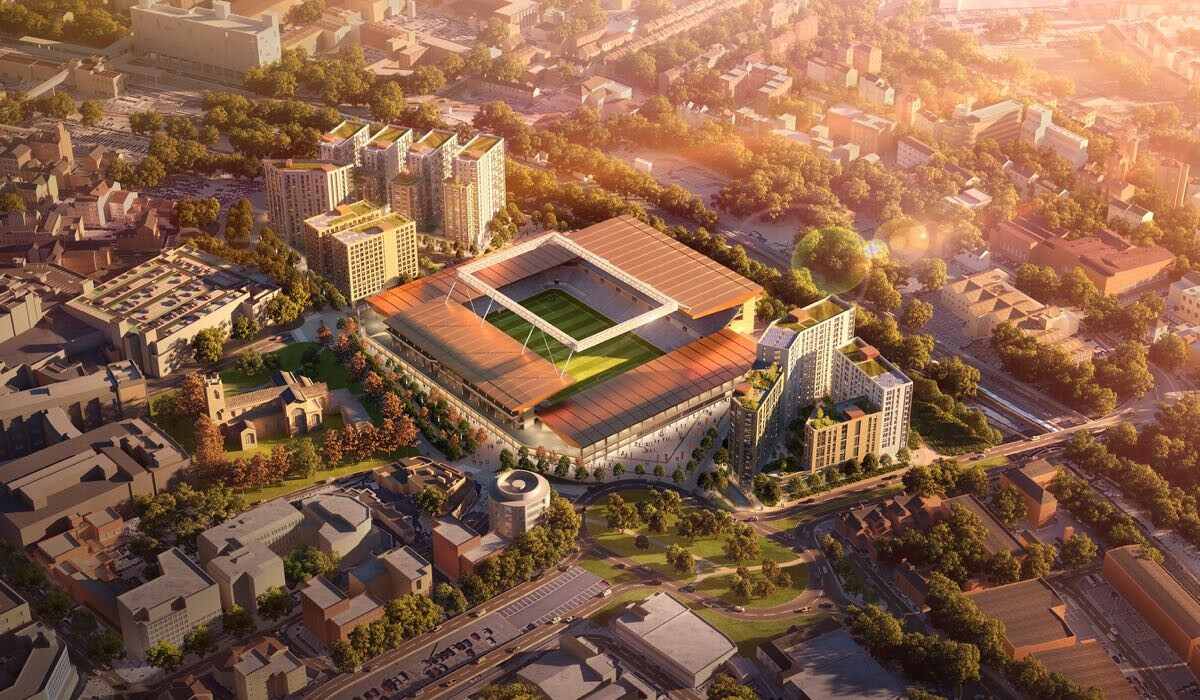 © Luton Town FC
Unfavorable economic conditions and declining demand for entertainment, commercial and recreational facilities have resulted in the abandonment of proposals for such use of the site at Power Court, where a new facility will be built.
Instead, the club's management decided to create more apartments on this plot, which are definitely a more reliable form of investment. It is said that LTFC intends to build as many as 1,200 of them. Luton Town also emphasizes that there will be a centrally located plaza and a tall building that will serve as a landmark for fans who will find their way to the stadium.
The construction of so many apartments is necessary because the gains from the sale of homes are to contribute to the financing of the stadium project. Although in this case it is more about help in paying off the loan taken. Another pillar of the investment is the profit from the December sale of a 37-acre plot at Junction 10 of the M1 motorway (Newlands Park).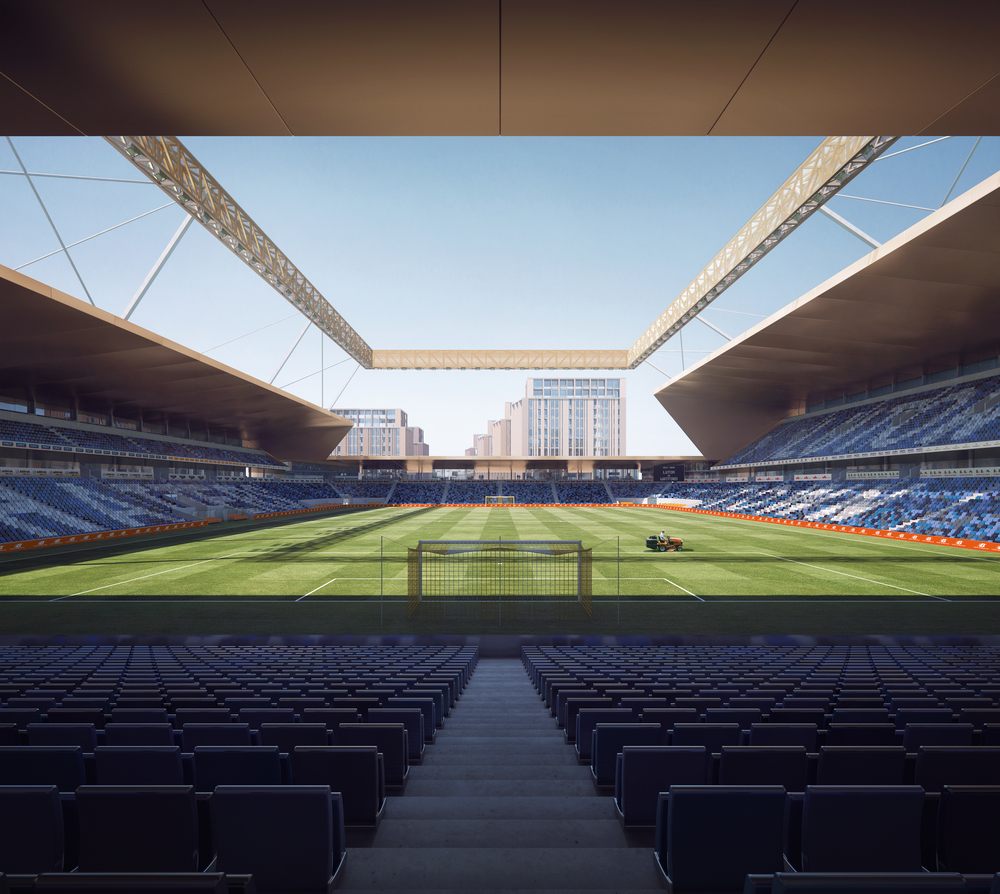 © Luton Town FC
The club's development company, 2020 Developments, did not disclose the amount it received for the aforementioned plot, but club officials emphasize that this is an important milestone for the project's success.
The sales contract was initially agreed in October and the buyers turned out to be a developer and an investment fund. Thus, Luton Town made a great decision in 2015 when it decided to buy a plot of land in Newlands Park as part of its investment strategy to deliver a new stadium.
Luton Town CEO Gary Sweet said the sale of the land will allow to start groundworks and all other things, which the club hopes to start next year. However, before that happens, LTFC must develop a comprehensive plan for the stadium and its surroundings. The next step will be approval by the local council. The construction itself should take 2 years.