England: Luton Town rethinking stadium design due to COVID-19
source: DunstableToday.co.uk; author: michał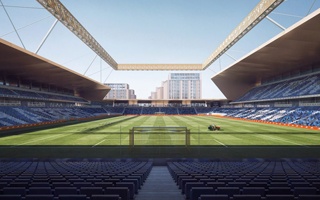 In an online conference with supporters executive director Gary Sweet informed them that changes are necessary to the new stadium design. Amended documentation should be filed within weeks.
Speaking to the Luton Town Supporters Trust's virtual presentation evening last night, executive director Gary Sweet has reassured supporters that their club continues to work on relocation to the new 23,000-seater at Power Court.
At the same time Sweet was forced to state that changes are required within the Hatters' plans in order for them to become viable once more. The issues arose because of the ongoing pandemic.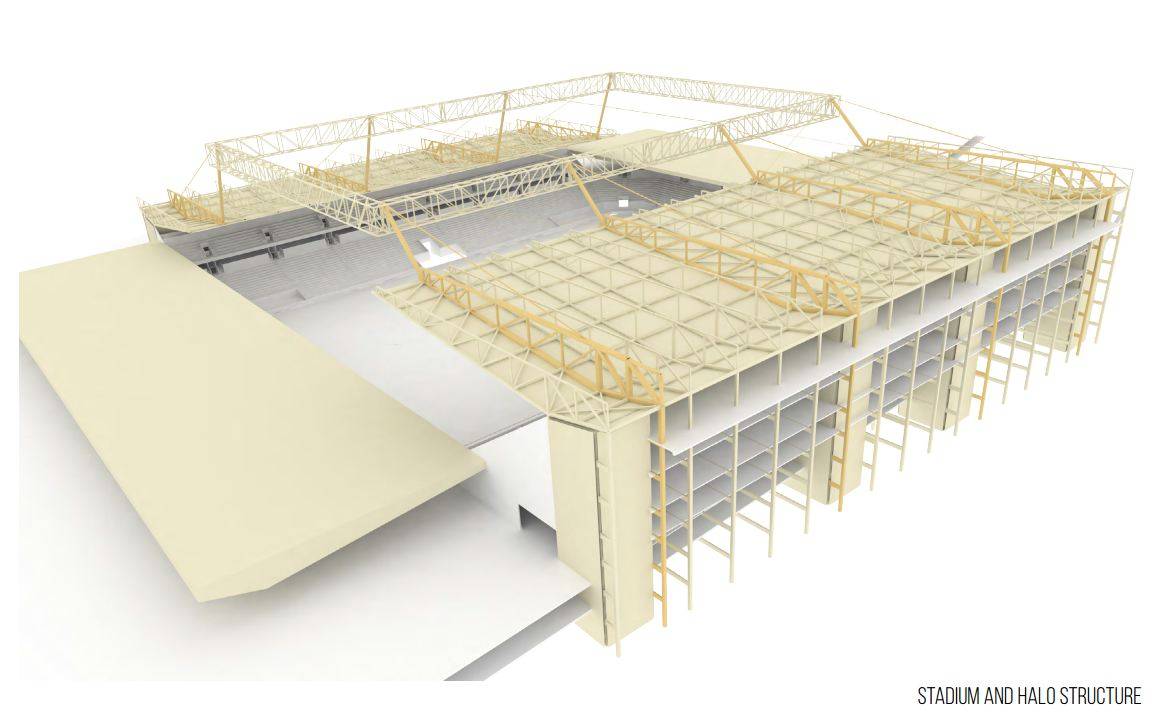 © Luton Town FC
"Clearly, the Coronavirus situation has led to a situation where we need to rethink. Human behaviour's different today than it was six months ago and that's changed the markets.
"It's not our will to change anything but the markets have changed. Demand for certain aspects that we've got planning for is just not there anymore. We have been rethinking how we can reshape that.
"There is a plan in place now, we've got meetings going on with the council where we are restructuring some of that, things that will become public in the not too distant future." Sweet said.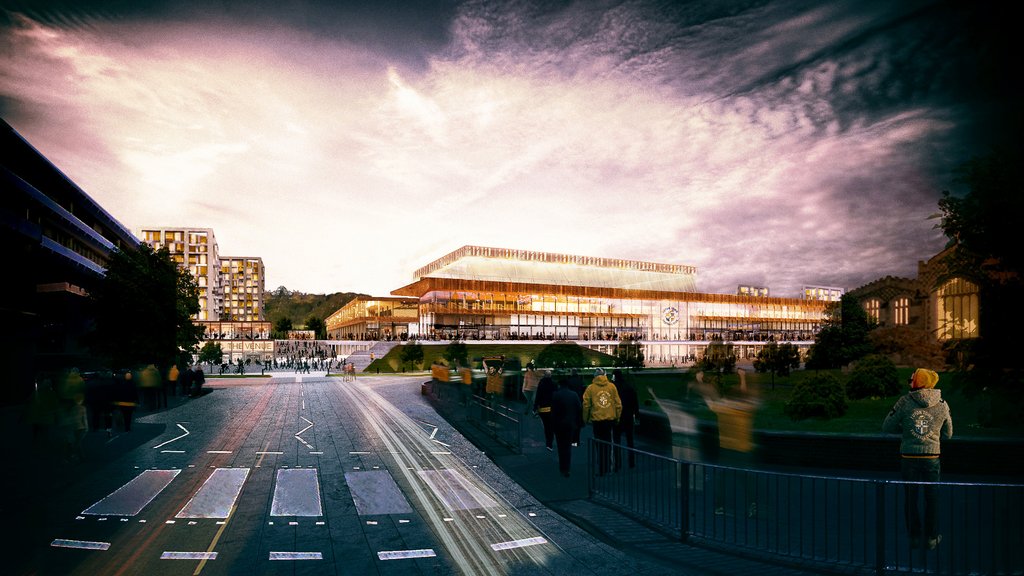 © Luton Town FC
In particular, changes are being applied to the Newlands Park scheme, which is supposed to secure funding for the stadium itself. The Newlands Park complex was to include a 1,800-capacity live event venue, as well as hotel, retail, catering, office space and numerous new homes. Much of the development belongs to sectors hit the hardest by COVID-19, which means some uses may need to be replaced with others.
However, Sweet has also informed fans that the stadium design could be changing as well. And those would be changes downgrading it, even if slightly, to cut cost where possible. Which is entirely understandable with the club having lost most of its revenue since March and no prospect of fans returning to stadiums in upcoming weeks (the announced October return is to be reviewed).
© Luton Town FC
"We may need to curtail some of the more desirable aspects of the stadium, just to squeeze that cost a little bit, moving forward but, ultimately, the supporters will still get what they've seen in the plans for the stadium, thereabouts.
"We're quite excited with what we're putting forward, with the view that, actually, we're going to be putting something in place that is actually very deliverable." Sweet has said.
The scale of changes can be sensed just by visiting the project's official website, which has been cleared of any and all design renderings. It also informs that further detailed documentation is to be submitted in Autumn of 2020.