England: Coventry owner confirms the need for private stadium
source: CoventryTelegraph.net [MK]; author: michał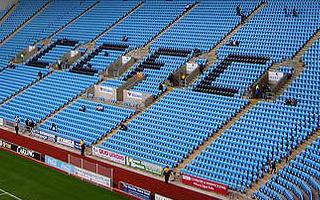 While the return to Coventry is no small thing, building an entirely private home ground remains the goal of Coventry City, according to owner Joy Seppala.
After two campaigns spend at Birmingham City's St. Andrew's Stadium, Coventry City has returned to their home city for the 2021/22 season. That's another major change in Coventry after the new naming rights deal for what used to be Ricoh Arena and is now the Coventry Building Society Arena.
In one of her very rare public statements, owner of SISU Capital Joy Seppala expressed her gratitude to the Wasps for welcoming CCFC back home.
We are very grateful to Wasps for allowing us to play there for a period of time and it is nice to be back in Coventry, the support has been tremendous and the performances have been tremendous. [...] It has really meant a lot to the football club.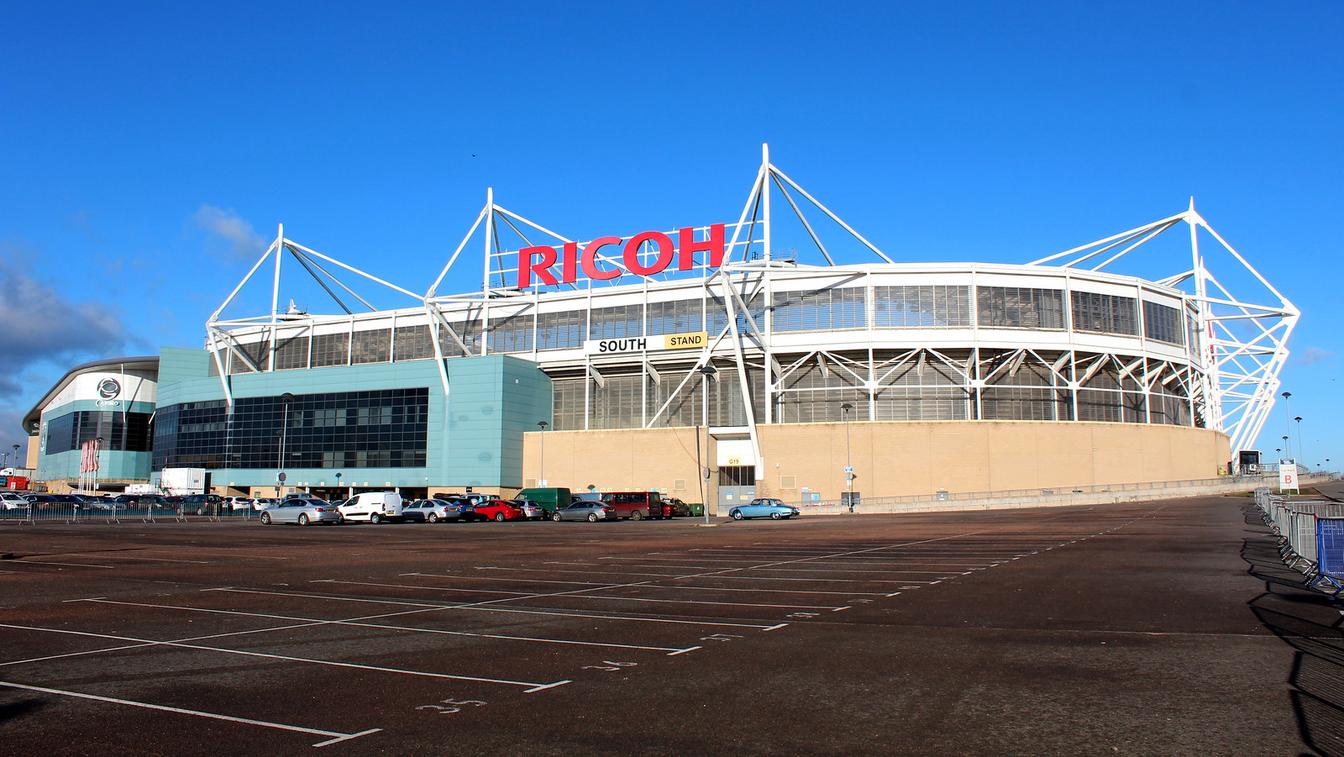 © Mike Cox
It's nice to be back but we need our own stadium, we need revenues 365 days a year as an aspiring football club. […] We are firmly committed to for the football club to have its own stadium," she said.
We are an aspiring football club and aspiring to hopefully the Premiership and beyond. Every aspiring football club needs to have its own stadium and I think that we need to have our own revenue stream.
According to available information, the football club are working with the University of Warwick. The desired new stadium would be located within new campus facilities. However, the entire project is still at an early stage, so Coventry City will have to spend several seasons at someone else's stadium, with the Coventry Building Society Arena remaining preferred by supporters.
Author: MK