England: Coventry City confirm stadium at 'master plan' stage
source: CoventryTelegraph.net / BBC.com [MK]; author: michał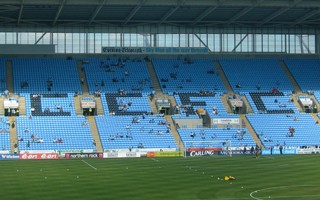 Sounds promising? Don't get overly excited, relocation to a private football stadium could take 7 years. Or so the club is estimating, having recently signed the hugely popular deal to use Ricoh Arena again.
In early March Coventry City gave fans some reason for joy, when it was first leaked and then confirmed that CCFC are returning to their home city. Having spent some of the past seasons in Northampton and Birmingham (where the Sky Blues will finish their 2020/21 campaign), from 2021 onwards the club will play at Ricoh Arena once more.
The contract with Wasps supposedly gives City the best conditions ever discussed for the use of Ricoh Arena. It's a very positive deal for the Football Club, not only being rightly back in Coventry but also putting us on a strong footing to continue our development.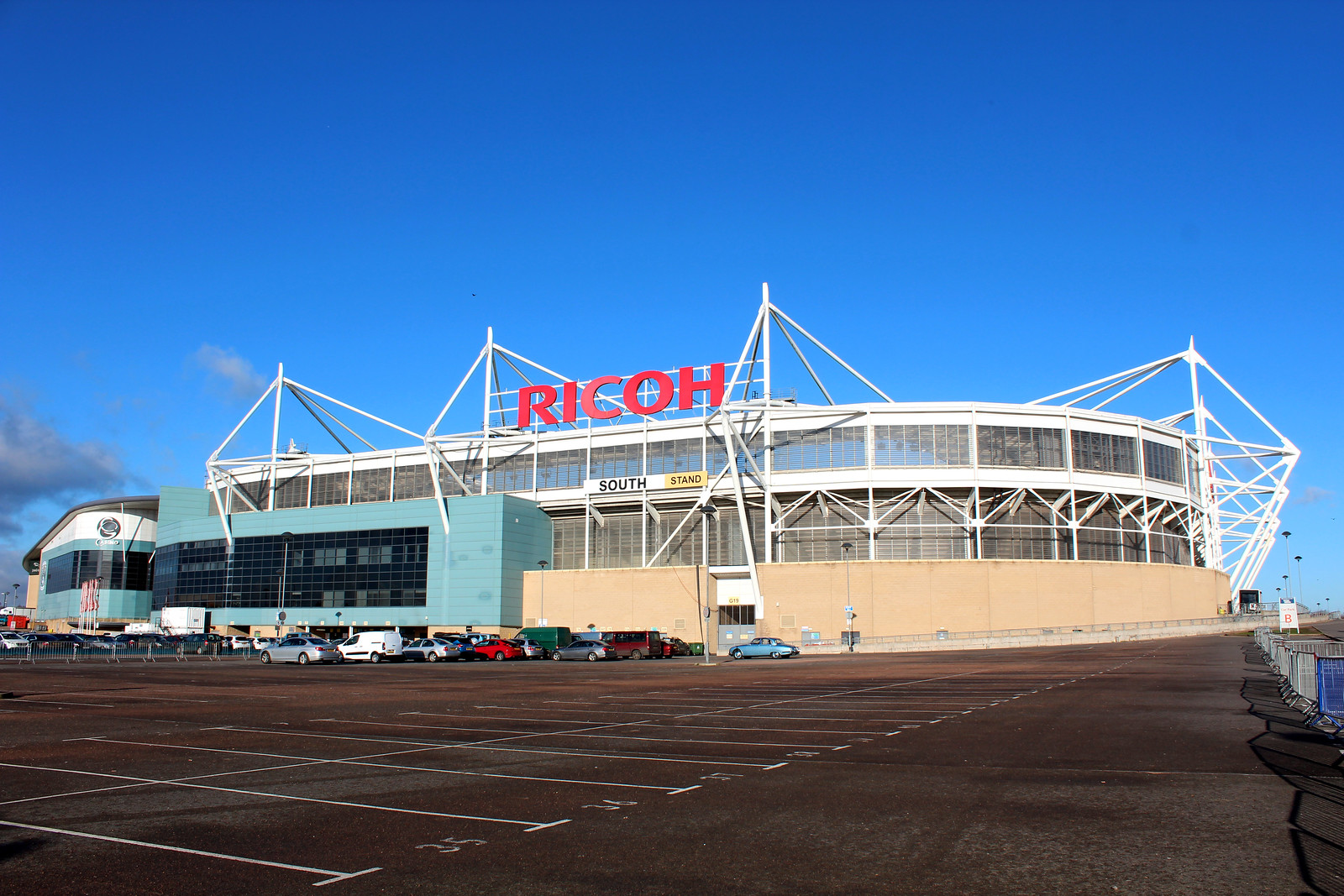 © Mike Cox
The deal is for 10 years with a break clause at 7 years, which accounts for the Club and our Owners aim of developing a stadium of our own with the University of Warwick and at the same time giving us stability. said Dave Boddy, chief executive of CCFC, in early March.
More recently, Boddy met online with various supporters groups and was asked specifically about the prospect of moving to a new stadium. The chief executive confirmed there is no specific time frame for the proposed new venue. As of now, the club itself isn't working on the stadium deal. It's the owners who are involved in talks with University of Warwick.
Minutes from the meeting suggest that the university is now working on a master plan for the entire precinct, including road and rail networks, among other features. This suggests we're indeed still years away from the proposed new stadium. More importantly, we shouldn't expect any major announcements in immediate future.