England: Coventry City to present stadium concept in early 2021?
source: CCFC.co.uk; author: michał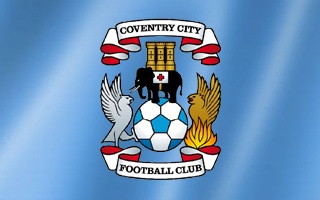 Fresh update from the Sky Blues and University of Warwick suggests we should expect details about the planned new stadium early into next year.
Back in July Coventry City FC and the University of Warwick announced partnership on delivering a modern, sustainable stadium for the club. This is expected to become a long-term solution for the Sky Blues, who have been at odds with Ricoh Arena for years now.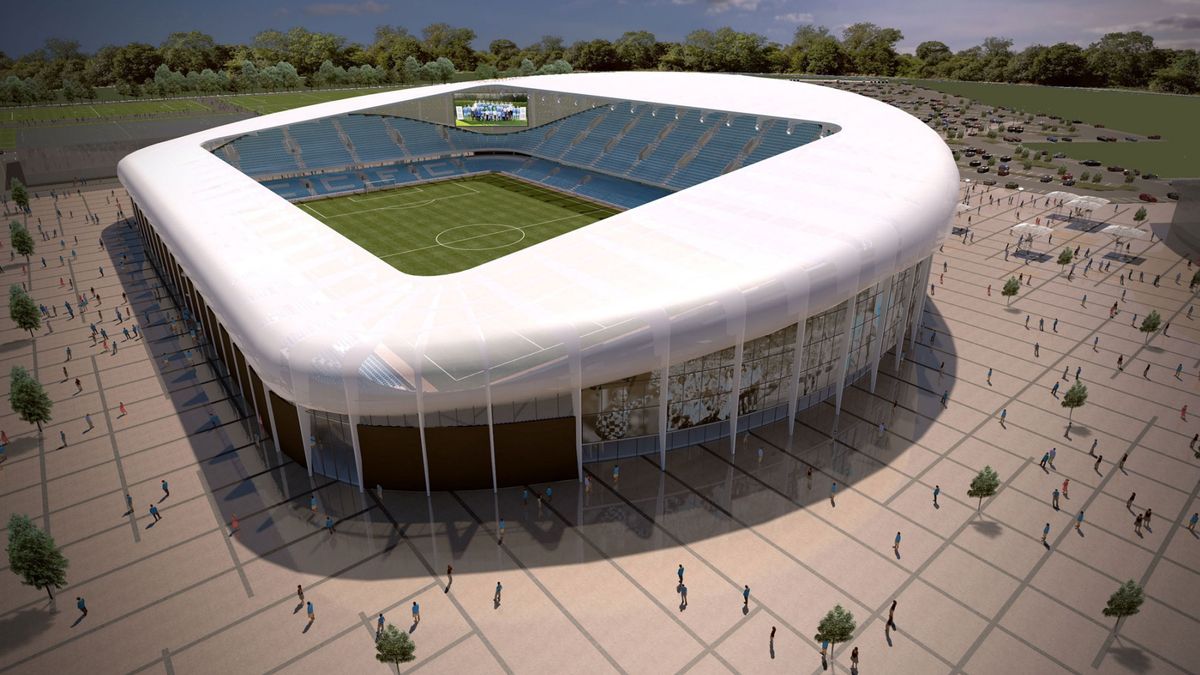 This early image depicts a 2013 design that never came to fruition. To this day the vision of a 23,000-seater remains the best indication of the Sky Blues' aspirations.
They're currently playing in Birmingham, at St. Andrew's Stadium. But there is progress on the new ground. Not a solid one but a promise of details coming quite soon. Below is the statement released yesterday by the club and university:
Work between the Football Club, its owners and the University of Warwick has been ongoing since the announcement of the project in July, with a number of meetings both between the organisations and with external parties having taken place and much work going on behind-the-scenes, with the aim of developing a new home for the Sky Blues.

In the first week of November the leadership of the University of Warwick, and the owners and management of Coventry City Football Club, held a further productive and very positive formal meeting to assess the progress to date of a partnership which would see the University provide agricultural land on the edge of its main campus to the Club for the development of a visionary and environmentally friendly new stadium and centre of sporting excellence.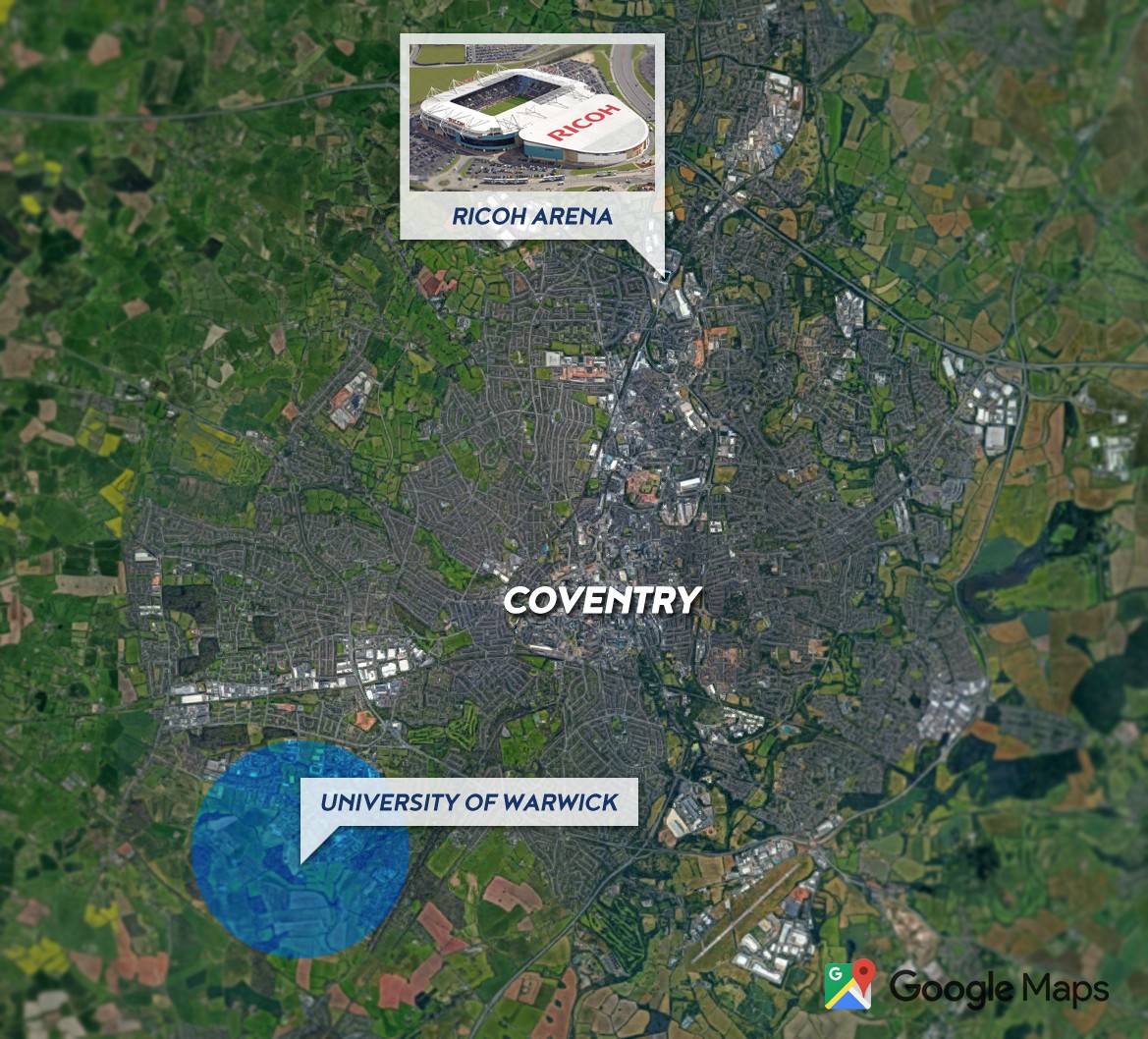 Significant progress was made at that meeting, and the EFL have been updated regarding the positive steps that have been made and have welcomed the news.

Though details have to remain commercially confidential at this stage, we look forward to being able to share information once we are able to, and working with key stakeholders to make this important project a success for everyone.

The Club and the University do not expect to issue a further statement on the project until early in 2021, when we hope to be able to share further details on this exciting project with Coventry City's fans and the community.